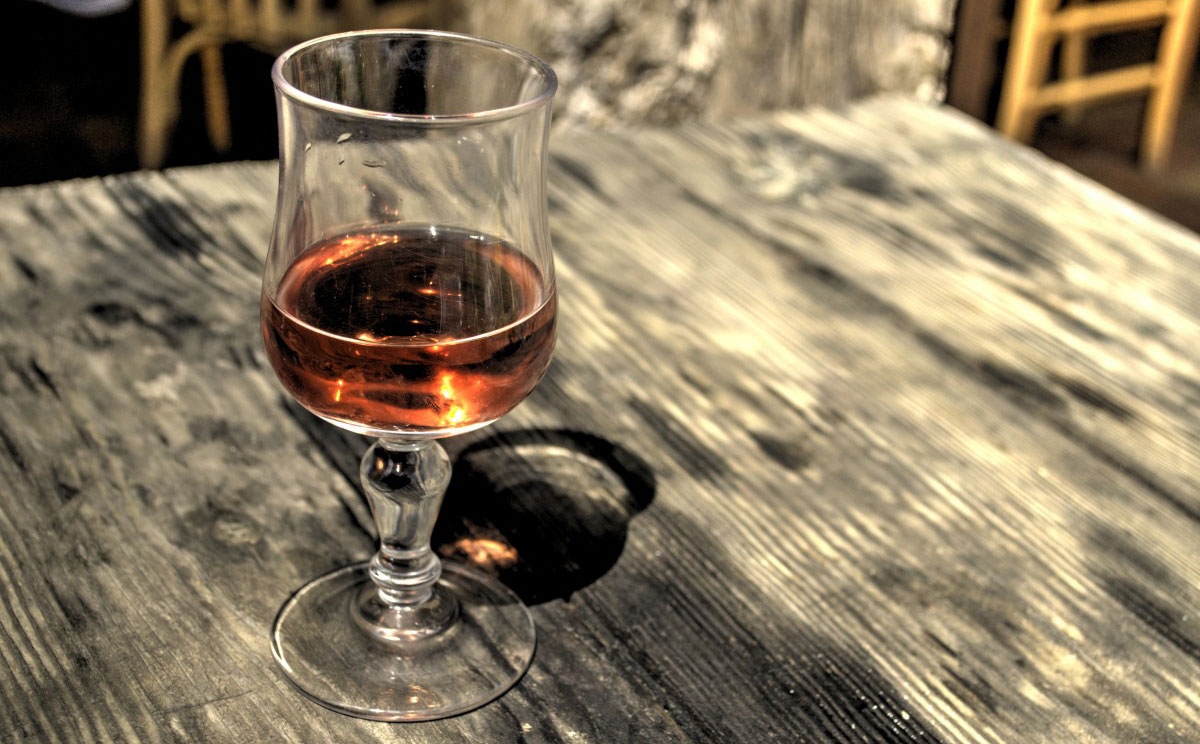 Alcohol Myths
Episode 619, April 17, 2018
We point the skeptical eye at five popular beliefs about alcoholic beverages.
Listen now:

Recent Programs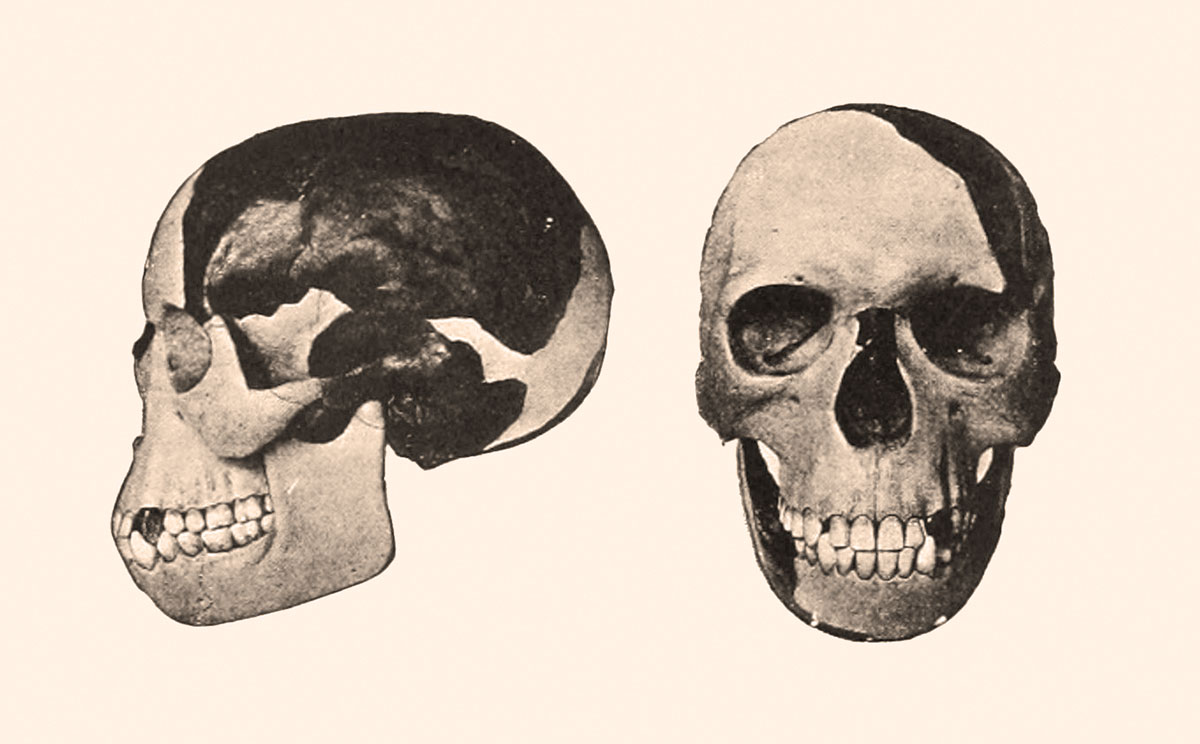 10 Great Science Hoaxes
Episode 617, April 3, 2018
A look at those few times when hoaxers came closest to fooling those who knew better.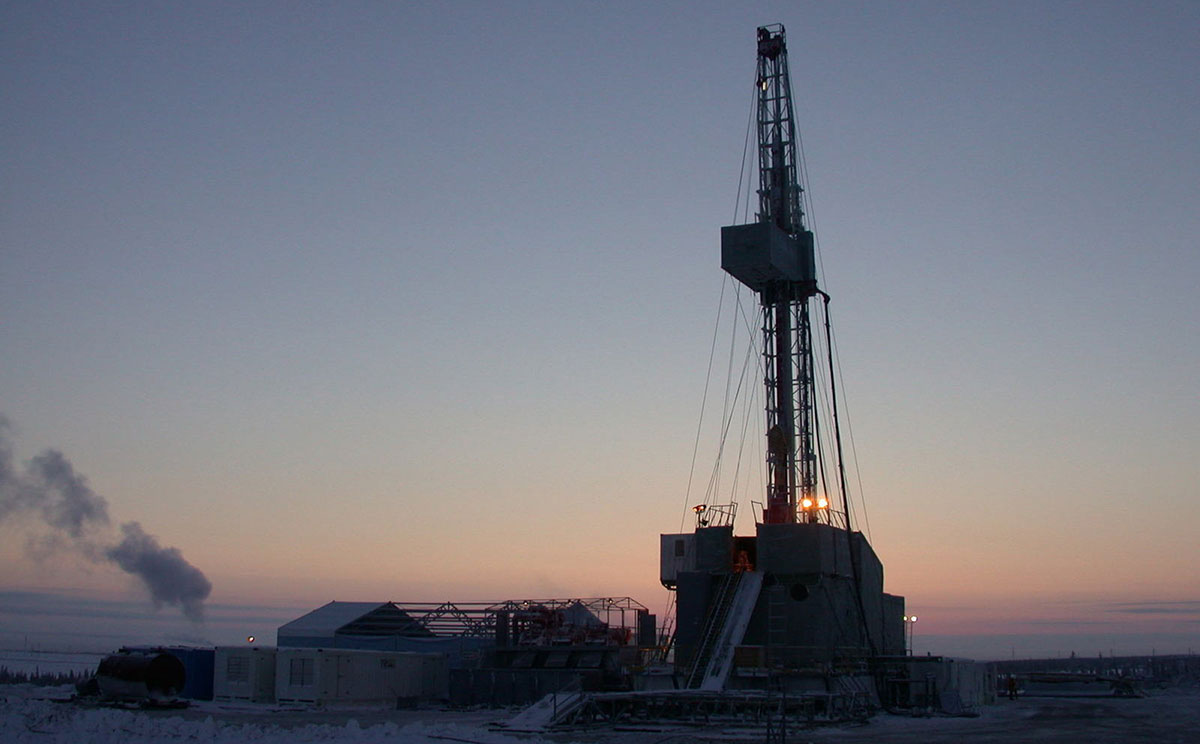 Abiotic Oil
Episode 616, March 27, 2018
Some believe that oil comes from geological processes rather than from ancient biomass.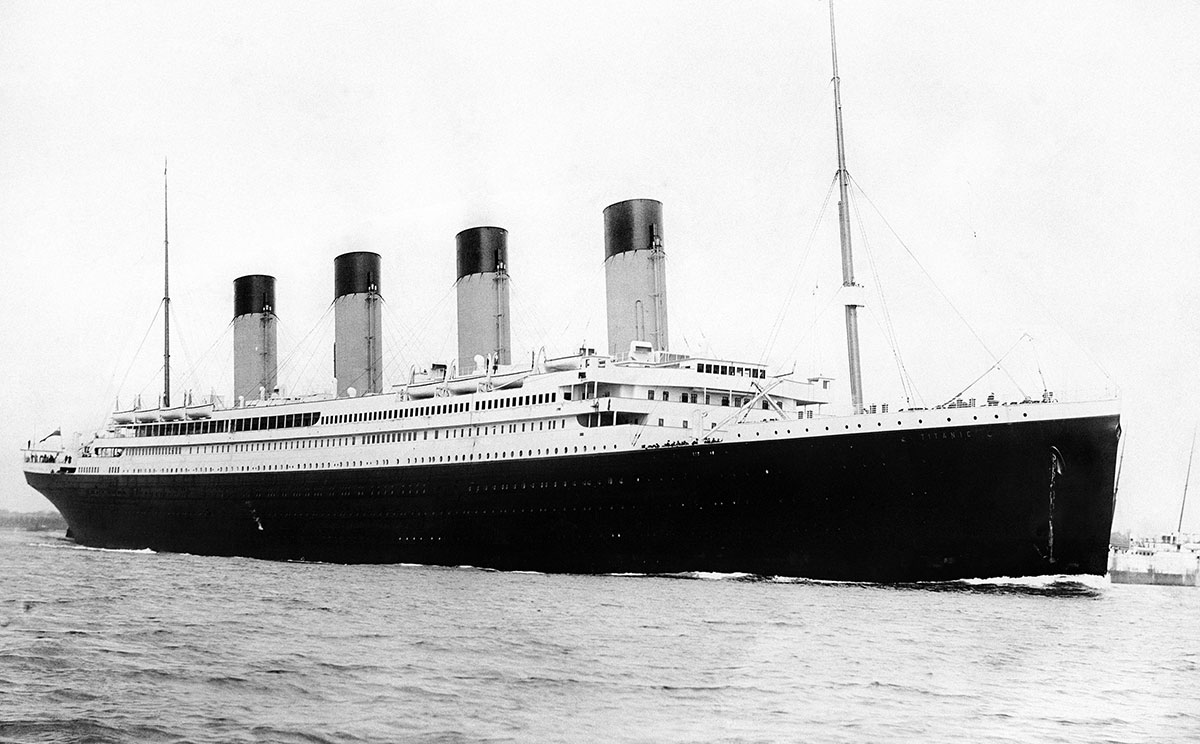 Titanic Myths
Episode 615, March 20, 2018
Three of the most popular conspiracy theories surrounding the sinking of the Titanic.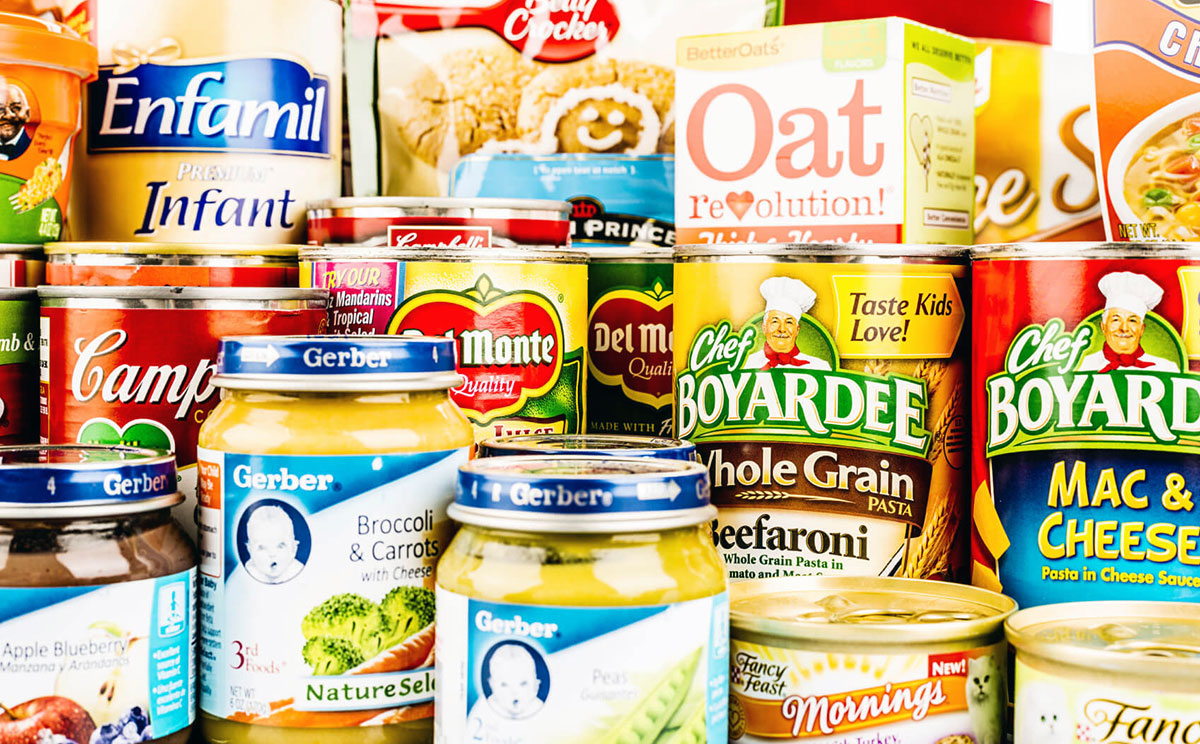 The Inflammatory Diet
Episode 614, March 13, 2018
Why no, in fact you should not avoid certain foods to reduce your body's inflammation.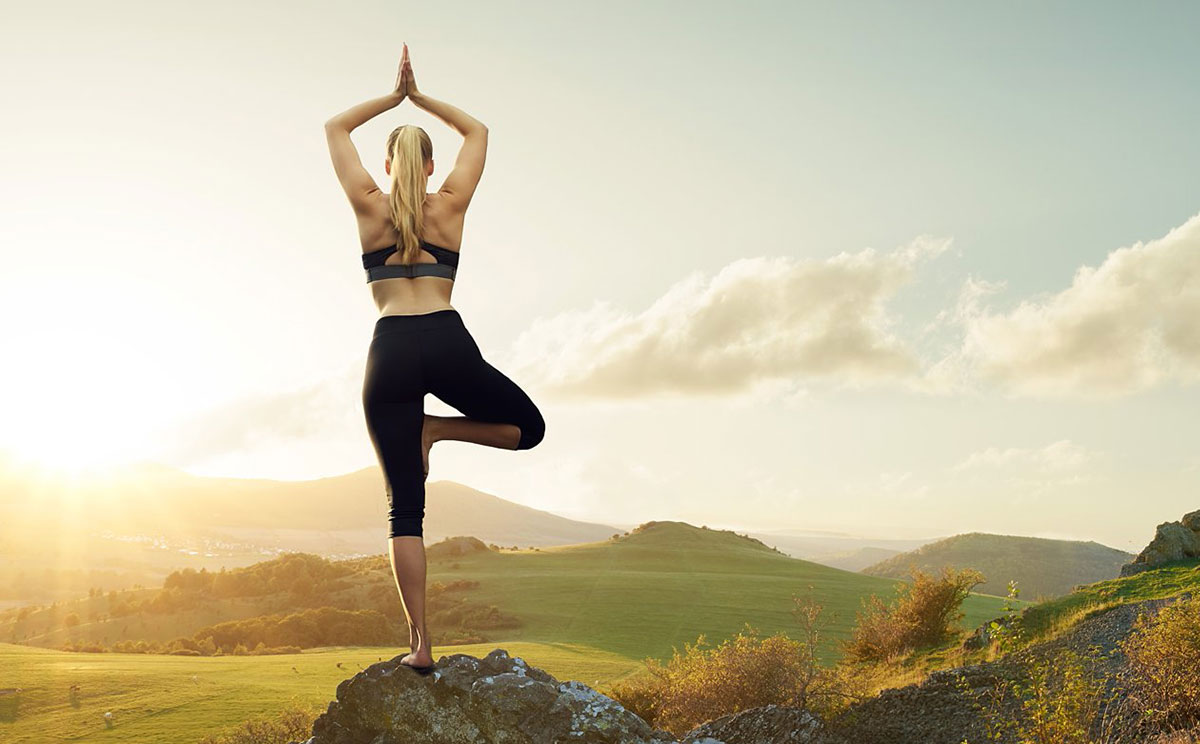 All About Grounding
Episode 611, February 20, 2018
Some New Agers believe that you can heal virtually any ailment simply by taking off your shoes.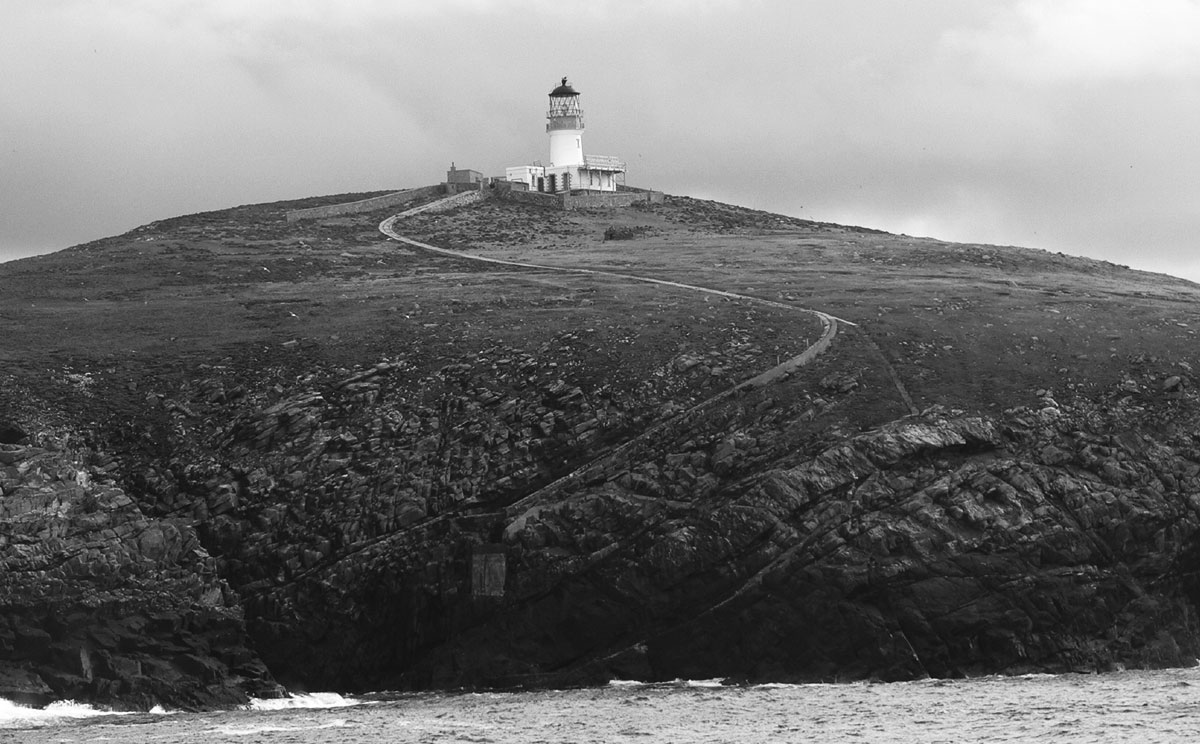 The Keepers of Flannan Light
Episode 610, February 13, 2018
Mystery clouds the story of what happened to these three vanished lighthouse keepers.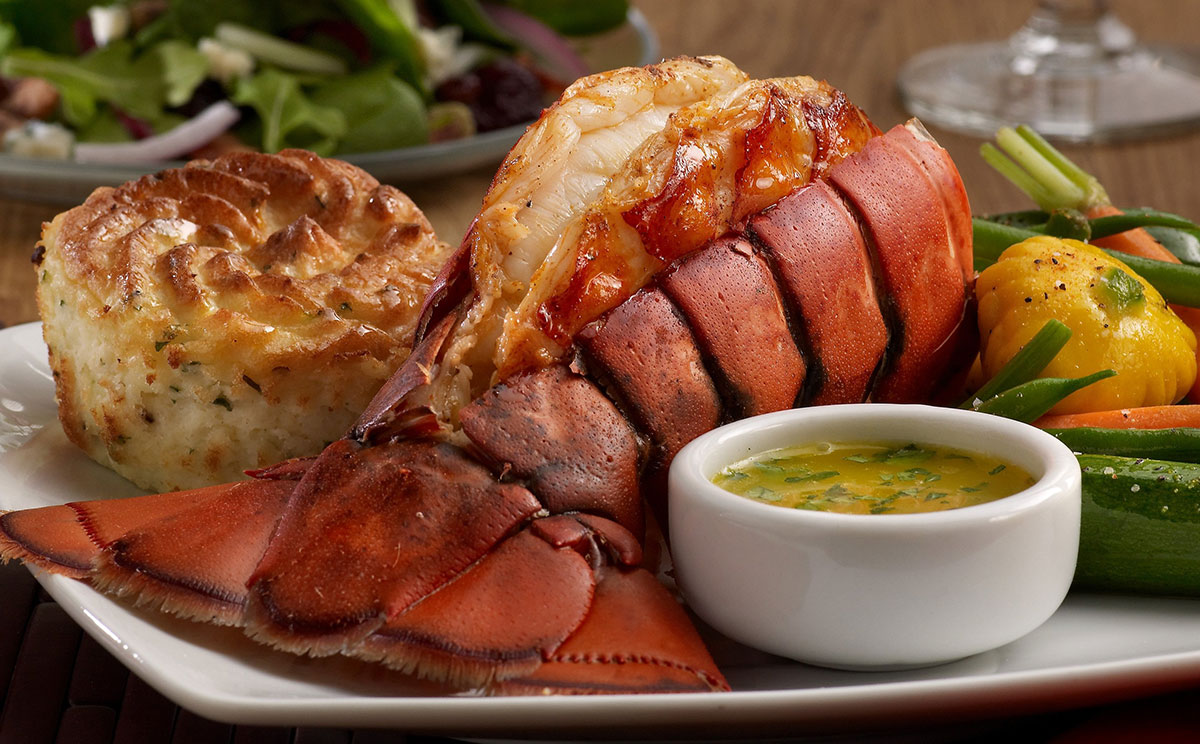 Do Lobsters Feel Pain?
Episode 607, January 23, 2018
What the science says on whether we need to change the way we eat crustaceans.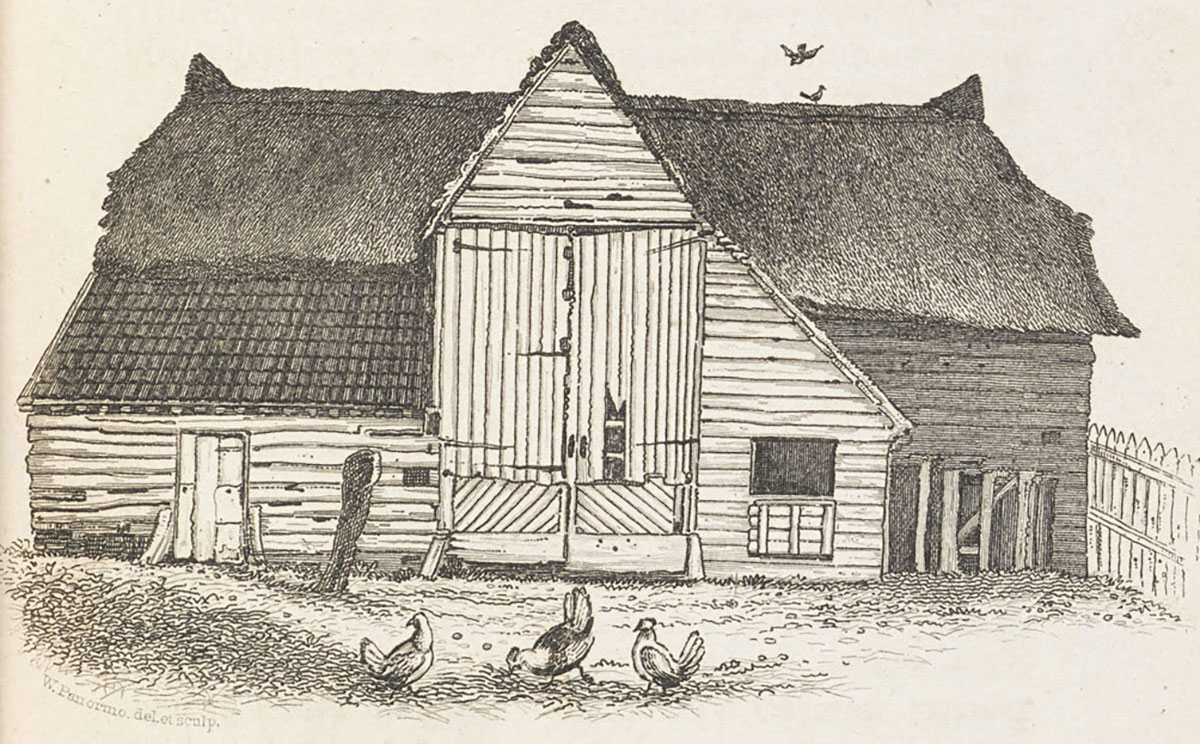 The Murder in the Red Barn
Episode 606, January 16, 2018
A murder was said to have been solved by the intervention of the victim's ghost.


The Civil War Pterosaur
Episode 605, January 9, 2018
This famous Internet photo of Civil War soldiers posing with a pterosaur has a surprising source.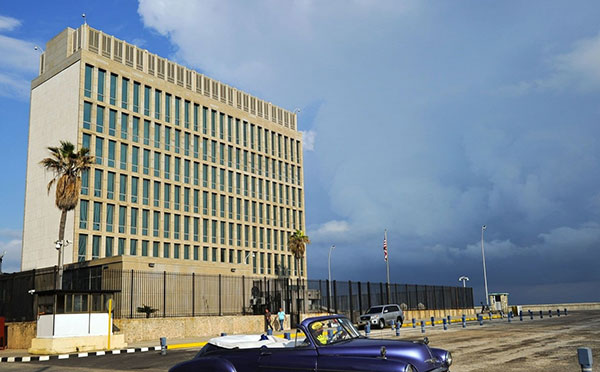 Sonic Weapons in Cuba
Episode 603, December 26, 2017
There is a much better explanation than sonic weapons for reported attacks against US diplomats in Cuba.


Should Moms Eat Placentas?
Episode 602, December 19, 2017
The modern practice of Western mothers eating their placentas is a new and strange attention-seeking behavior.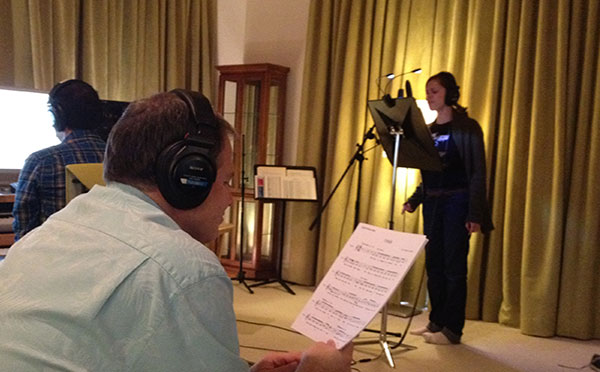 A Musical Retrospective
Episode 600, December 5, 2017
Everything you didn't know about ten years of Skeptoid musical episodes, including the reason.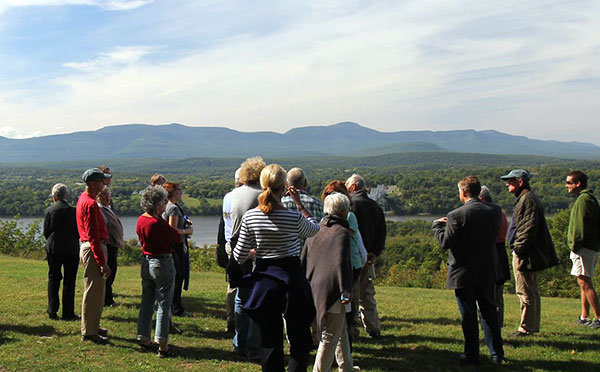 The Hudson Valley UFO Mystery
Episode 598, November 21, 2017
Hundreds of people watched this UFO over the Hudson River Valley many times between 1983 and 1984.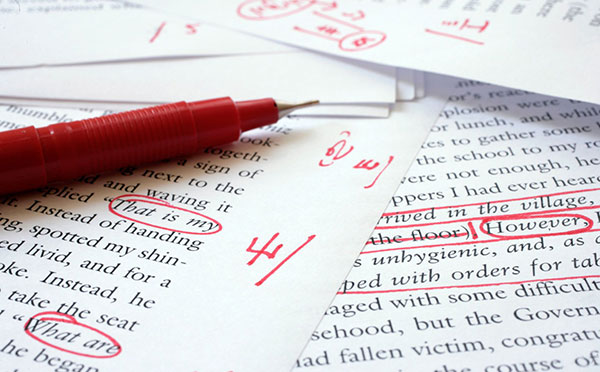 The Wisdom of the Future
Episode 597, November 14, 2017
Skeptoid corrects a round of past errors, that they might become the wisdom of the future.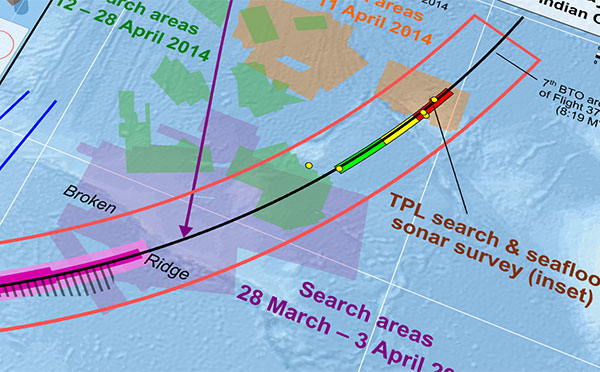 Chasing Malaysian Airlines MH370
Episode 595, October 31, 2017
A roundup of the conspiracy theories and the probable true fate of Malaysian Airlines Flight MH370.


Copyright ©2018 Skeptoid Media, Inc. All Rights Reserved. Rights and reuse information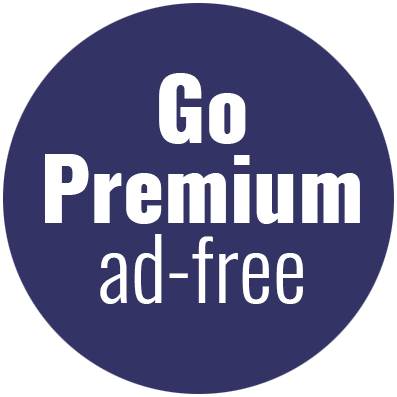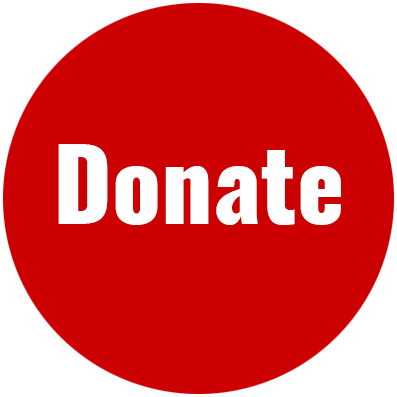 Now Trending...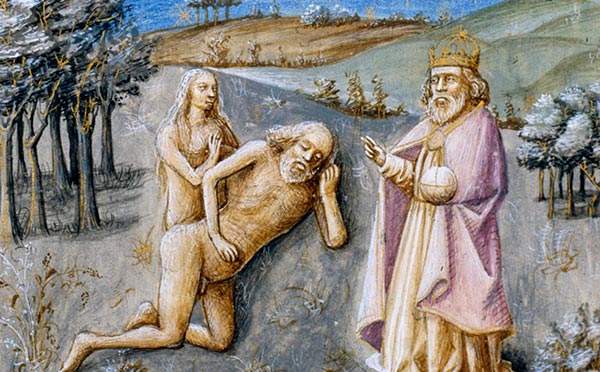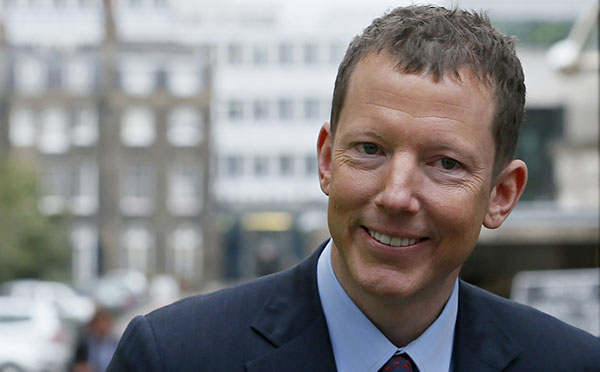 Deconstructing the Rothschild Conspiracy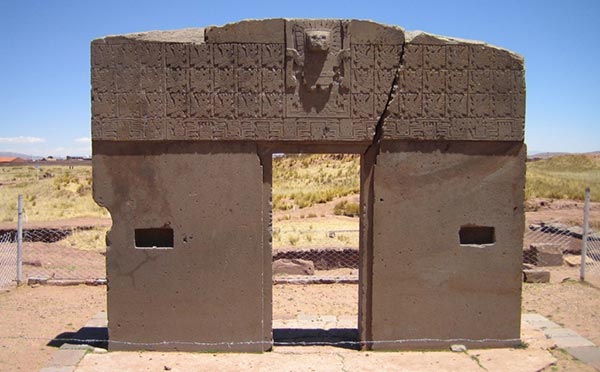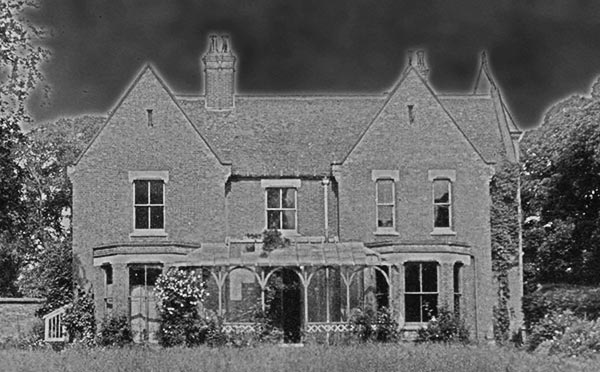 Borley Rectory: the World's Most Haunted House?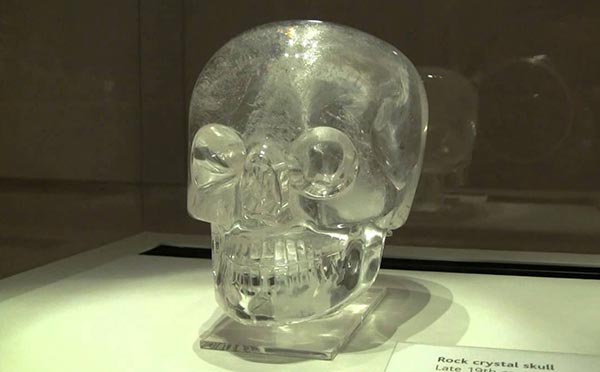 The Crystal Skull: Mystical, or Modern?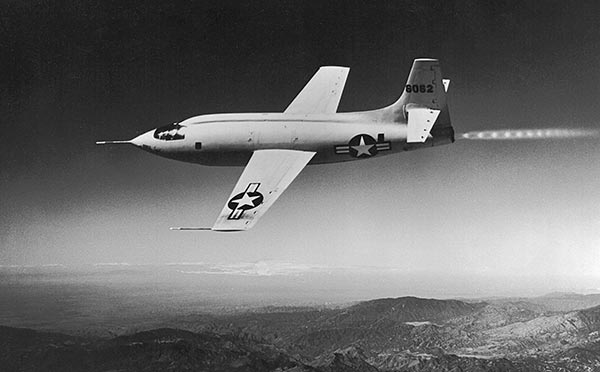 Was Chuck Yeager the First to Break the Sound Barrier?