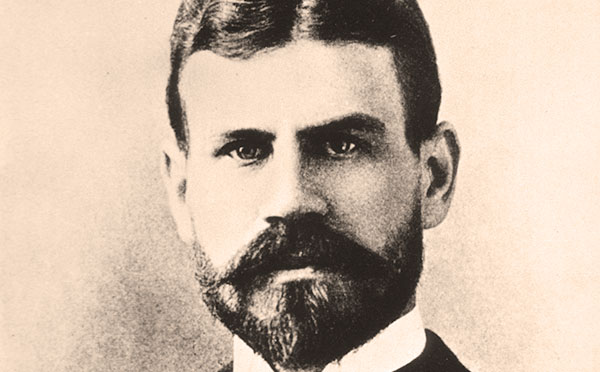 I Still Can't Believe They Did That: More Human Guinea Pigs
Episode 593, October 17, 2017
A further look at ten more scientists who experimented on themselves for the benefit of mankind.
Listen now:

Recent Programs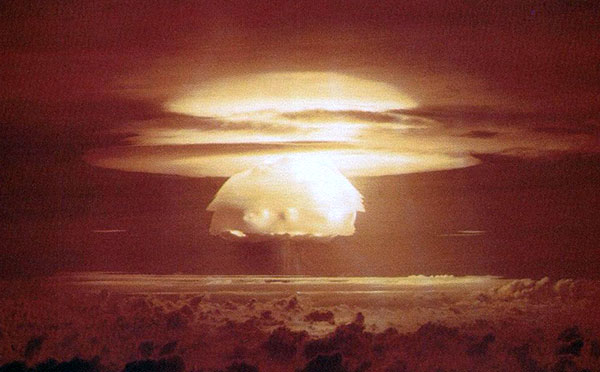 Alert 747: The Vela Incident
Episode 592, October 10, 2017
In 1979, a mysterious flash occurred over the southern ocean that could have been a nuclear bomb.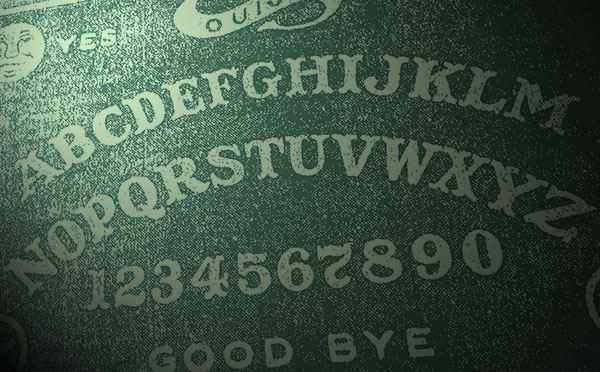 Ouija Boards
Episode 591, October 3, 2017
Real effects far more interesting than spiritualism claims are behind these famous talking boards.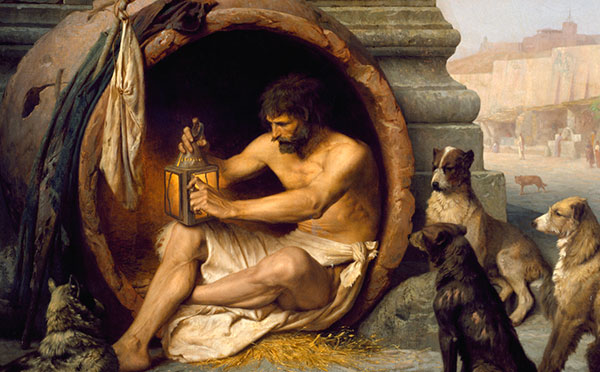 Skepticism vs Cynicism
Episode 590, September 26, 2017
The line between skepticism and cynicism is a bit too blurry for many people. Today we bring it into focus.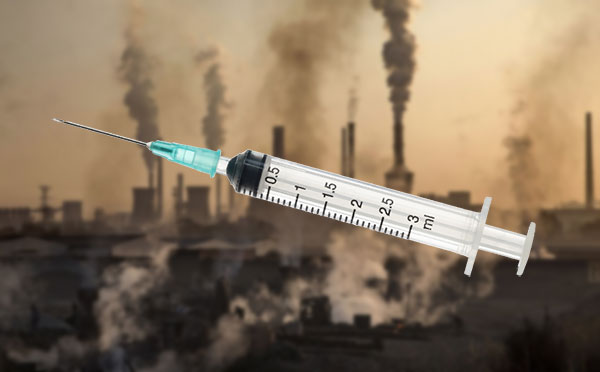 The Big Pharma Conspiracy
Episode 589, September 19, 2017
Popular claims of a Big Pharma Conspiracy don't stand up to any rational scrutiny.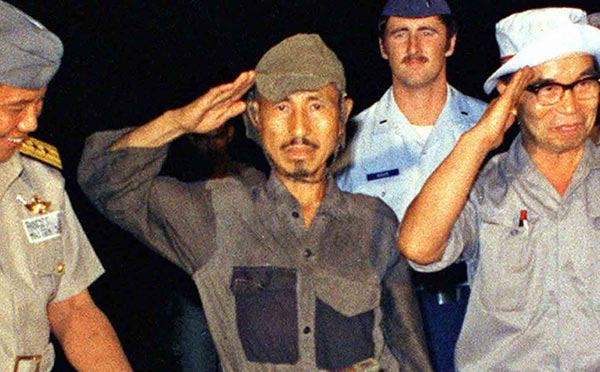 Relic Japanese Soldiers
Episode 585, August 22, 2017
How factual are the urban legends about Japanese soldiers in the Pacific who never heard the war ended?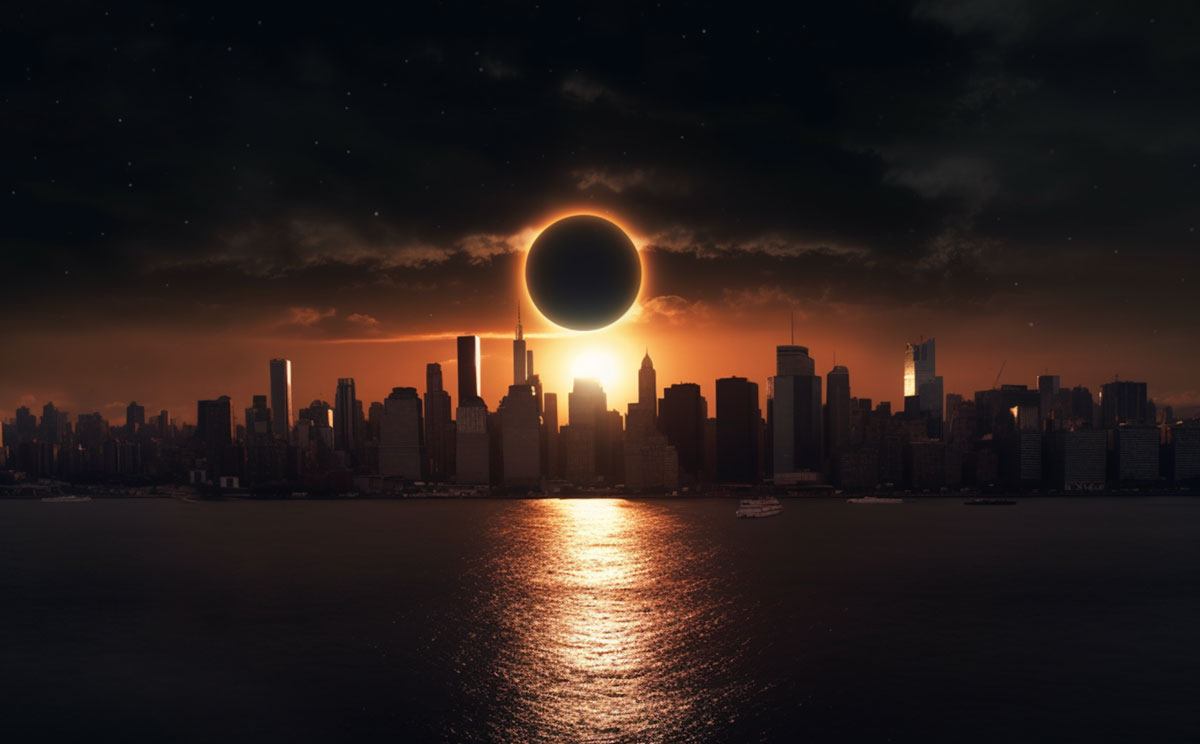 Eclipse Myths and Science
Episode 584, August 15, 2017
A look at the science-based myths and misconceptions about eclipses, plus some things you might not know.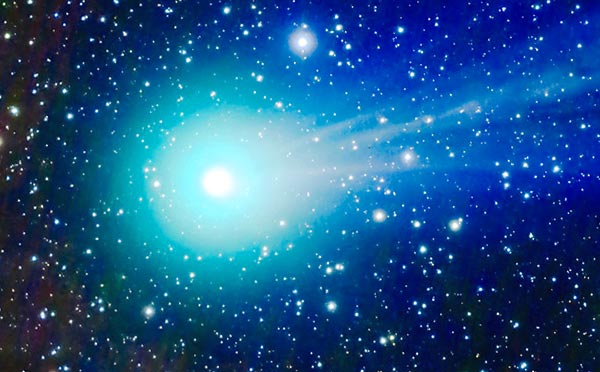 Fate of the Feedback
Episode 583, August 8, 2017
Skeptoid responds to some listener feedback, updating a few episodes and clarifying some others.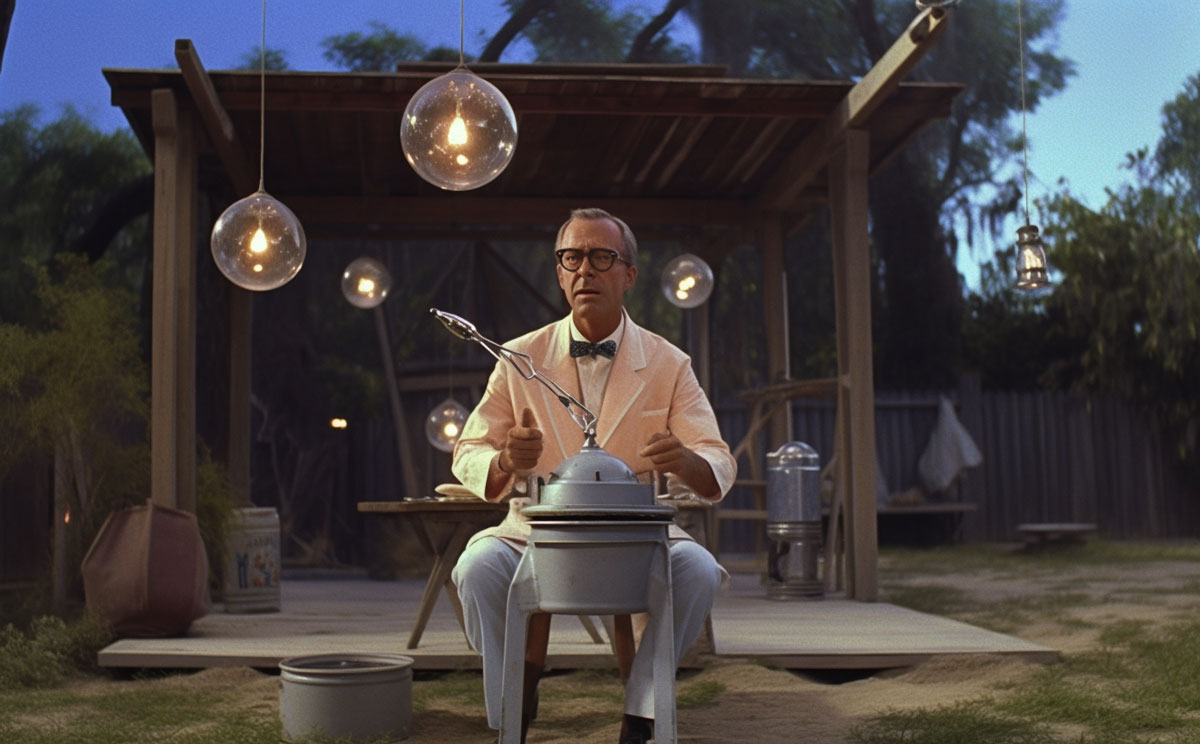 Are You Following a Crank?
Episode 581, July 25, 2017
Let's have a look at the traits that define a crank, to make sure your new hero isn't one.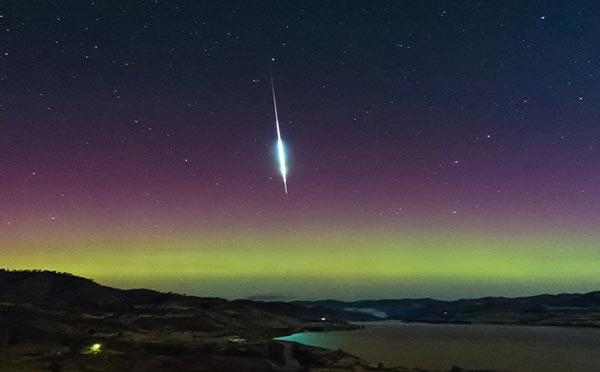 Lights in the Sky
Episode 576, June 20, 2017
How likely is the most common type of UFO report to be an alien spacecraft?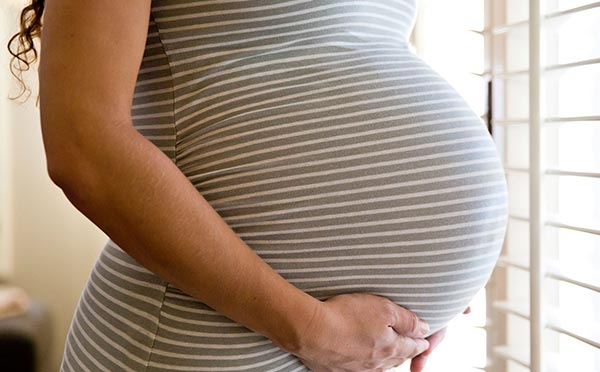 True or False Pregnancy
Episode 572, May 23, 2017
False pregnancies are not only real, they're probably more complex than you imagined.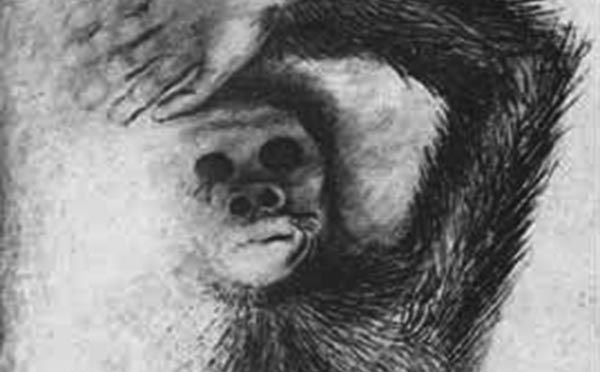 Thawing the Minnesota Iceman
Episode 571, May 16, 2017
This sideshow attraction convinced a few real scientists that it was an actual ape-man.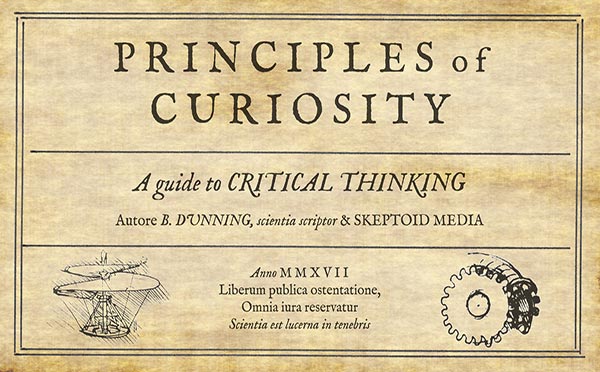 Principles of Curiosity
Episode 569, May 2, 2017
Three simple steps anyone can follow to learn to tell what's true and what's not.


Copyright ©2017 Skeptoid Media, Inc. All Rights Reserved. Rights and reuse information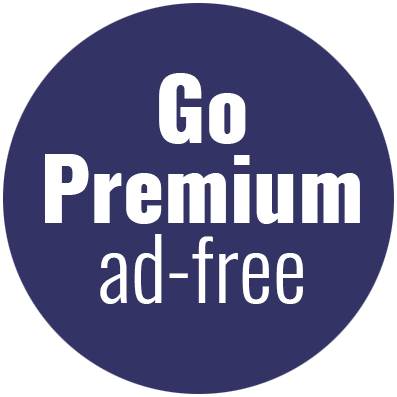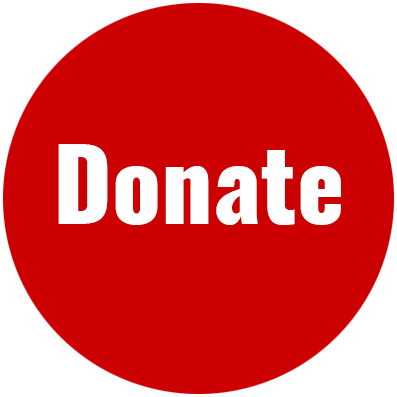 Now Trending...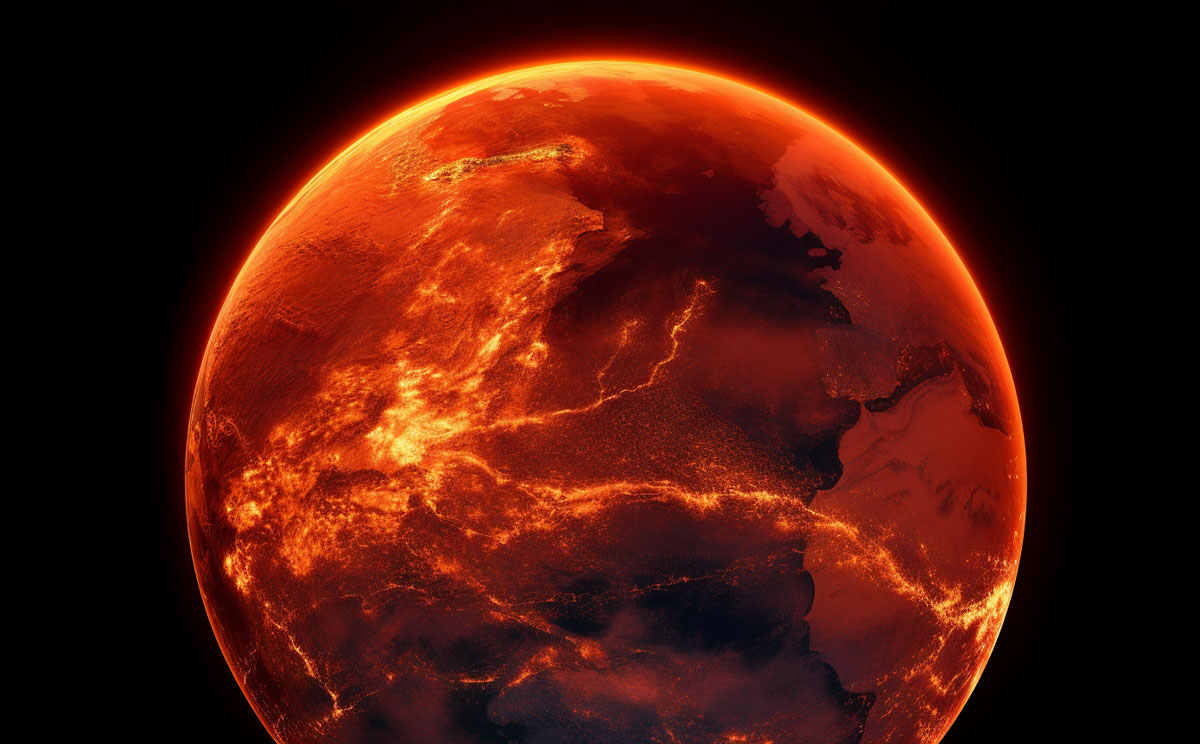 The Simple Proof of Man-Made Global Warming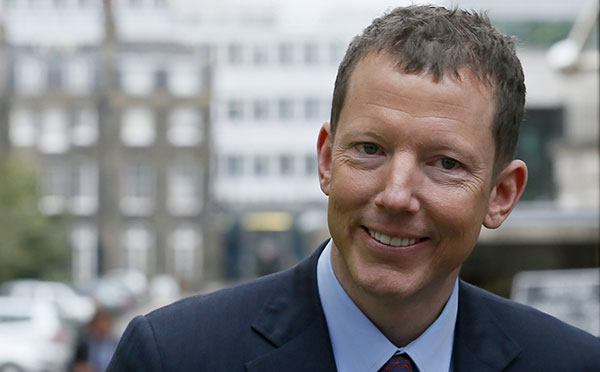 Deconstructing the Rothschild Conspiracy