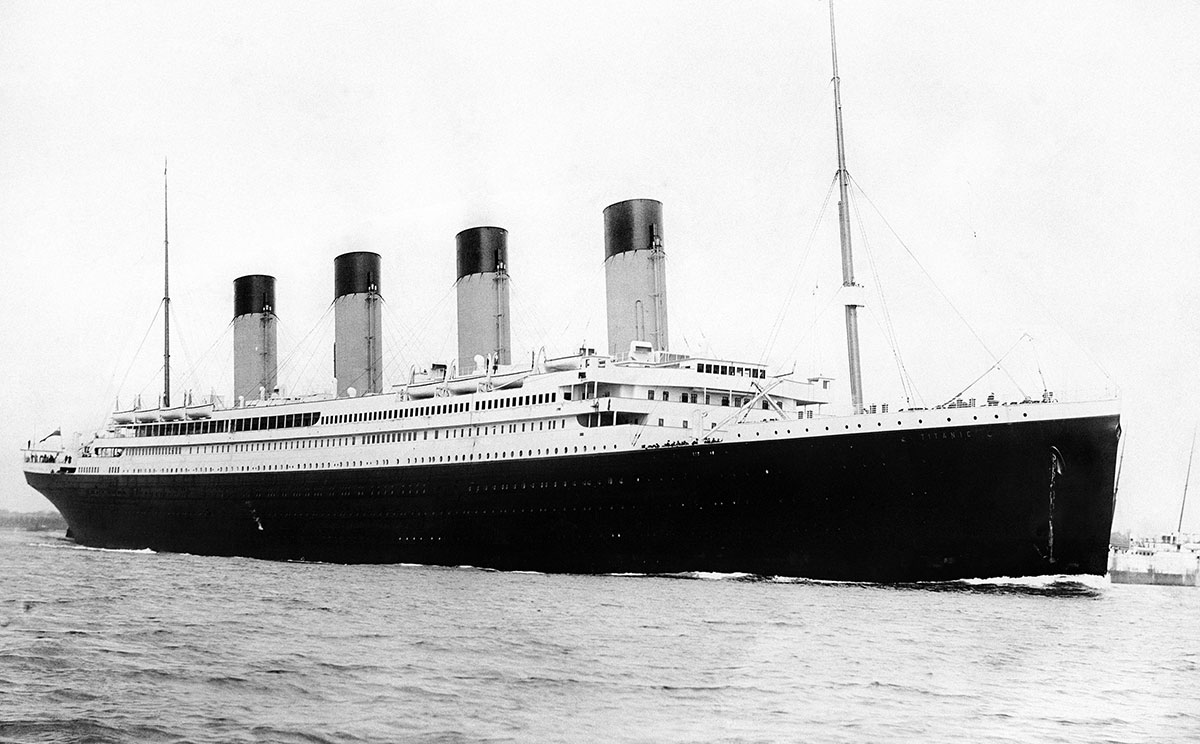 Titanic Myths
Episode 615, March 20, 2018
Three of the most popular conspiracy theories surrounding the sinking of the Titanic.
Listen now:

Recent Programs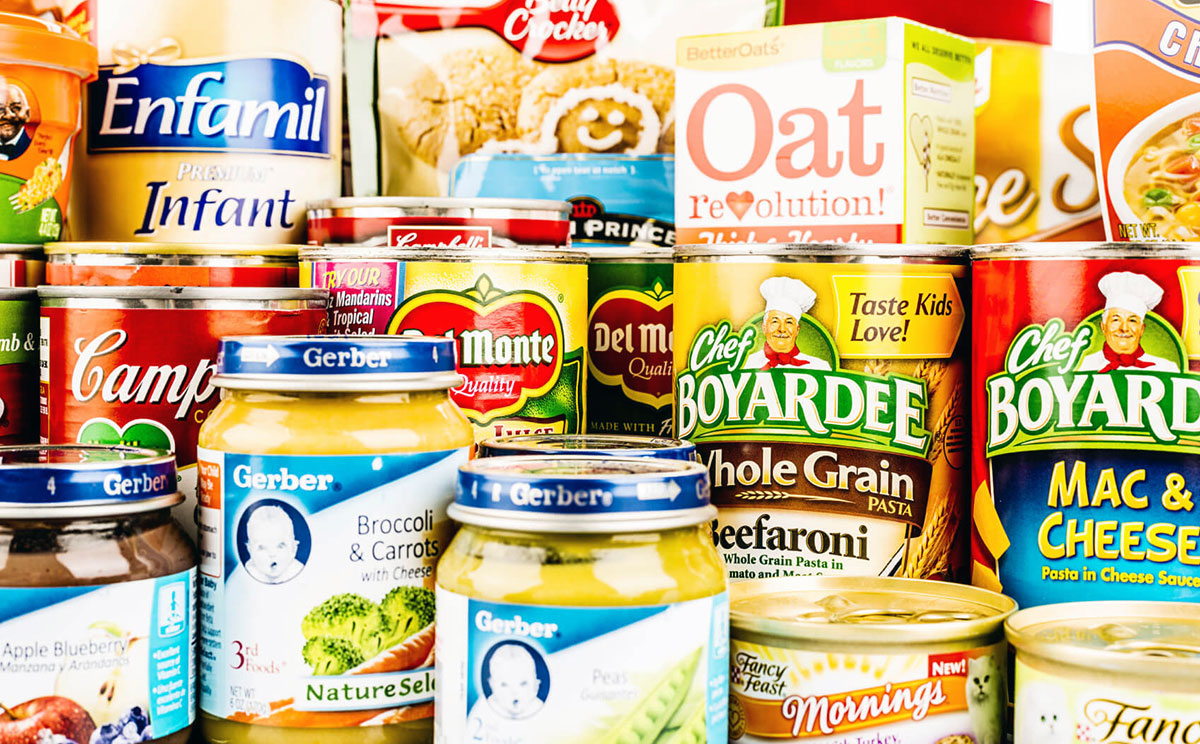 The Inflammatory Diet
Episode 614, March 13, 2018
Why no, in fact you should not avoid certain foods to reduce your body's inflammation.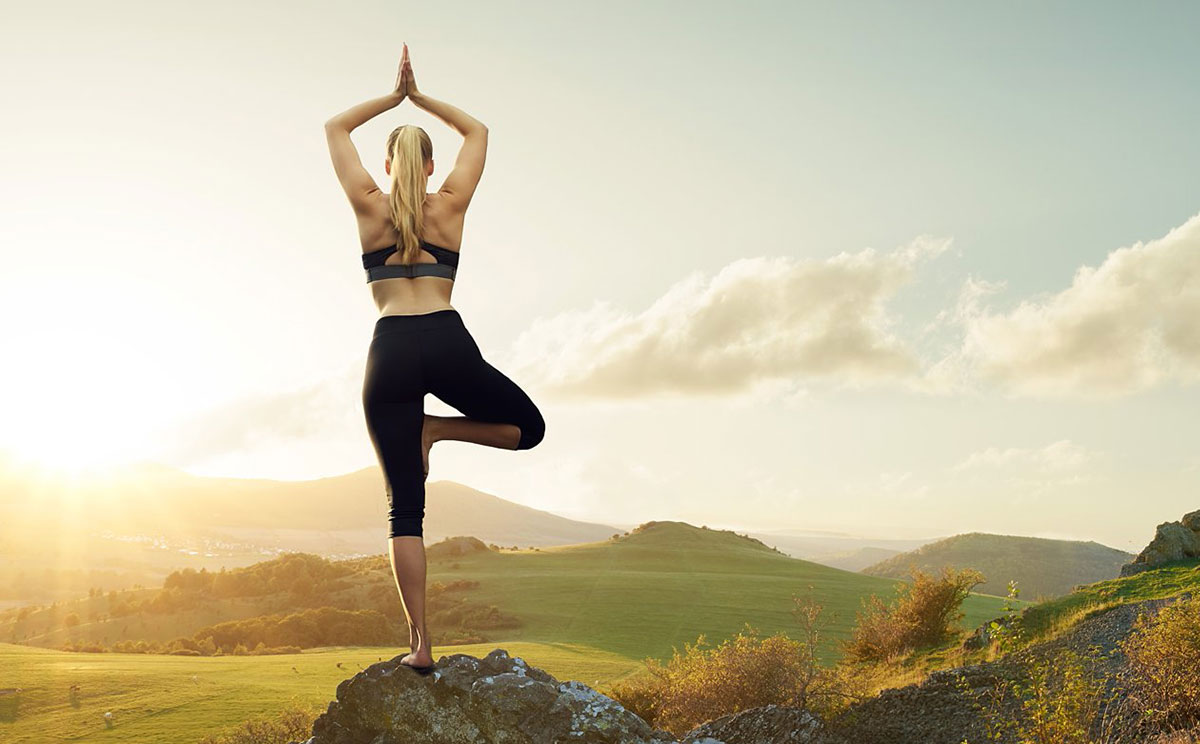 All About Grounding
Episode 611, February 20, 2018
Some New Agers believe that you can heal virtually any ailment simply by taking off your shoes.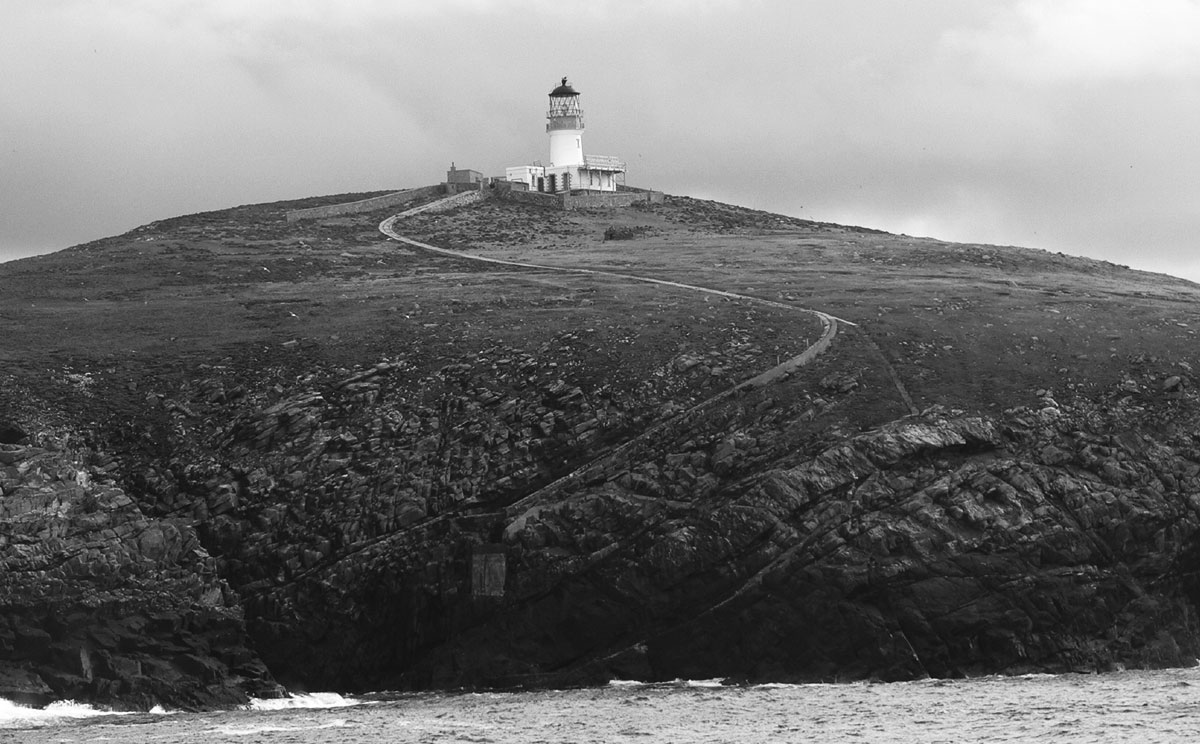 The Keepers of Flannan Light
Episode 610, February 13, 2018
Mystery clouds the story of what happened to these three vanished lighthouse keepers.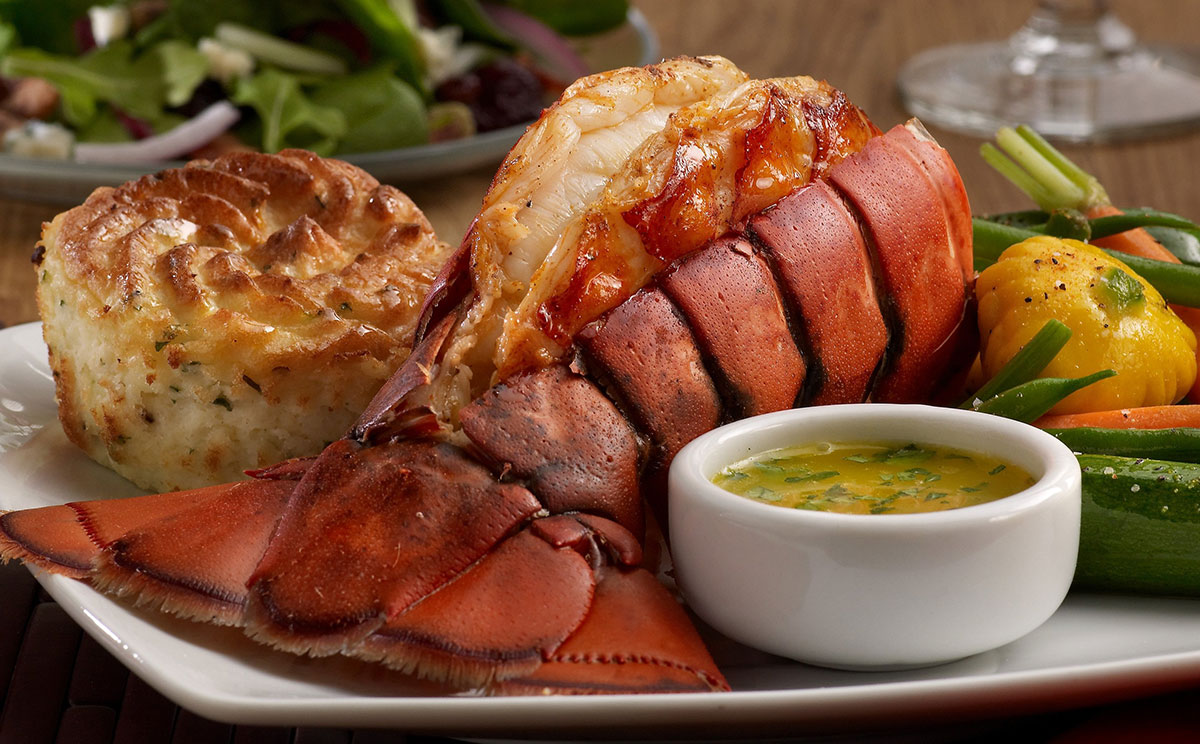 Do Lobsters Feel Pain?
Episode 607, January 23, 2018
What the science says on whether we need to change the way we eat crustaceans.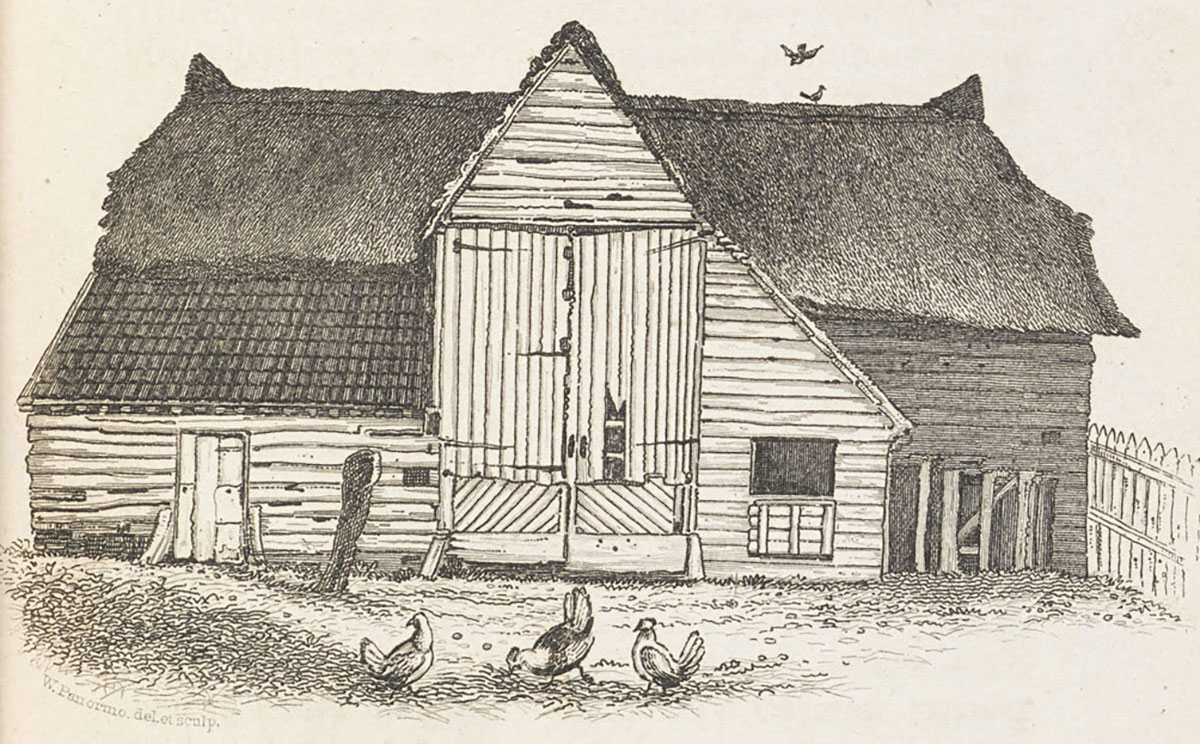 The Murder in the Red Barn
Episode 606, January 16, 2018
A murder was said to have been solved by the intervention of the victim's ghost.


The Civil War Pterosaur
Episode 605, January 9, 2018
This famous Internet photo of Civil War soldiers posing with a pterosaur has a surprising source.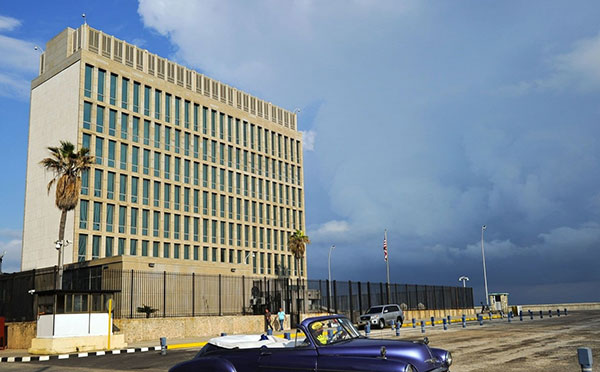 Sonic Weapons in Cuba
Episode 603, December 26, 2017
There is a much better explanation than sonic weapons for reported attacks against US diplomats in Cuba.


Should Moms Eat Placentas?
Episode 602, December 19, 2017
The modern practice of Western mothers eating their placentas is a new and strange attention-seeking behavior.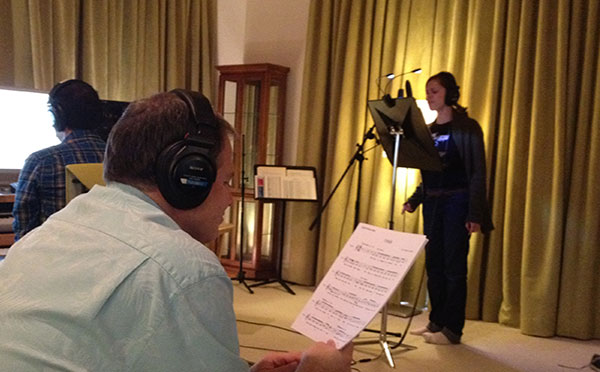 A Musical Retrospective
Episode 600, December 5, 2017
Everything you didn't know about ten years of Skeptoid musical episodes, including the reason.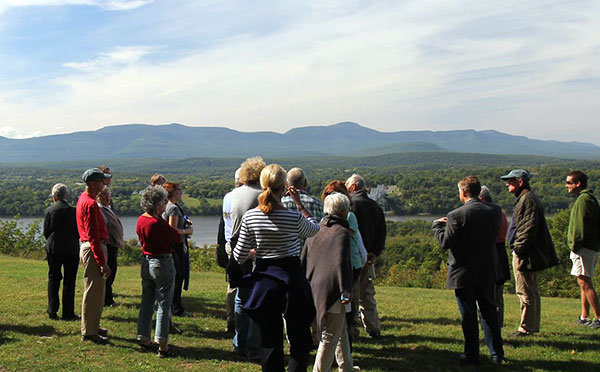 The Hudson Valley UFO Mystery
Episode 598, November 21, 2017
Hundreds of people watched this UFO over the Hudson River Valley many times between 1983 and 1984.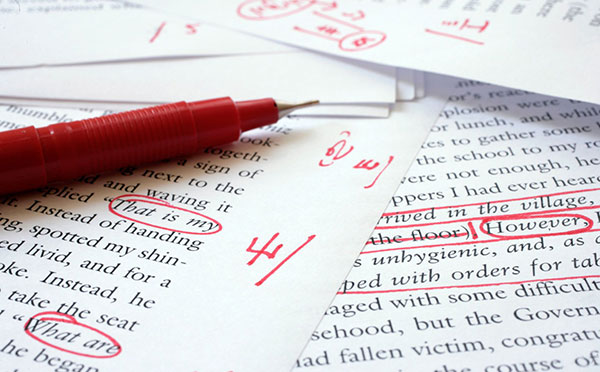 The Wisdom of the Future
Episode 597, November 14, 2017
Skeptoid corrects a round of past errors, that they might become the wisdom of the future.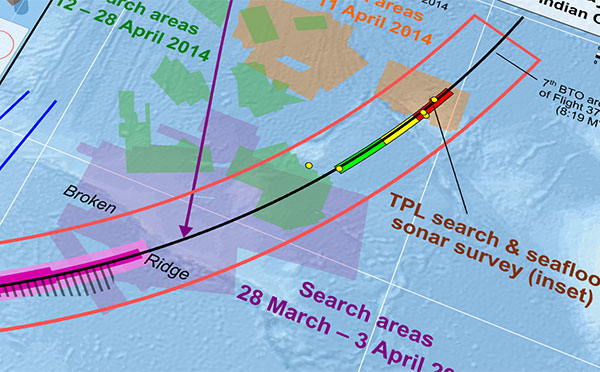 Chasing Malaysian Airlines MH370
Episode 595, October 31, 2017
A roundup of the conspiracy theories and the probable true fate of Malaysian Airlines Flight MH370.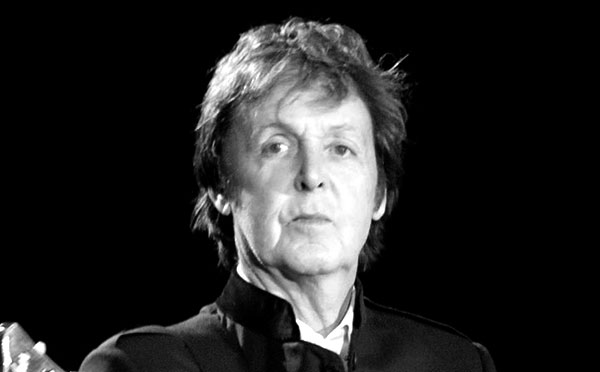 Paul Is Dead
Episode 594, October 24, 2017
The origins and history of the urban legend that Paul McCartney died and was replaced.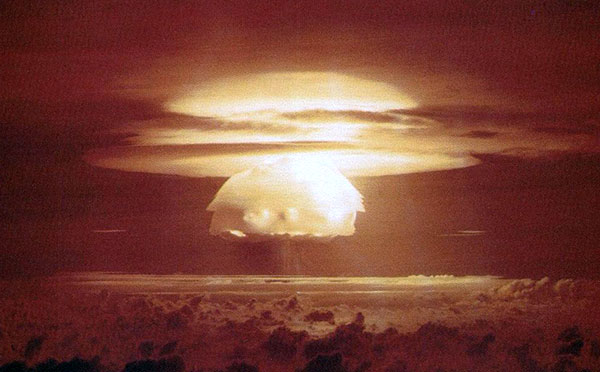 Alert 747: The Vela Incident
Episode 592, October 10, 2017
In 1979, a mysterious flash occurred over the southern ocean that could have been a nuclear bomb.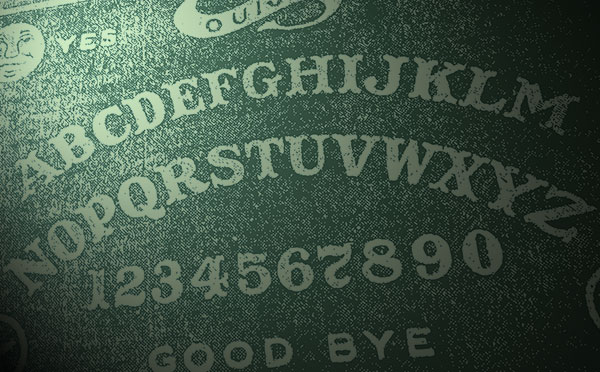 Ouija Boards
Episode 591, October 3, 2017
Real effects far more interesting than spiritualism claims are behind these famous talking boards.


Copyright ©2018 Skeptoid Media, Inc. All Rights Reserved. Rights and reuse information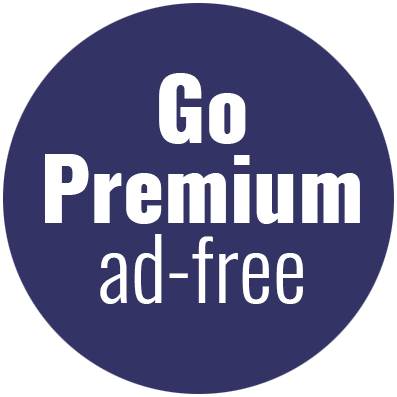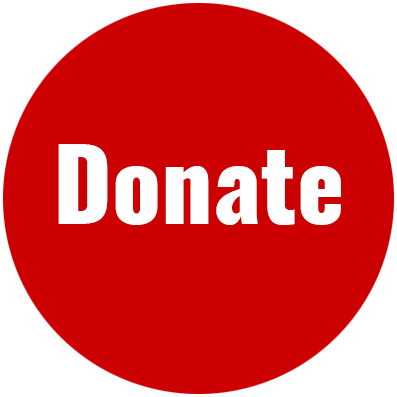 Now Trending...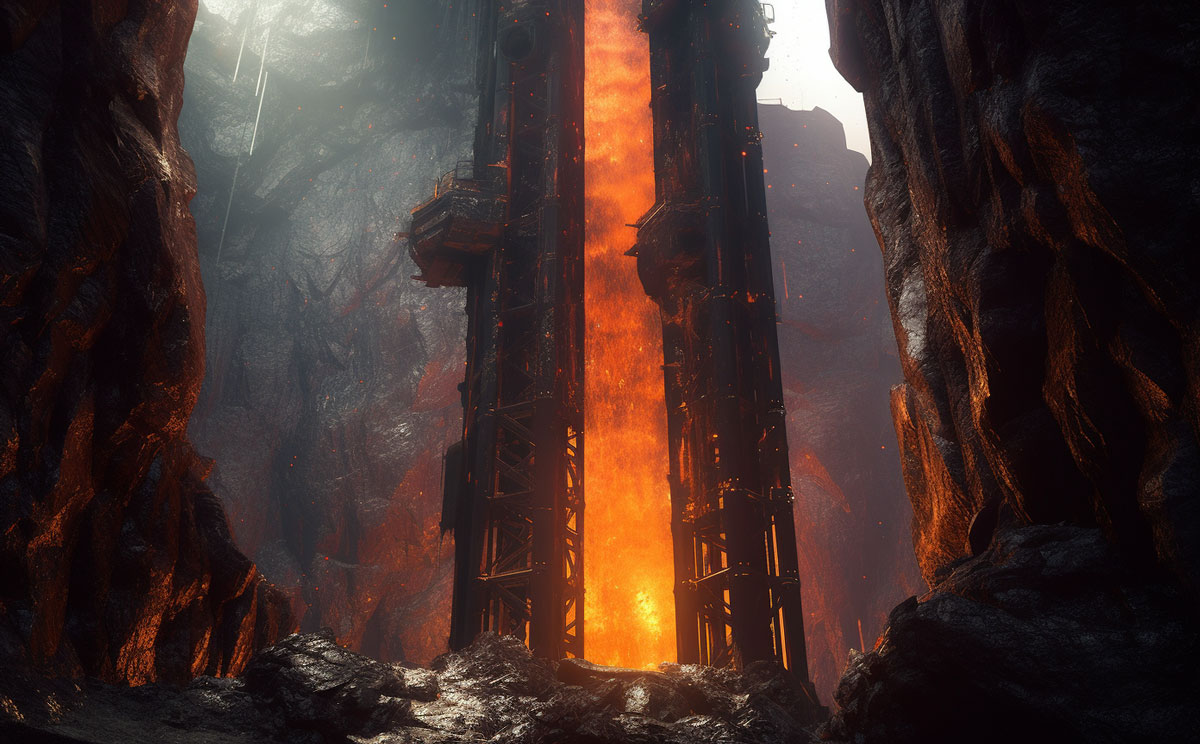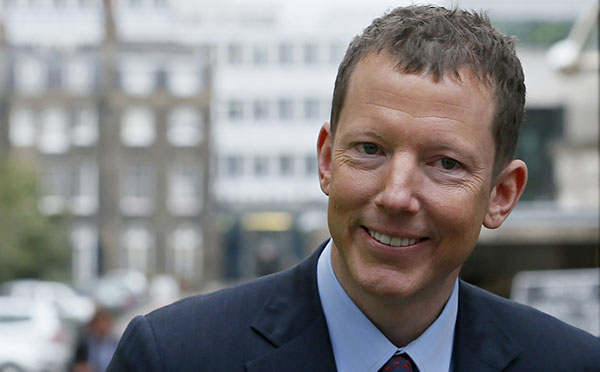 Deconstructing the Rothschild Conspiracy