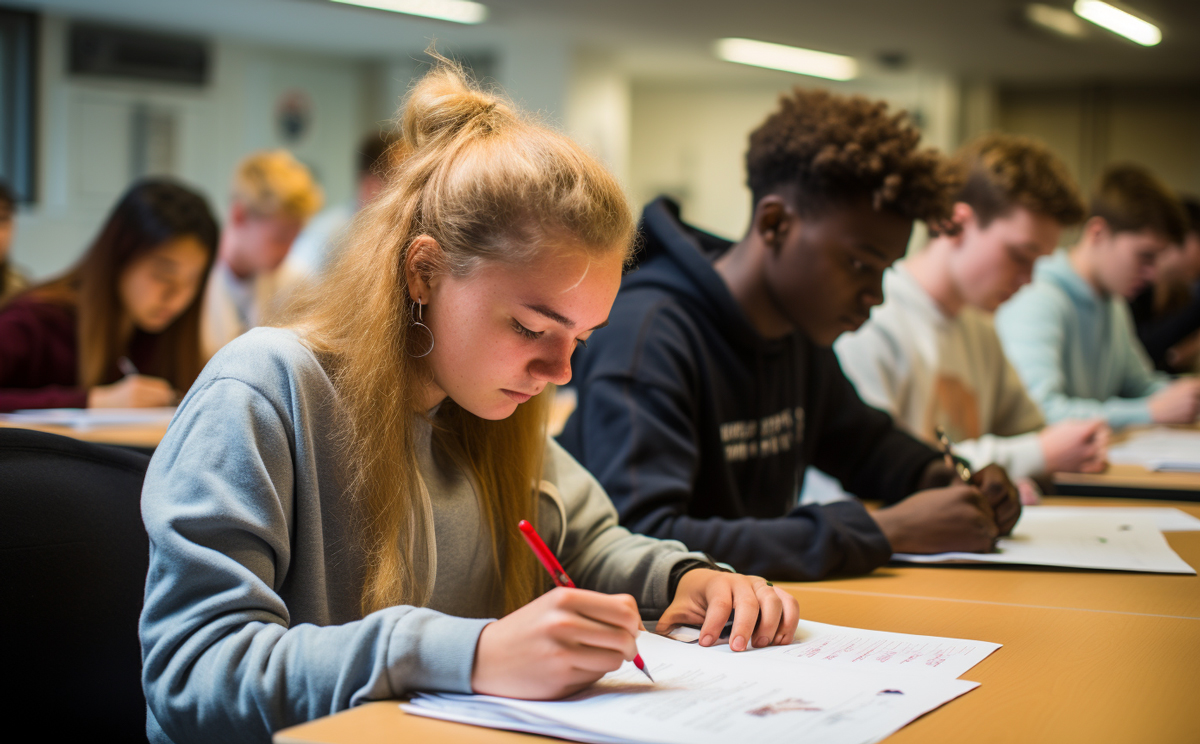 Pop quiz: 17 for 17
Episode 904, October 3, 2023
What better way to celebrate 17 years of the Skeptoid podcast than a 17-question pop quiz!
Listen now:

Recent Programs
Focusing in on Eye Exercises


Episode 902, September 19, 2023


Can you really make your eyesight better with a simple series of eye movements and exercises?


The Mystery of the Severed Feet


Episode 901, September 12, 2023


Severed feet have been washing up on the shores of the Salish Sea since 2007. What could be the cause?


Mussolini's Aliens


Episode 900, September 5, 2023


How an old Italian UFO hoax became proof of alien visitation to the US Congress


Finding the Third Man


Episode 898, August 22, 2023


Reports from some extreme adventurers say that a benevolent presence sometimes appears to provide comfort.


The Secret of the Norden Bombsight


Episode 897, August 15, 2023


Pop culture tells us the famous Norden bombsight from World War II was actually terribly inaccurate. Was it?


The Klerksdorp Spheres


Episode 894, July 25, 2023


Are these remarkable stones natural, or proof of an ancient advanced civilization?


Handling Fentanyl: A Touchy Topic


Episode 889, June 20, 2023


Popular wisdom tells us that just touching fentanyl can produce a lethal overdose. What's the fact and what's the fiction?


On the Trail of the Mapinguari


Episode 888, June 13, 2023


Are ground sloths that somehow survived their extinction responsible for cryptid sightings in the Amazon?


Hunting the Florida Skunk Ape


Episode 884, May 16, 2023


This Bigfoot-like cryptid is said to haunt the swamps of Florida. But has the story been around as long as people think?


Lies, Damned Lies, and Polls


Episode 883, May 9, 2023


Watch out next time you take a poll... is someone trying to learn about you, or manipulate you?