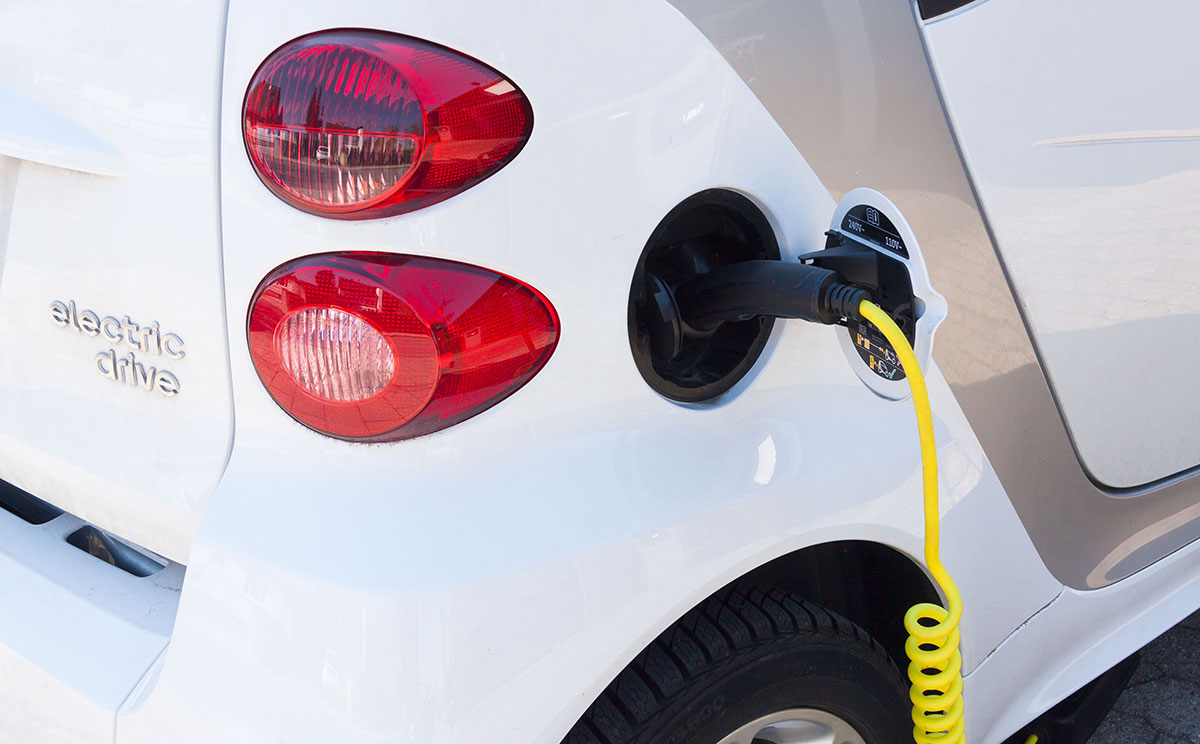 What They're Saying About Electric Cars Now
Episode 844, August 9, 2022
The arguments made by electric car haters no longer hold up. Time to upgrade
Listen now:

Recent Programs
Pop Quiz: Religious Symbolism


Episode 843, August 2, 2022


How well do you know your Skeptoid? Today's pop quiz focuses on questions drawn from episodes about world religions.


What Sank the Lusitania?


Episode 840, July 12, 2022


Many believe that the true cause of the Lusitania's sinking was not the torpedo, but a mysterious second explosion that followed.


Decoding the Carolina Bays


Episode 839, July 5, 2022


Some say these oval depressions all along the US east coast are craters from an ancient meteor bombardment.


The Chilean Navy UFO


Episode 838, June 28, 2022


Amateur Internet researchers figured out in 5 days what the Chilean government UFO group couldn't in two years.


Falling Fish Followup


Episode 837, June 21, 2022


Some feedback and followups to a raft of previous Skeptoid episodes.


False Flag Attack? The USS Liberty


Episode 835, June 7, 2022


Officially, Israel's 1967 attack on the USS Liberty was accidental friendly fire; but many claim it was a deliberate conspiracy.


The Haunting of the Stanley Hotel


Episode 834, May 31, 2022


Colorado's Stanley Hotel is famous not only for its association with The Shining, but also for ghosts of its own.


The Secrets of the Integratron


Episode 833, May 24, 2022


This white dome in the California desert may house the secrets of the universe, or nothing more than delusions.


What Greek Fire Really Was


Episode 832, May 17, 2022


This ancient weapon of terror struck fear throughout the ancient world, and stokes a number of mysteries today.


Facilitated Communication Isn't


Episode 831, May 10, 2022


This discredited technique deceives loved ones into believing non-communicative people are able to communicate just fine by hiring one of these facilitators.


The Mystical Death of Jack Parsons


Episode 830, May 3, 2022


The complicated life of JPL's co-founder meant that his death was almost certain to be cloaked in conspiracy theories.


What ASMR Will Do for You


Episode 829, April 26, 2022


What is the state of the science behind this online video genre that combines relaxation with chills and shivers?


Why You Don't Want a Flat-Faced Pet


Episode 828, April 19, 2022


The science shows that dogs and cats bred to be flat-faced suffer from respiratory distress, but some argue otherwise.


How Psychic Readings Work


Episode 825, March 29, 2022


Whether cold reading, warm reading, or hot, there are simple explanations for even the most impressive psychic performances.


Hunting the Elusive Rogue Wave


Episode 823, March 15, 2022


Modern authors say that scientists didn't used to accept the idea of rogue waves. Is that true?


On Washboarded Roads


Episode 822, March 8, 2022


The real cause of washboarding on dirt roads is very different from the traditionally believed reason.


Forensic (Pseudo) Science


Episode 821, March 1, 2022


All those fancy-sounding forensic sciences you've come to trust might not be worth very much of your trust after all.