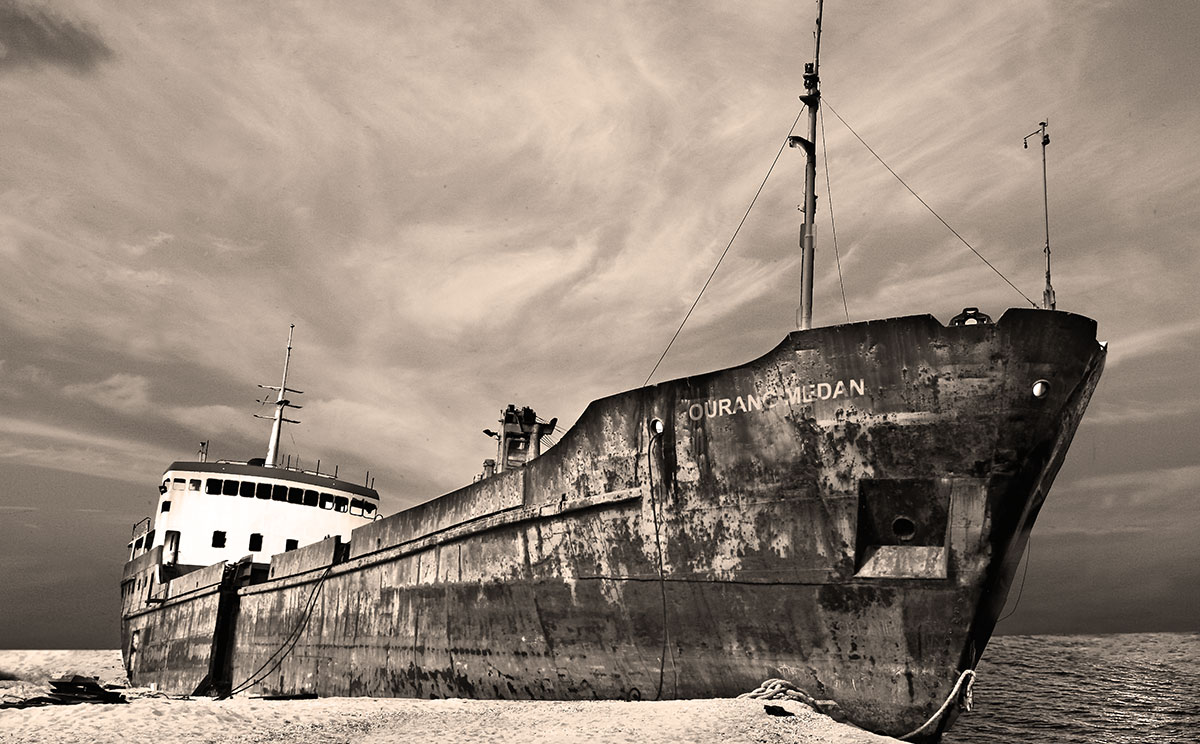 The Death Ship SS Ourang Medan
Episode 756, December 1, 2020
This ship was said to be discovered with all its crew dead under unexplainable circumstances.
Listen now:

Recent Programs
Examining Gulf War Illness


Episode 755, November 24, 2020


Some researchers believe there is no such thing as Gulf War Illness, and the rest have more questions than answers.


About That Life on Mars...


Episode 754, November 17, 2020


Good scientists can get the wrong idea, but they don't need to make it worse by announcing bad science.


Observing the Bystander Effect


Episode 749, October 13, 2020


Some research has found that crowds are apathetic and don't render assistance; some has found the opposite.


Who Sank the Maine?


Episode 748, October 6, 2020


Many theories surround the mysterious sinking of the USS Maine that triggered the Spanish-American War.


Hitler's Operation Long Jump


Episode 747, September 29, 2020


Popular stories claim that the Nazis tried to assassinate Roosevelt, Churchill, and Stalin in Tehran in 1943.


Phineas Gage, on Second Thought


Episode 744, September 8, 2020


A reexamination of the famous case of the man whose personality changed from a grievous brain injury.


The Phantom Fortress


Episode 742, August 25, 2020


This B-17 supposedly completed a mission and returned to base, all without an aircrew.


More on 5G and COVID Masks


Episode 739, August 4, 2020


Some supplemental information on recent episodes, plus some listener feedback.


The QAnon Conspiracy


Episode 738, July 28, 2020


This growing conspiracy theory posits that a global cabal of pedophiles secretly controls the US government.


The Berkshire County UFO


Episode 737, July 21, 2020


Why a UFO case you've probably never heard of got attention from a major TV network.


The Stoned Ape Theory


Episode 734, June 30, 2020


Some believe that psychedelic drugs played an irreplaceable role in the evolution of Homo sapiens.