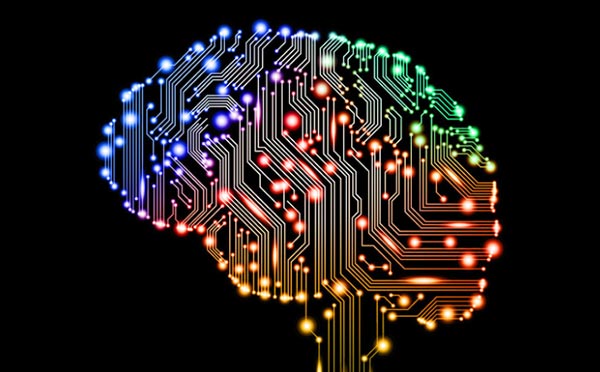 Photographic Memory
Episode 542, October 25, 2016
Pop culture tells us that some people have photographic memories. What's the real story?
Listen now:

Recent Programs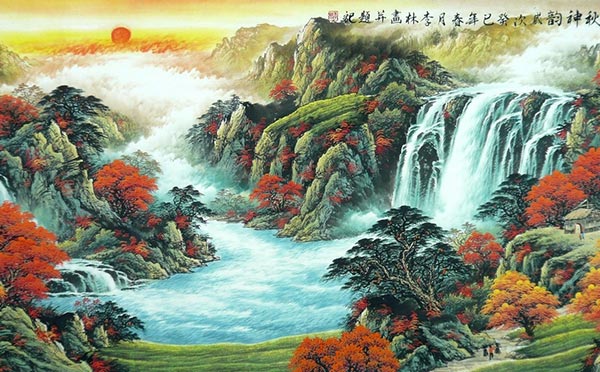 Feng Shui Today
Episode 540, October 11, 2016
Feng shui is much more than just a debunked way to magically arrange furniture.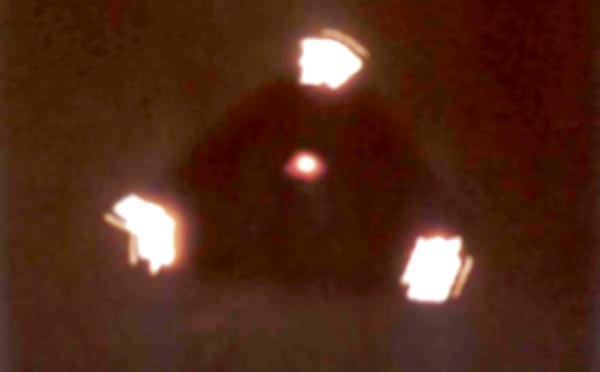 The Belgian UFO Wave
Episode 538, September 27, 2016
For two years, some say the Belgian skies were filled with triangular alien UFOs.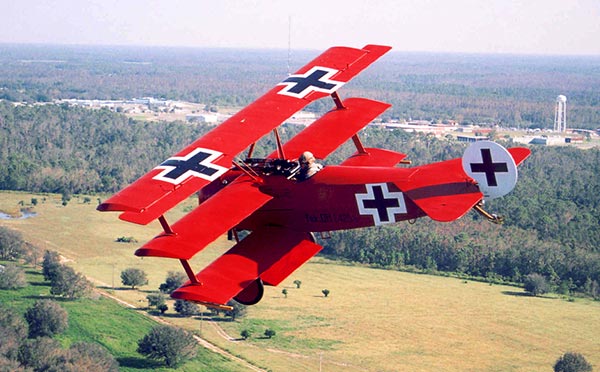 Who Killed the Red Baron?
Episode 532, August 16, 2016
Six competing claims for who killed the Red Baron. Does any one of them ring true?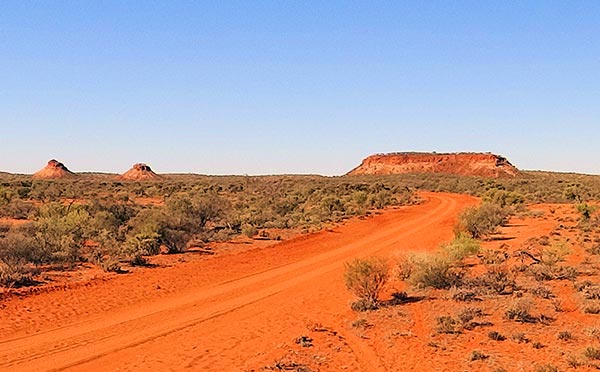 The Banjawarn Bang
Episode 531, August 9, 2016
Evidence suggests a doomsday cult may have successfully tested a nuclear bomb in Australia in 1993.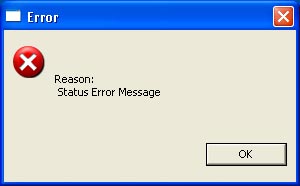 Wrongy McWrongface
Episode 529, July 26, 2016
Skeptoid corrects another batch of errors from previous episodes.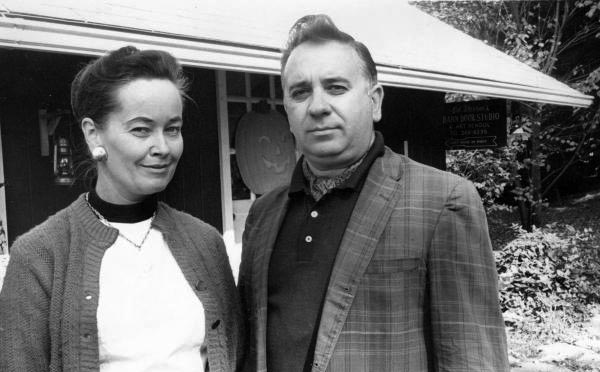 Conjuring Up the Warrens
Episode 527, July 12, 2016
The Conjuring 2 tells a story that is fictional in a way you might not have guessed.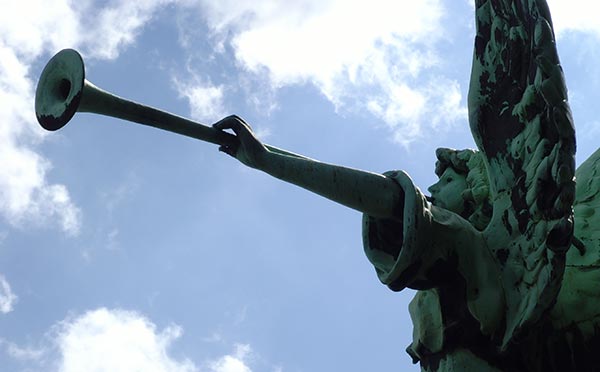 Sky Trumpets
Episode 526, July 5, 2016
From all over the world come reports of strange trumpet-like blasts from the sky.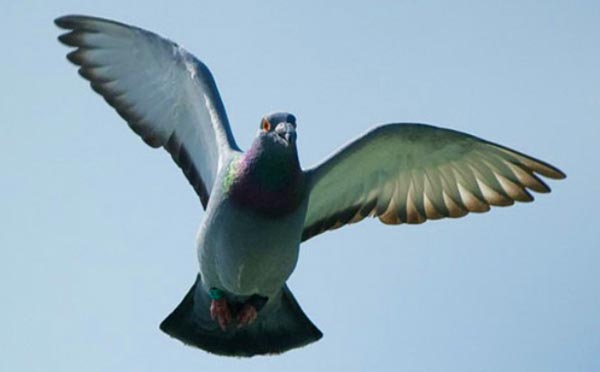 How Do Homing Pigeons Navigate?
Episode 523, June 14, 2016
The latest and greatest research reveals that we still have no clue how birds accomplish this amazing feat.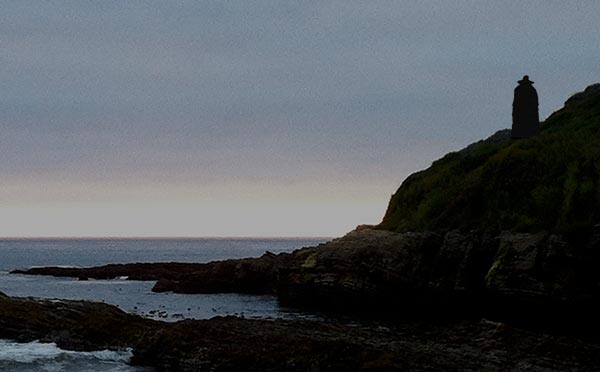 Dark Watchers
Episode 522, June 7, 2016
The true origins of the Dark Watchers, said to go all the way back to Chumash Indian stories.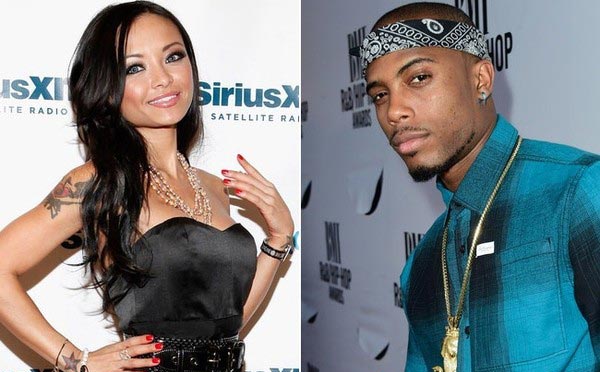 The New Flat Earthers
Episode 521, May 31, 2016
The reinvented Flat Earth fad is less about geology and more about conspiracy mongering.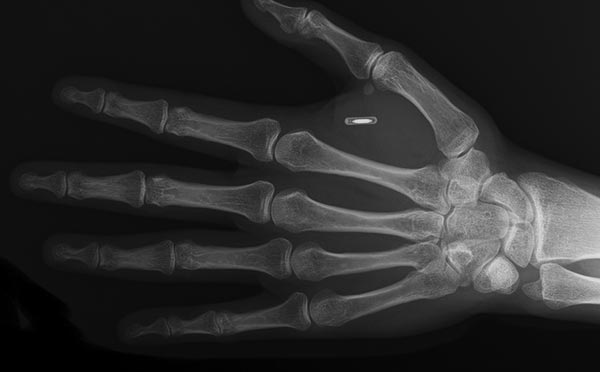 Alien Implants
Episode 519, May 17, 2016
Some of those who believe they've been abducted by aliens also think they were left with a souvenir.


Copyright ©2016 Skeptoid Media, Inc. All Rights Reserved. Rights and reuse information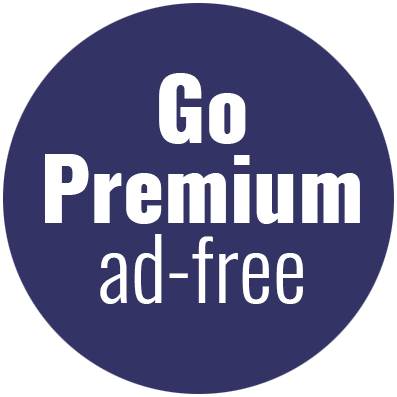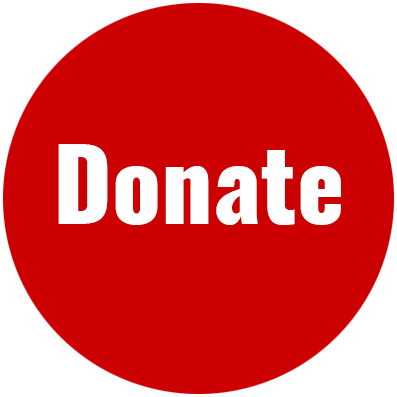 Now Trending...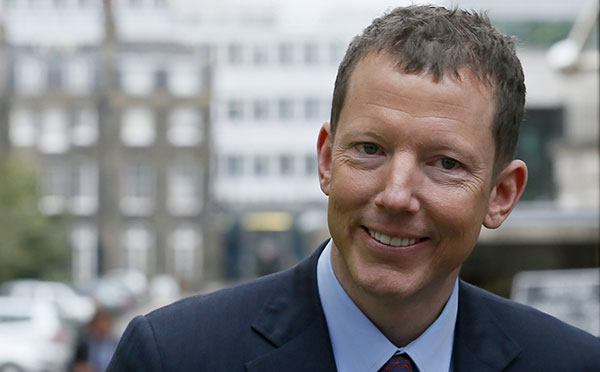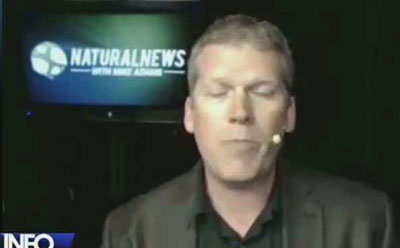 Updated: Top 10 Worst Anti-Science Web Sites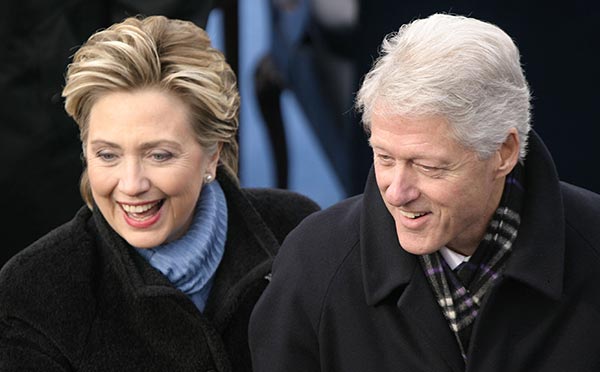 Autopsy: The Clinton Body Count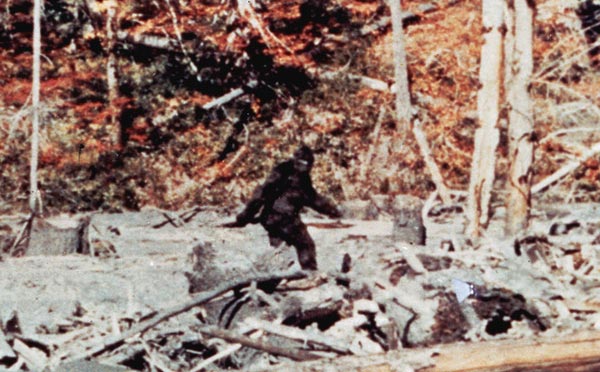 The Patterson-Gimlin Bigfoot Film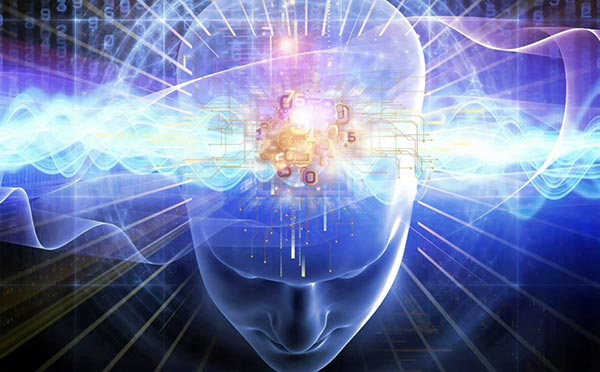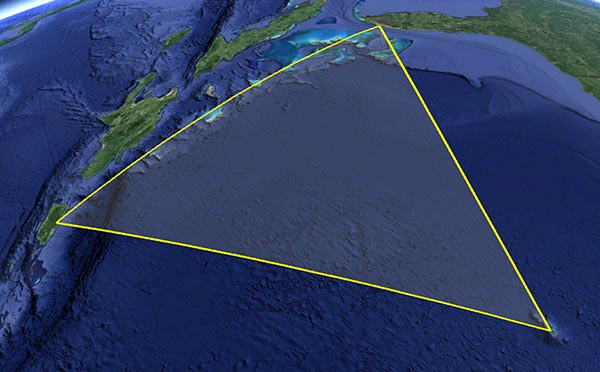 The Bermuda Triangle and the Devil's Sea