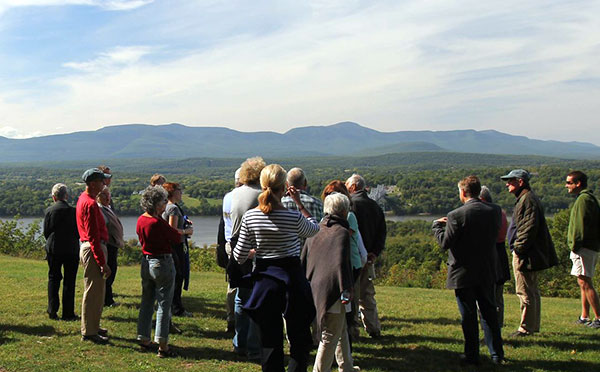 The Hudson Valley UFO Mystery
Episode 598, November 21, 2017
Hundreds of people watched this UFO over the Hudson River Valley many times between 1983 and 1984.
Listen now:

Recent Programs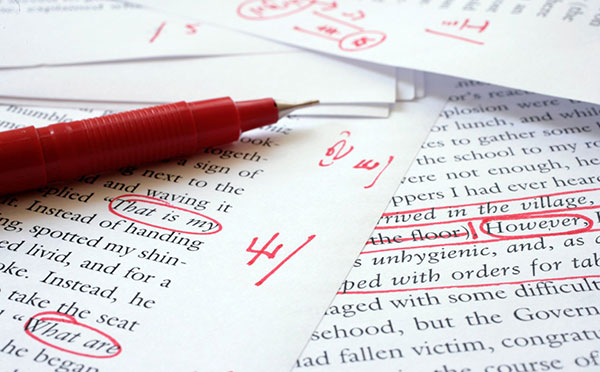 The Wisdom of the Future
Episode 597, November 14, 2017
Skeptoid corrects a round of past errors, that they might become the wisdom of the future.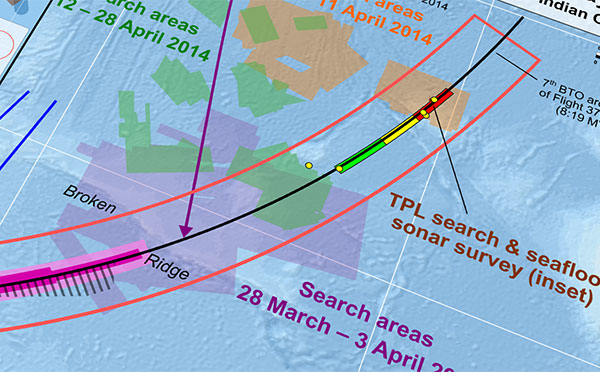 Chasing Malaysian Airlines MH370
Episode 595, October 31, 2017
A roundup of the conspiracy theories and the probable true fate of Malaysian Airlines Flight MH370.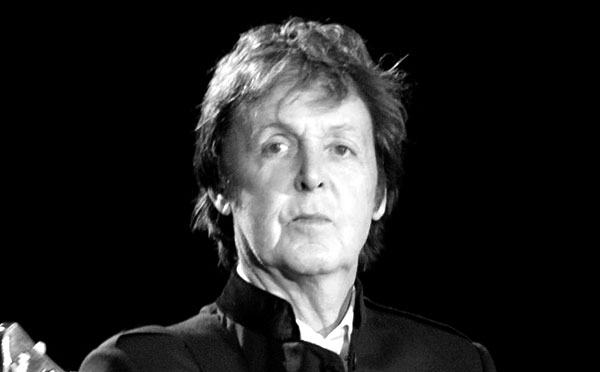 Paul Is Dead
Episode 594, October 24, 2017
The origins and history of the urban legend that Paul McCartney died and was replaced.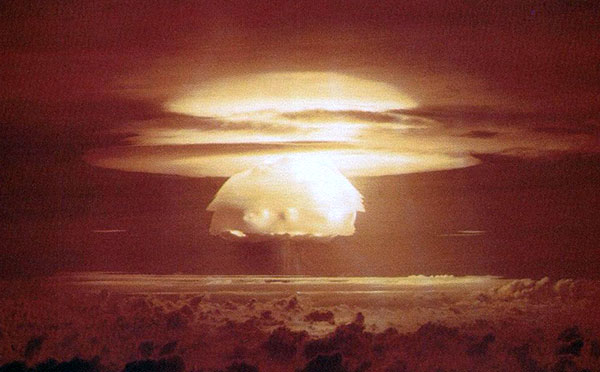 Alert 747: The Vela Incident
Episode 592, October 10, 2017
In 1979, a mysterious flash occurred over the southern ocean that could have been a nuclear bomb.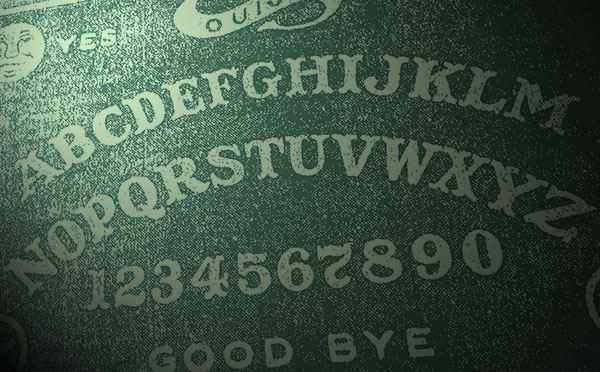 Ouija Boards
Episode 591, October 3, 2017
Real effects far more interesting than spiritualism claims are behind these famous talking boards.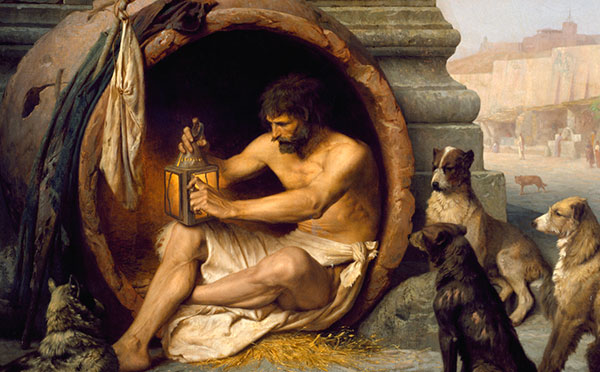 Skepticism vs Cynicism
Episode 590, September 26, 2017
The line between skepticism and cynicism is a bit too blurry for many people. Today we bring it into focus.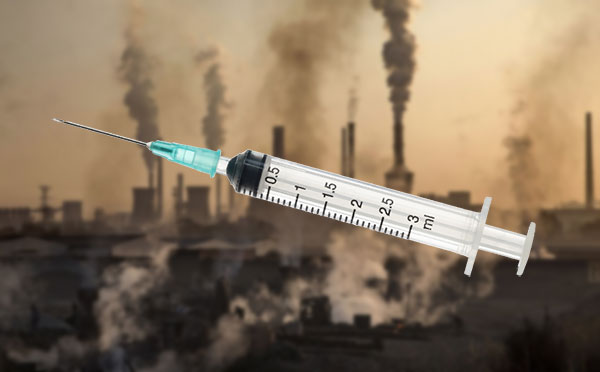 The Big Pharma Conspiracy
Episode 589, September 19, 2017
Popular claims of a Big Pharma Conspiracy don't stand up to any rational scrutiny.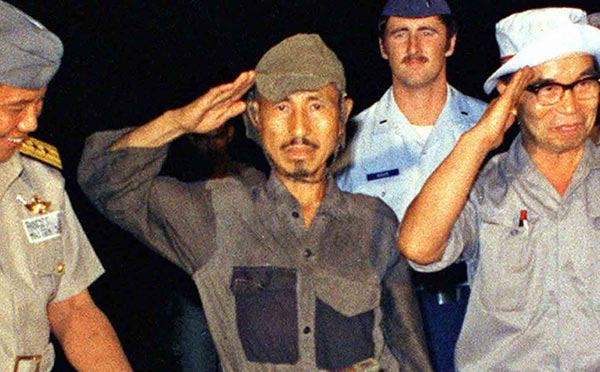 Relic Japanese Soldiers
Episode 585, August 22, 2017
How factual are the urban legends about Japanese soldiers in the Pacific who never heard the war ended?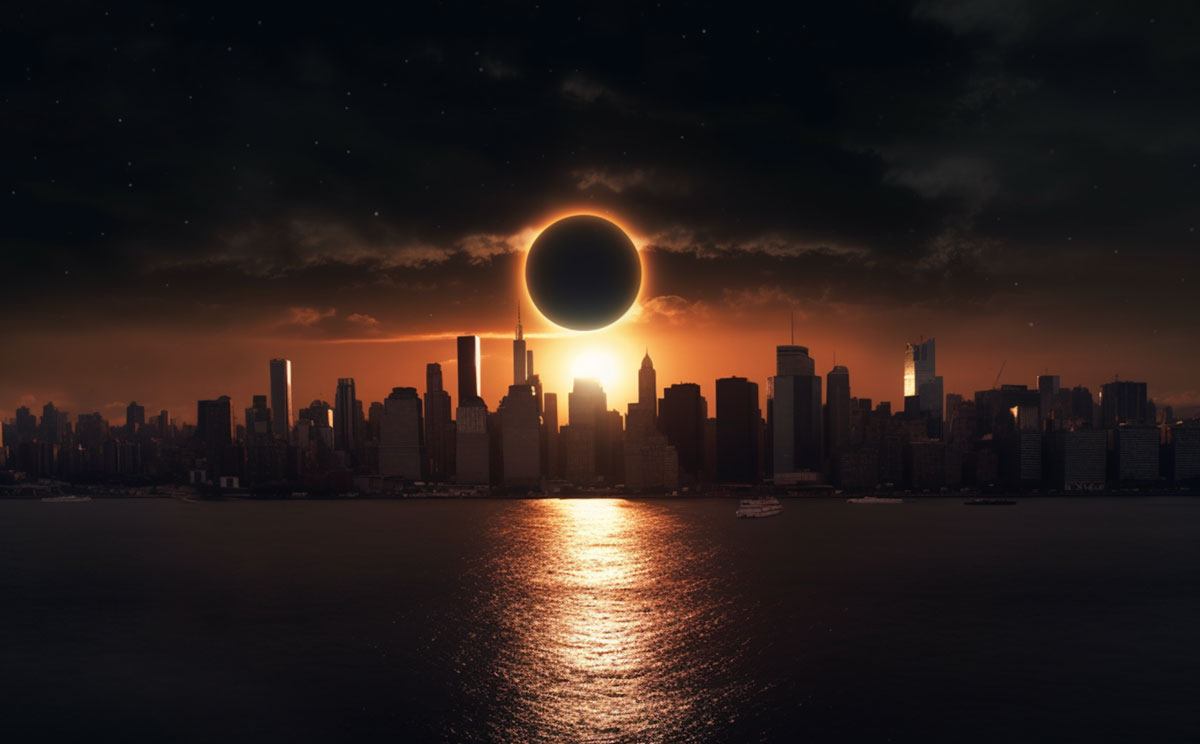 Eclipse Myths and Science
Episode 584, August 15, 2017
A look at the science-based myths and misconceptions about eclipses, plus some things you might not know.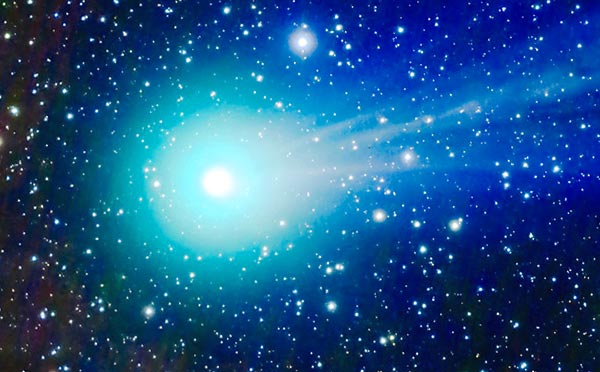 Fate of the Feedback
Episode 583, August 8, 2017
Skeptoid responds to some listener feedback, updating a few episodes and clarifying some others.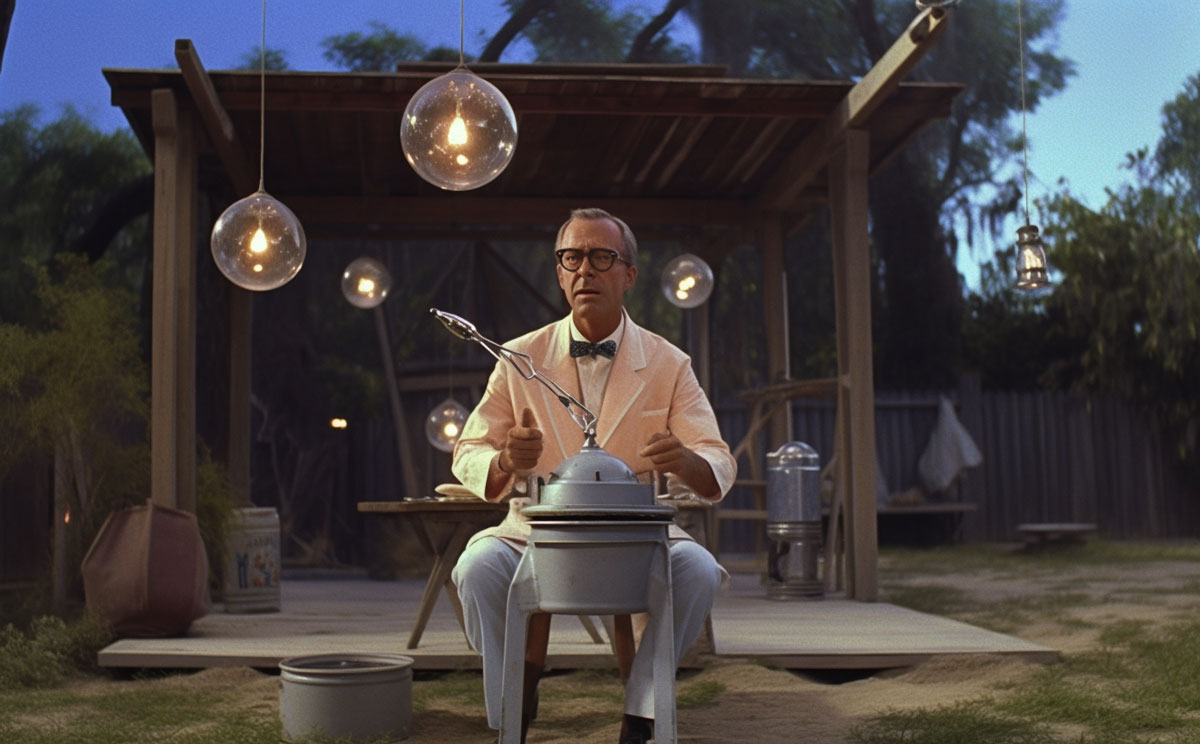 Are You Following a Crank?
Episode 581, July 25, 2017
Let's have a look at the traits that define a crank, to make sure your new hero isn't one.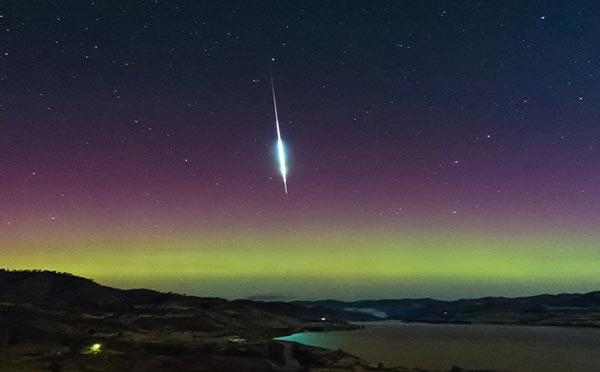 Lights in the Sky
Episode 576, June 20, 2017
How likely is the most common type of UFO report to be an alien spacecraft?


Copyright ©2017 Skeptoid Media, Inc. All Rights Reserved. Rights and reuse information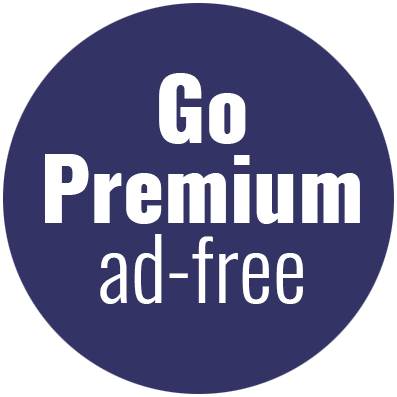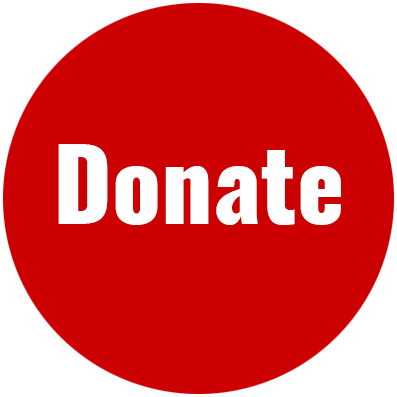 Now Trending...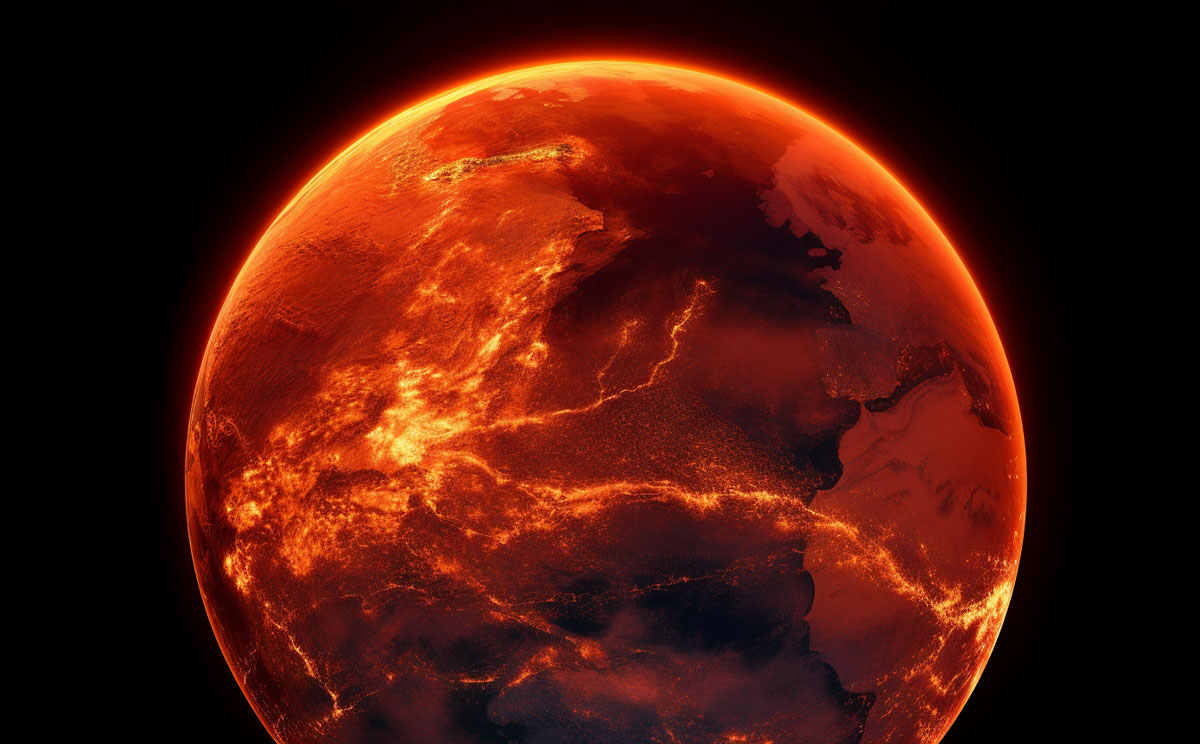 The Simple Proof of Man-Made Global Warming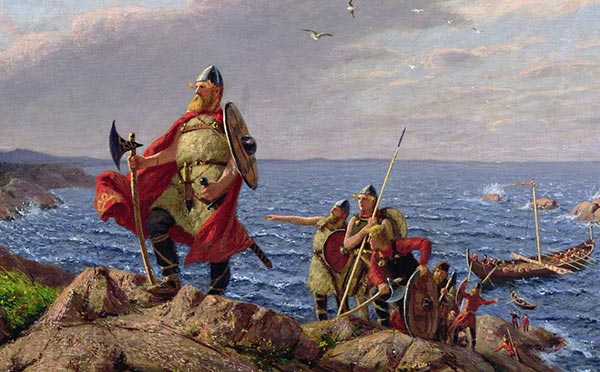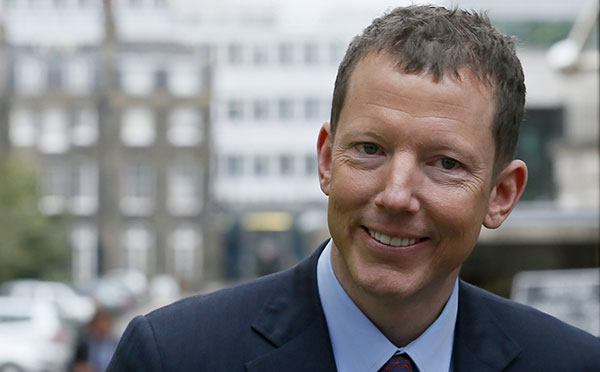 Deconstructing the Rothschild Conspiracy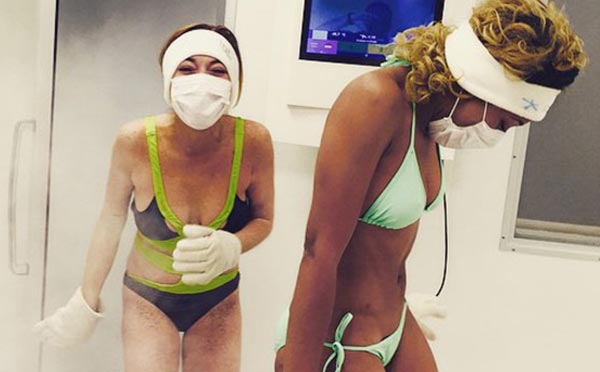 Pouring Cold Water on Cryotherapy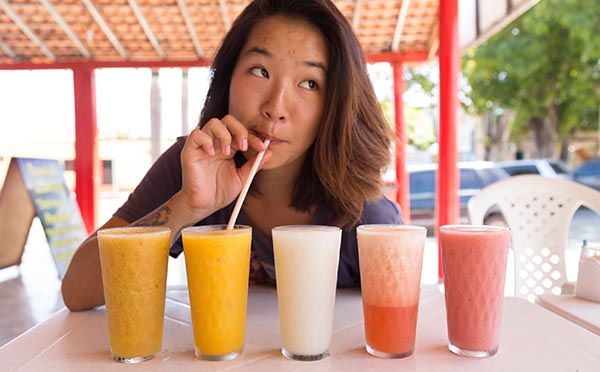 Don't Try It Before You Knock It