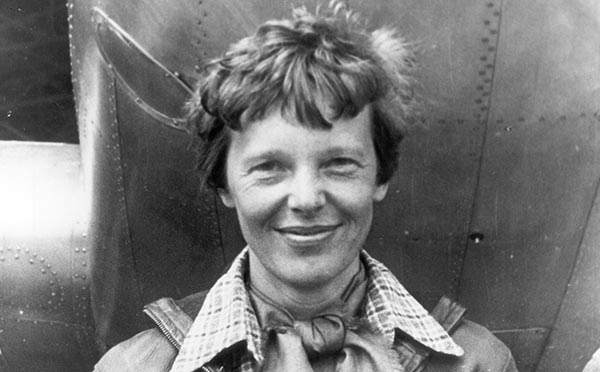 Amelia Earhart Redux: Competing Networks, Competing Craziness
Episode 580, July 18, 2017
Through their constant promotion of false history, TV networks may have done Amelia Earhart's legacy irreparable harm.
Listen now:

Recent Programs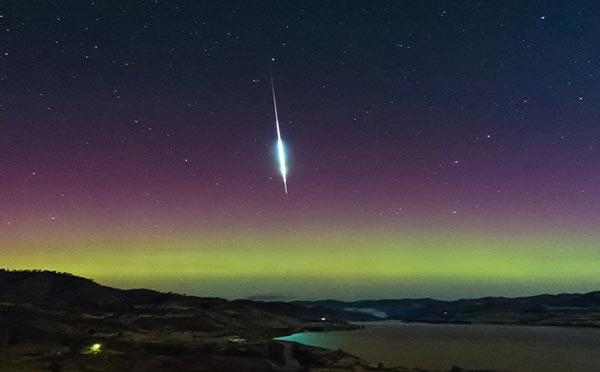 Lights in the Sky
Episode 576, June 20, 2017
How likely is the most common type of UFO report to be an alien spacecraft?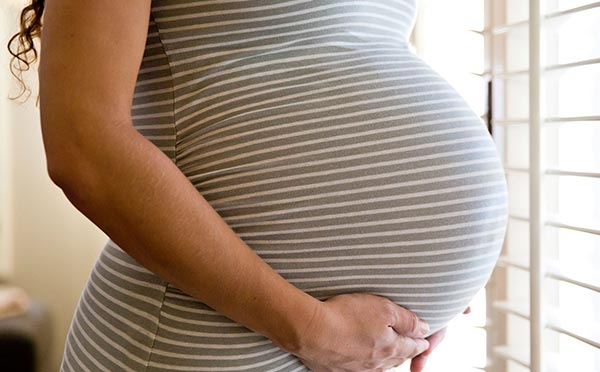 True or False Pregnancy
Episode 572, May 23, 2017
False pregnancies are not only real, they're probably more complex than you imagined.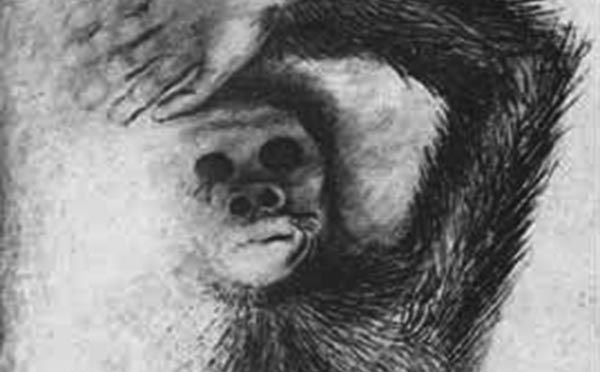 Thawing the Minnesota Iceman
Episode 571, May 16, 2017
This sideshow attraction convinced a few real scientists that it was an actual ape-man.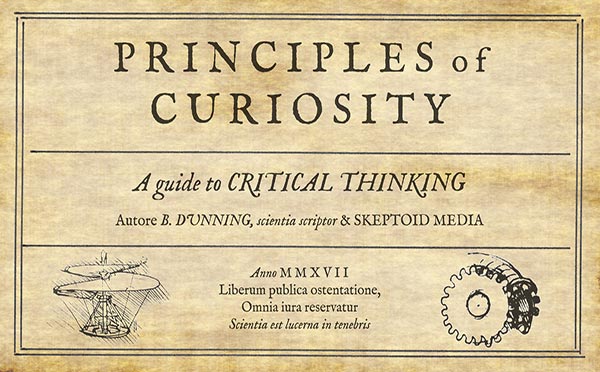 Principles of Curiosity
Episode 569, May 2, 2017
Three simple steps anyone can follow to learn to tell what's true and what's not.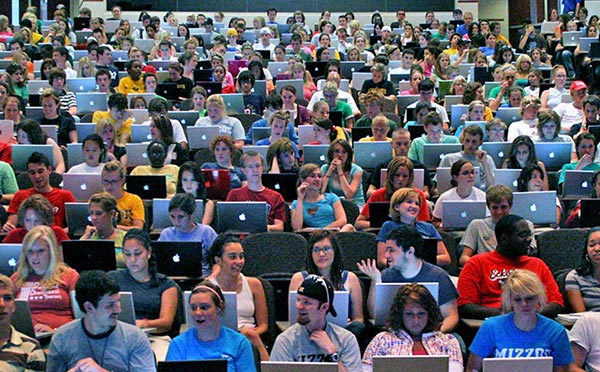 2 Listener 2 Feedback
Episode 568, April 25, 2017
I respond to some listener feedback that enhances some recent episodes of the show.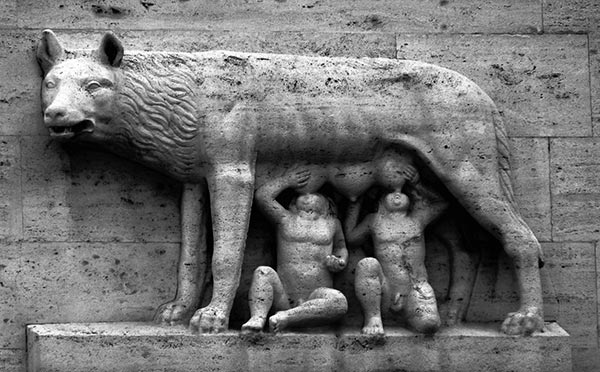 Feral Children
Episode 567, April 18, 2017
Those stories about children raised by animals probably aren't what you've been led to believe.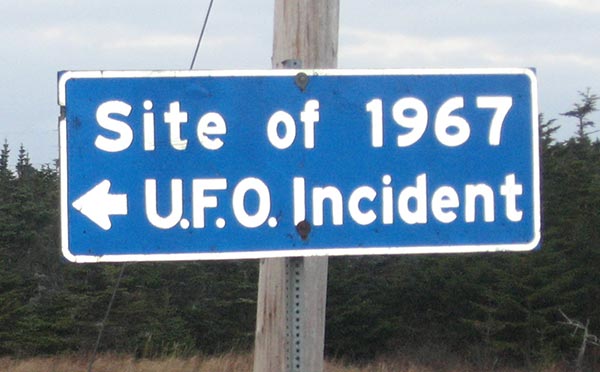 The Shag Harbour UFO
Episode 565, April 4, 2017
Comparing the actual evidence to the Canadian claim of best evidence for alien visitation.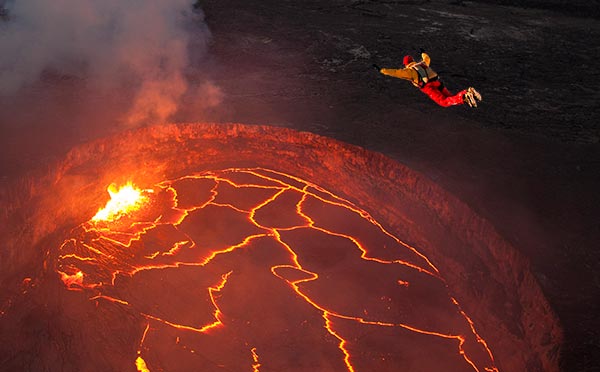 Into Thin Error
Episode 564, March 28, 2017
Skeptoid issues another round of corrections to past episodes.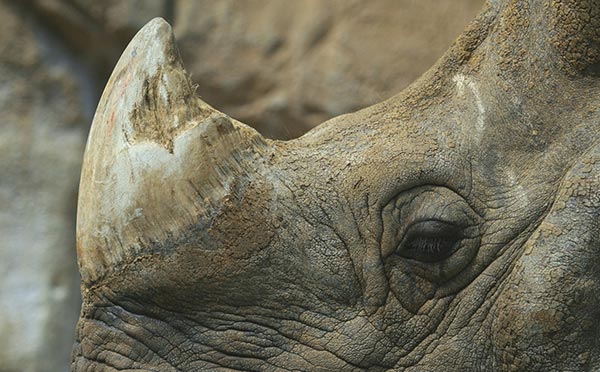 Rhino Horn: Cure or Curse?
Episode 562, March 14, 2017
Rhinos are still being killed for their horns, but probably not for the reasons you thought.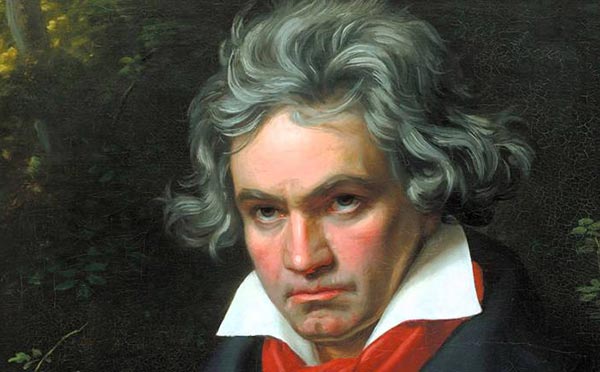 Beethoven's Hair
Episode 561, March 7, 2017
Popular stories claim Beethoven died of lead poisoning, but the science so far doesn't hold up.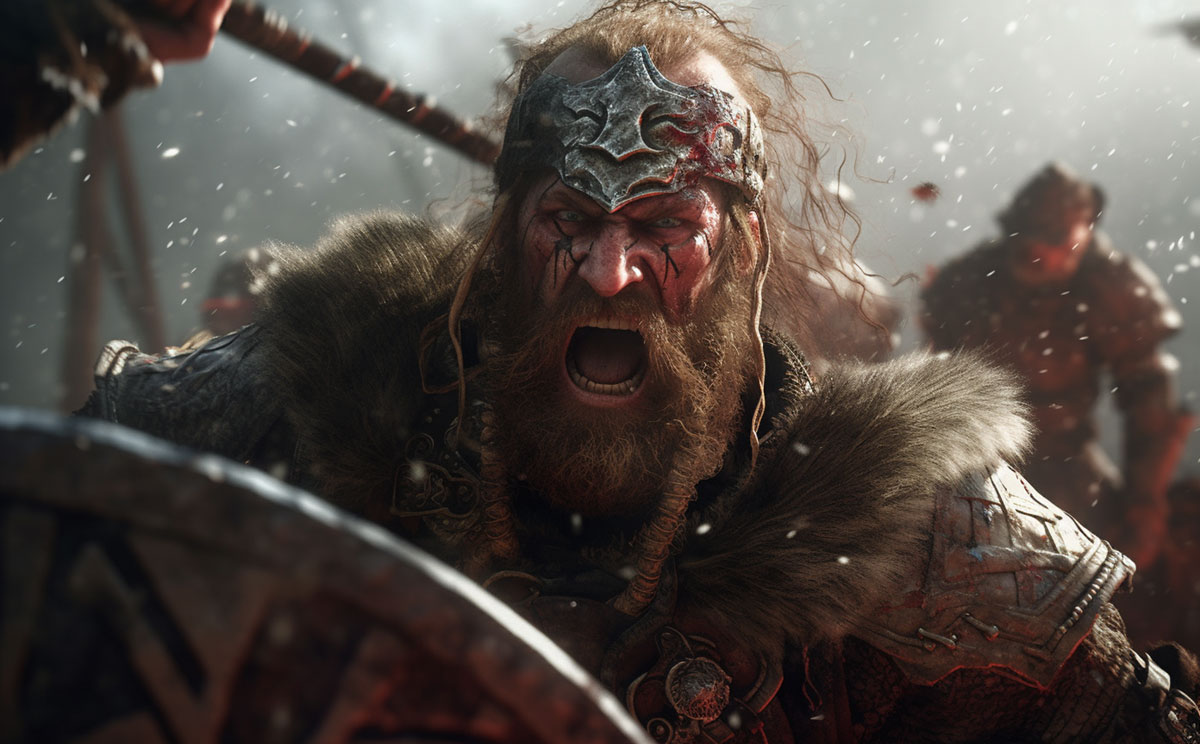 Who Were the Berserkers?
Episode 557, February 7, 2017
These mighty Norse warriors fought with a frenzy that seems all but inexplicable.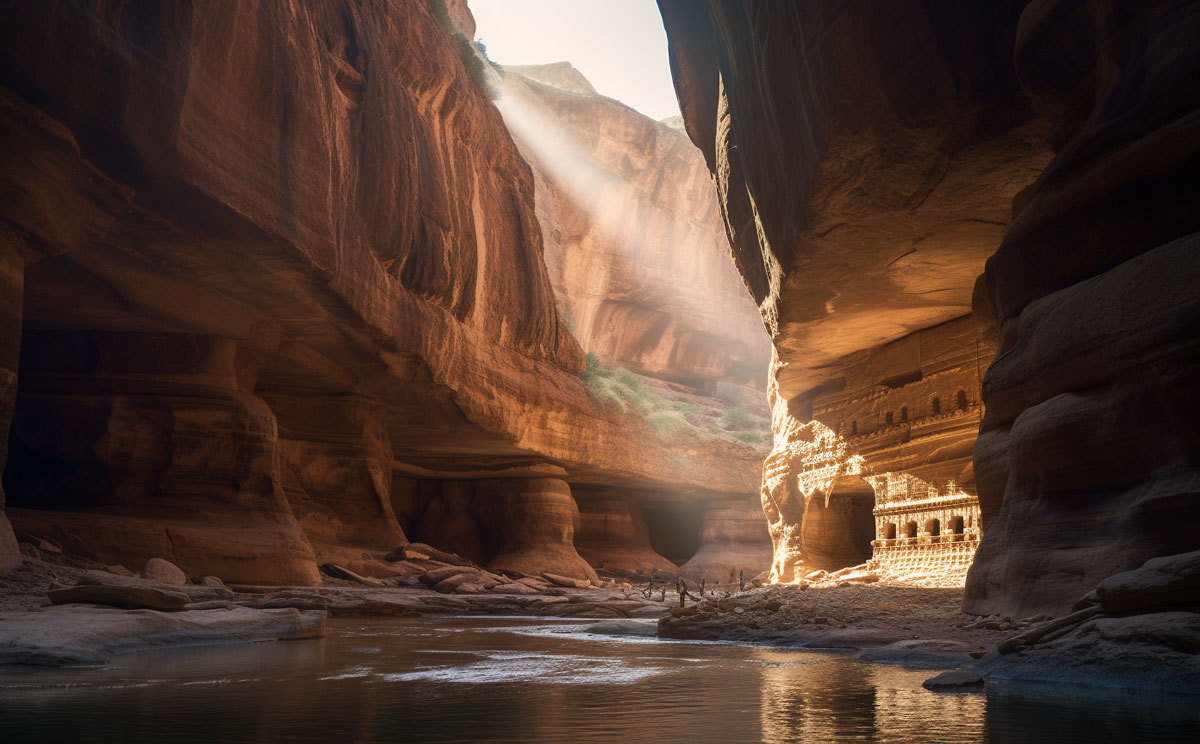 Exploring Kincaid's Cave
Episode 556, January 31, 2017
Some say a marvelous cave of Egyptian wonders is hidden in the Grand Canyon.


Copyright ©2017 Skeptoid Media, Inc. All Rights Reserved. Rights and reuse information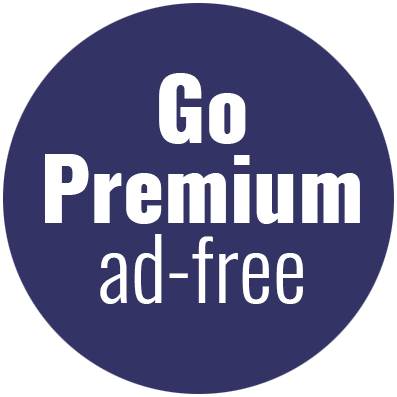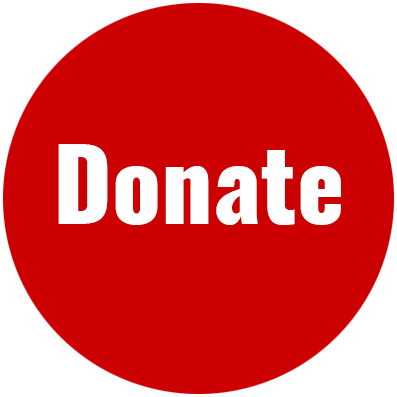 Now Trending...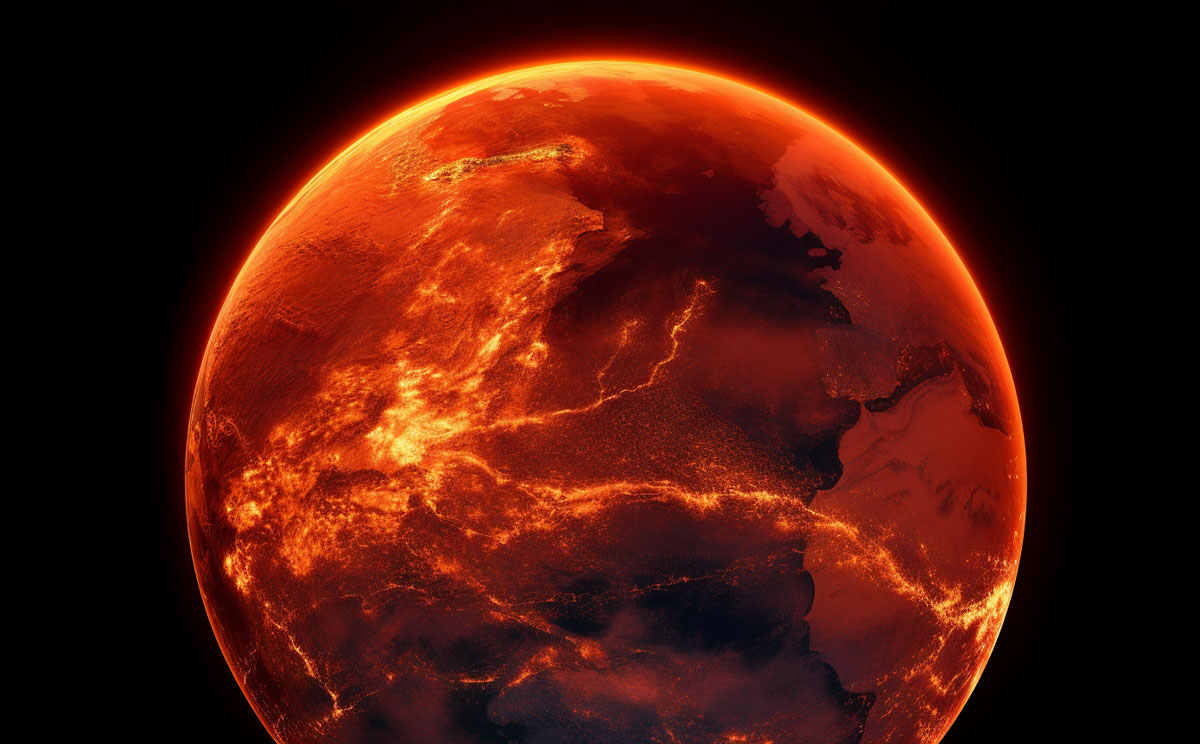 The Simple Proof of Man-Made Global Warming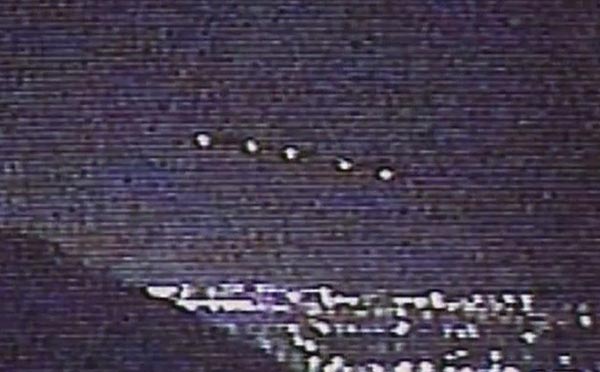 The Alien Invasion of Phoenix, Arizona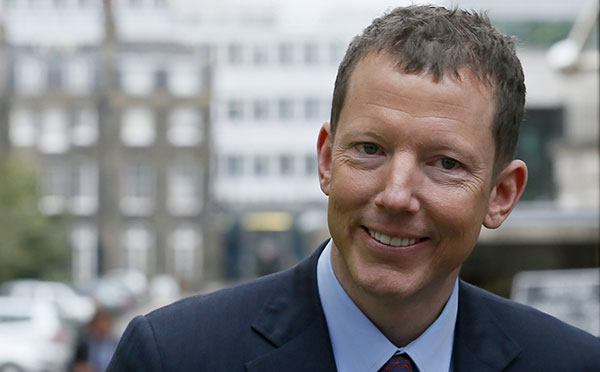 Deconstructing the Rothschild Conspiracy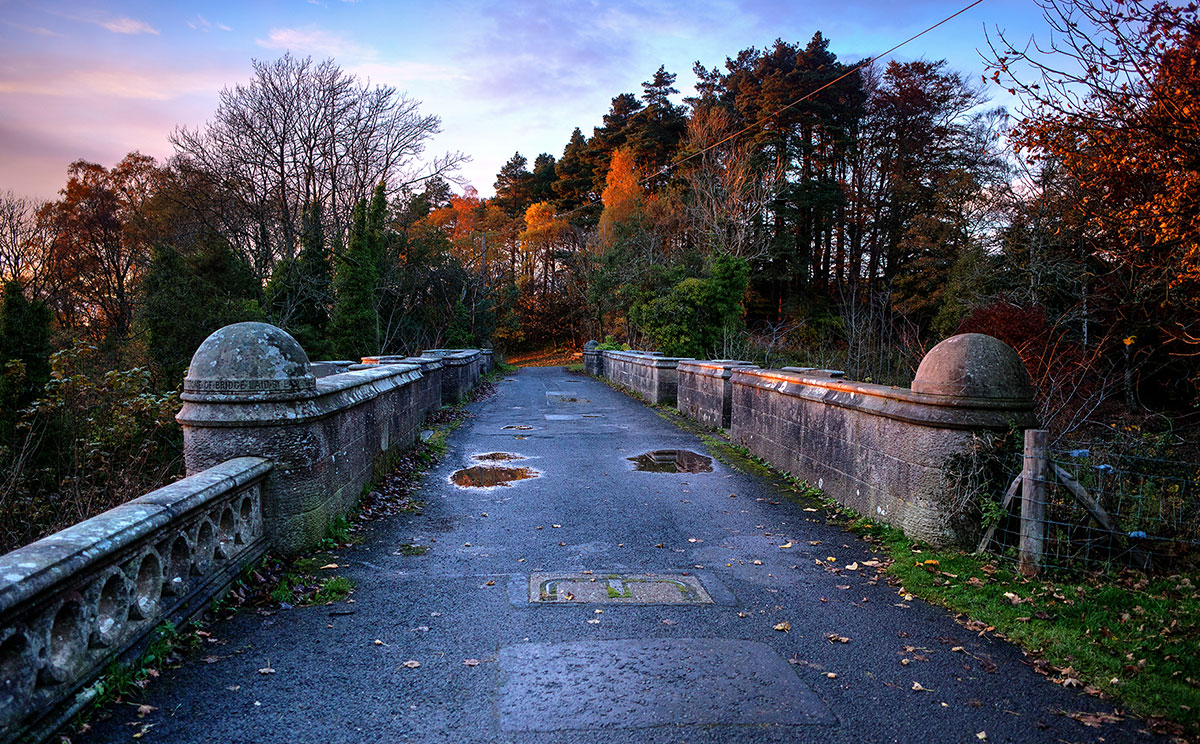 The Suicide Dogs of Overtoun Bridge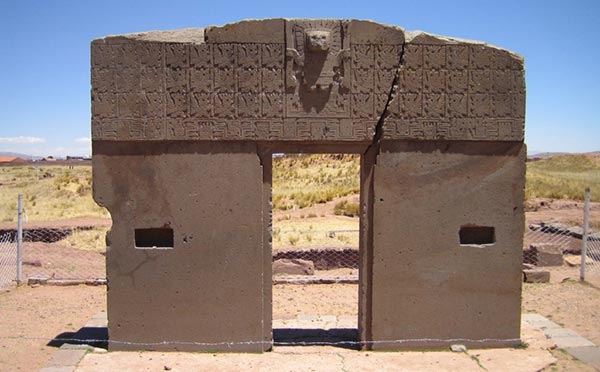 Defusing India's Ancient Atomic Blasts