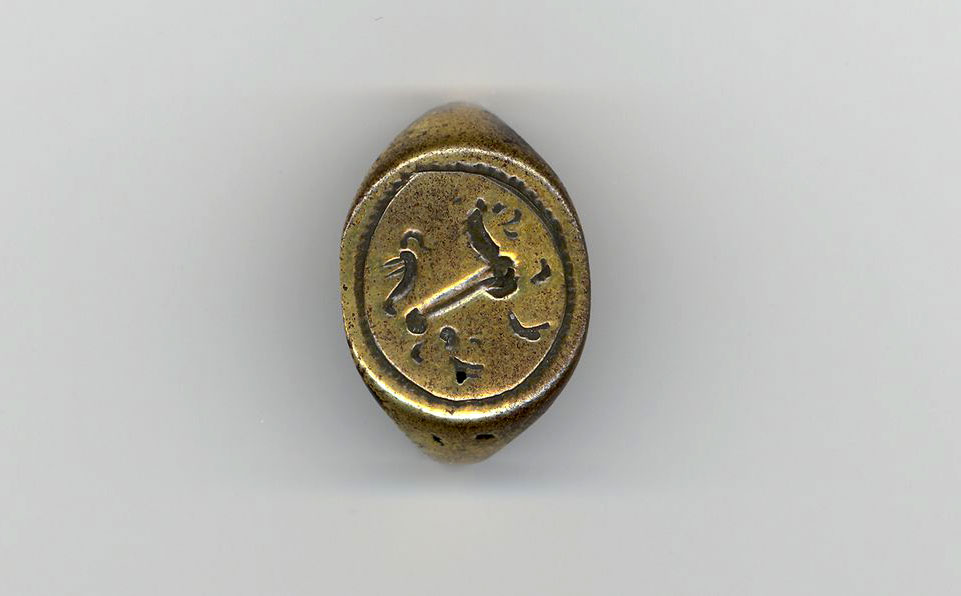 Listener Feedback: The Plot Thickens
Episode 705, December 10, 2019
Listeners offer some updates and new information to previous episodes.
Listen now:

Recent Programs
The Green Children of Woolpit


Episode 704, December 3, 2019


In the 12th century, a pair of mysterious children with green skin surprised English villagers.


Hyperbaric Oxygen Therapy


Episode 702, November 19, 2019


These risky medical devices are increasingly being sold to treat conditions they don't treat.


Seneca Guns and Skyquakes


Episode 701, November 12, 2019


These mysterious cannon-like booms are heard all around the world, with no apparent source.


A Whale of a Tale


Episode 700, November 5, 2019


In which we celebrate 700 episodes of great storytelling... sea shanty style.


Radon in Your Basement


Episode 698, October 22, 2019


Is this gas a risk you should worry about, or is it just another homeowner scam?


Reactionless Space Drives


Episode 697, October 15, 2019


Conspiracy theorists and alternate science believers continue to claim triumph over the laws of nature.


Playing Error Guitar


Episode 694, September 24, 2019


Skeptoid corrects another round of errors in previous episodes caught by you amazing listeners.


The Age of the Sphinx


Episode 693, September 17, 2019


Popular TV shows try to persuade us that Egypt's Great Sphinx is far older than archaeology tells us.


Video Games and Violence


Episode 690, August 27, 2019


Data does not support the popular belief that video games promote violent behavior.


The Bili Ape of the Congo


Episode 689, August 20, 2019


The facts behind the legend of a mysterious giant ape, said by some to be a chimp-gorilla hybrid.


Your Phavorite Phollowups


Episode 688, August 13, 2019


Updates and newer information to some of the conclusions in your favorite Skeptoid episodes.


Mexico's Zone of Silence


Episode 682, July 2, 2019


Legend has it that radios and compasses will not work in this remote Mexican desert.


Alien Visitation and Kecksburg


Episode 681, June 25, 2019


We can often get a good sense of a UFO story's accuracy even without researching all the details.