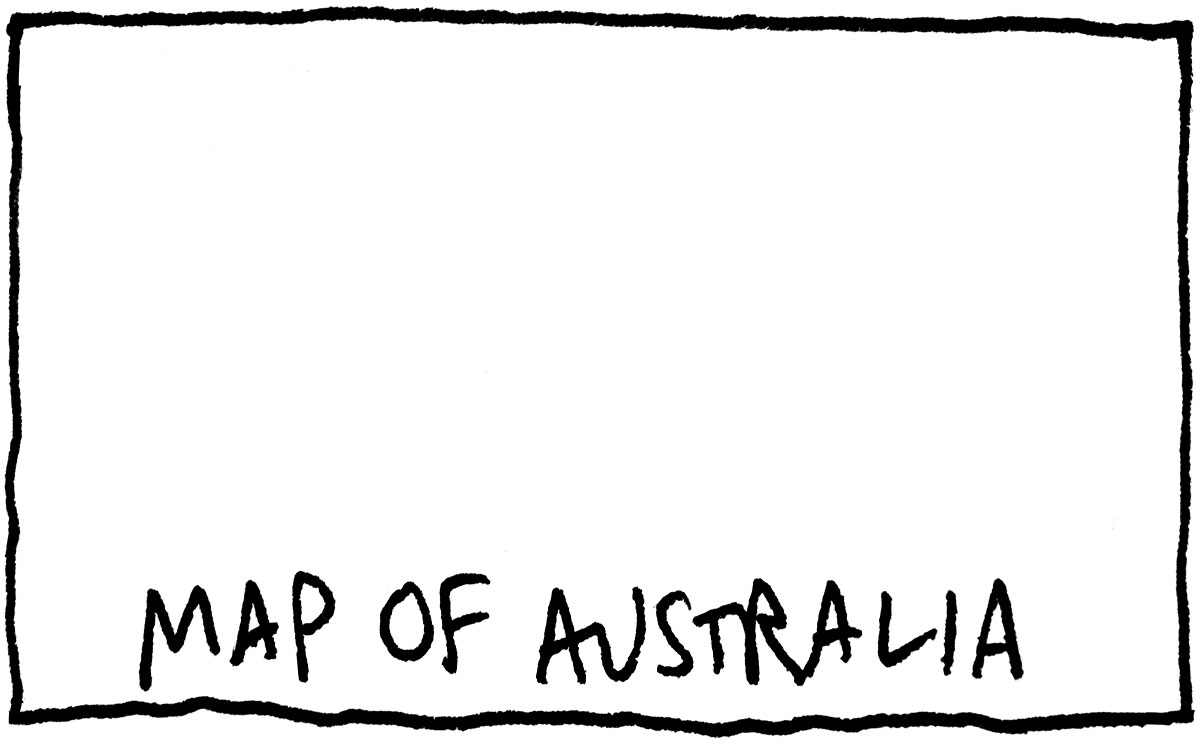 Australia Doesn't Exist, and Other Geographic Conspiracy Theories
Episode 745, September 15, 2020
The belief that Australia doesn't exist may not be as unique as you think.
Listen now:

Recent Programs
Phineas Gage, on Second Thought


Episode 744, September 8, 2020


A reexamination of the famous case of the man whose personality changed from a grievous brain injury.


The Phantom Fortress


Episode 742, August 25, 2020


This B-17 supposedly completed a mission and returned to base, all without an aircrew.


More on 5G and COVID Masks


Episode 739, August 4, 2020


Some supplemental information on recent episodes, plus some listener feedback.


The QAnon Conspiracy


Episode 738, July 28, 2020


This growing conspiracy theory posits that a global cabal of pedophiles secretly controls the US government.


The Berkshire County UFO


Episode 737, July 21, 2020


Why a UFO case you've probably never heard of got attention from a major TV network.


The Stoned Ape Theory


Episode 734, June 30, 2020


Some believe that psychedelic drugs played an irreplaceable role in the evolution of Homo sapiens.


More Out of Place Artifacts


Episode 731, June 9, 2020


A survey of seven of the most popular out-of-place artifacts said to overturn human history.


Full of Hot Error


Episode 726, May 5, 2020


Skeptoid corrects another round of errors found in past episodes.


Decoding Gobekli Tepe


Episode 724, April 21, 2020


This archaeological site in Turkey is said to change everything... but what does that really mean?


Draining the Holy Grail


Episode 723, April 14, 2020


The true history of the Holy Grail, the most precious of all artifacts.


Debunking Ancient Aliens, Part 3


Episode 721, March 31, 2020


A look at some of the ancient artworks and artifacts that the show Ancient Aliens gets totally wrong.