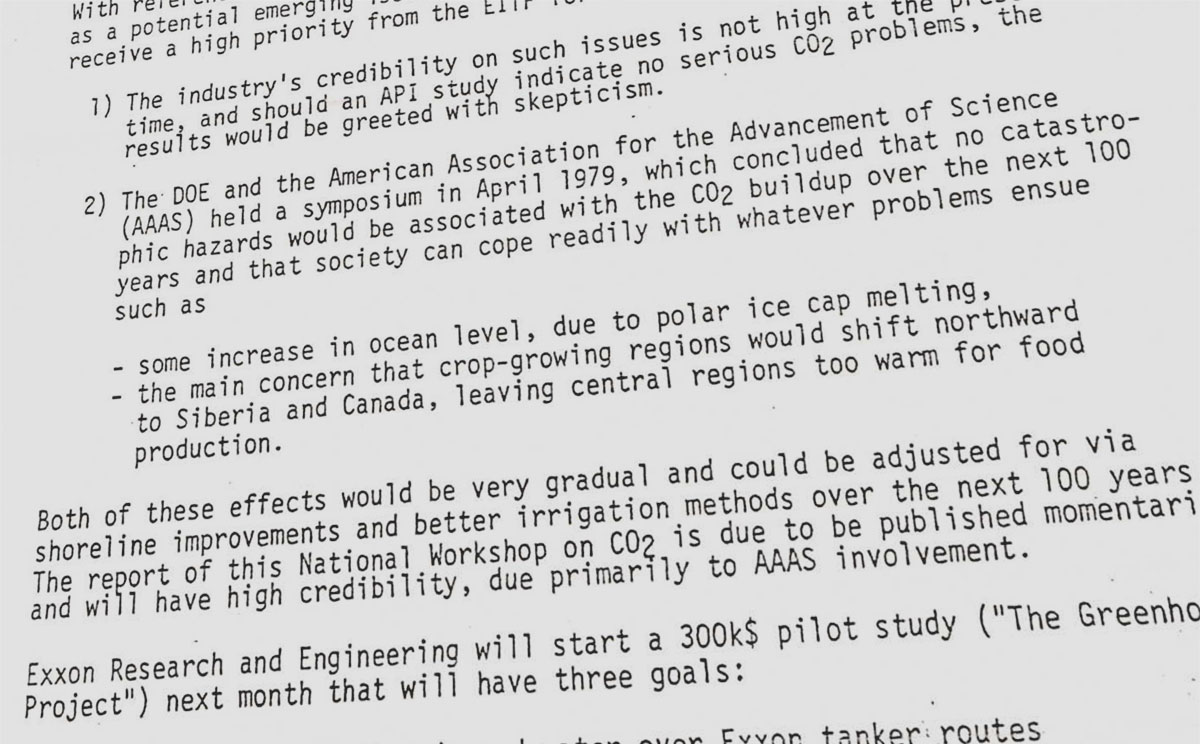 What the Oil Companies Really Knew, Part 1
Episode 876, March 21, 2023
Is it true that the oil companies knew how much harm they were doing as far back as the 1970s?
Listen now:

Recent Programs
St. Patrick's Day Myths


Episode 875, March 14, 2023


Today's quiz tests whether you've been skeptical of what you think you know about St. Patrick's Day.


The Devil's Tramping Ground


Episode 874, March 7, 2023


Popular tales claim no plants at all will grow inside this round clearing in North Carolina, said to have been made by the Devil himself.


Earthquake Prediction


Episode 873, February 28, 2023


After every earthquake, there's always someone who claims to have predicted it. Is earthquake prediction possible?


7 Valentine's Day Myths


Episode 871, February 14, 2023


See if you can tell whether each of these popular beliefs about Valentine's Day are true or false.


The Dirty Secret of Dirty Electricity


Episode 870, February 7, 2023


Is there such a thing as a type of electricity running through your home's wiring that delivers horrific health impacts to anyone living there?


The Goat Man of Pope Lick Bridge


Episode 869, January 31, 2023


Stories of goat men are all over the world. Why is the Pope Lick goat man disproportionately famous?


The Non-Mystery of Nan Madol


Episode 865, January 3, 2023


Was this megalithic site in the South Pacific built by the people who lived there at the time, or by aliens?


Human Mosquito Magnets


Episode 862, December 13, 2022


Is it true that mosquitoes like some people better than others?


Marketing with Logical Fallacies


Episode 861, December 6, 2022


A look at some of the logically fallacious statements used to sell many of today's most popular products.


How to Spot Fake News


Episode 859, November 22, 2022


A roundup of easy techniques anyone can employ to better discern accurate news reports from false ones.


Resignation Syndrome


Episode 858, November 15, 2022


In this bizarre psychiatric condition, healthy children lapse into a coma that may last for years.


Electric Cars and the Power Grid


Episode 852, October 4, 2022


Opponents of electric cars claim that the power grid can't keep up with the growing demand for electricity.