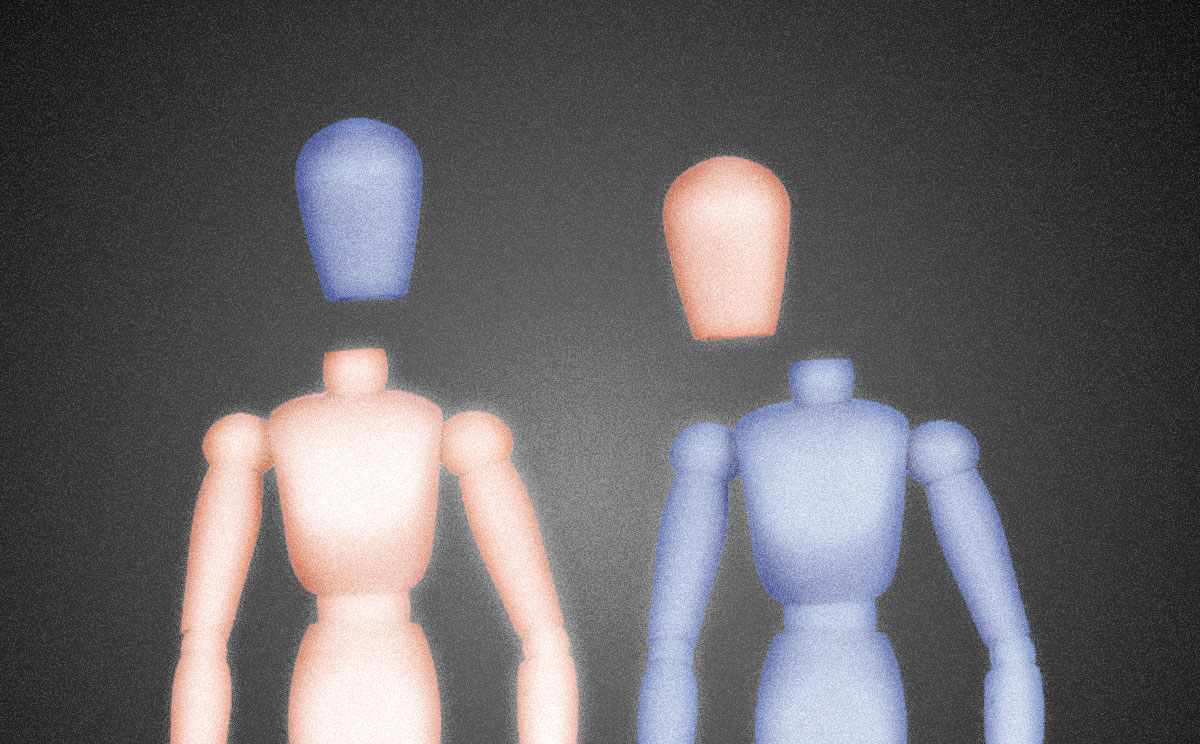 Head Transplants
Episode 784, June 15, 2021
The facts and fiction of what's possible and what's already been tried in switching human heads.
Listen now:

Recent Programs
The Legend of Barsa-Kelmes


Episode 783, June 8, 2021


The story behind the story of the many paranormal events associated with this former island in the Aral Sea


A Collection of Corrections


Episode 782, June 1, 2021


In which another round of corrections is made to previous episodes. Keeping it real!


CBD for Everything


Episode 780, May 18, 2021


Cannabidiol is sold as an additive to just about every kind of product you can imagine. Why?


The 2019 USS Kidd Incident


Episode 777, April 27, 2021


Popular reports claim that a group of US Navy destroyers were buzzed by advanced drones in 2019.


The Engineered Moon Conspiracy


Episode 776, April 20, 2021


Science refutes the claim made by some that the Moon is a hollow spaceship engineered by aliens.


Bitcoin Fact and Fiction


Episode 774, April 6, 2021


What's true and what's not about the world's most popular cryptocurrency.


The Monster of Port Chatham


Episode 772, March 23, 2021


This remote town in Alaska was said to have been abandoned because of violent Bigfoot attacks.


Denizens of Lake Baikal


Episode 771, March 16, 2021


A host of strange monsters are said to lurk beneath the surface of the world's deepest lake.


The Vampire of Croglin Grange


Episode 769, March 2, 2021


Which came first: the publication of this famous vampire story, or its associated family tradition?


The Year's Best of Skeptoid


Episode 767, February 16, 2021


My personal favorite Skeptoid episodes from each and every year of its production.


Tartaria and the Mud Flood


Episode 765, February 2, 2021


Some claim that all of world history is a coverup for the mighty ancient nation of Tartaria.


Learning Styles, Re-examined


Episode 764, January 26, 2021


Most teachers believe that students have different learning styles and curricula can be tailored to it. Not so much.


Elvis Sightings and You


Episode 763, January 19, 2021


People keep thinking Elvis is still alive — and here's why that matters to you.


On the Trail of the Yowie


Episode 762, January 12, 2021


Australia's version of Bigfoot may — or may not — have its origin in Aboriginal mythology.