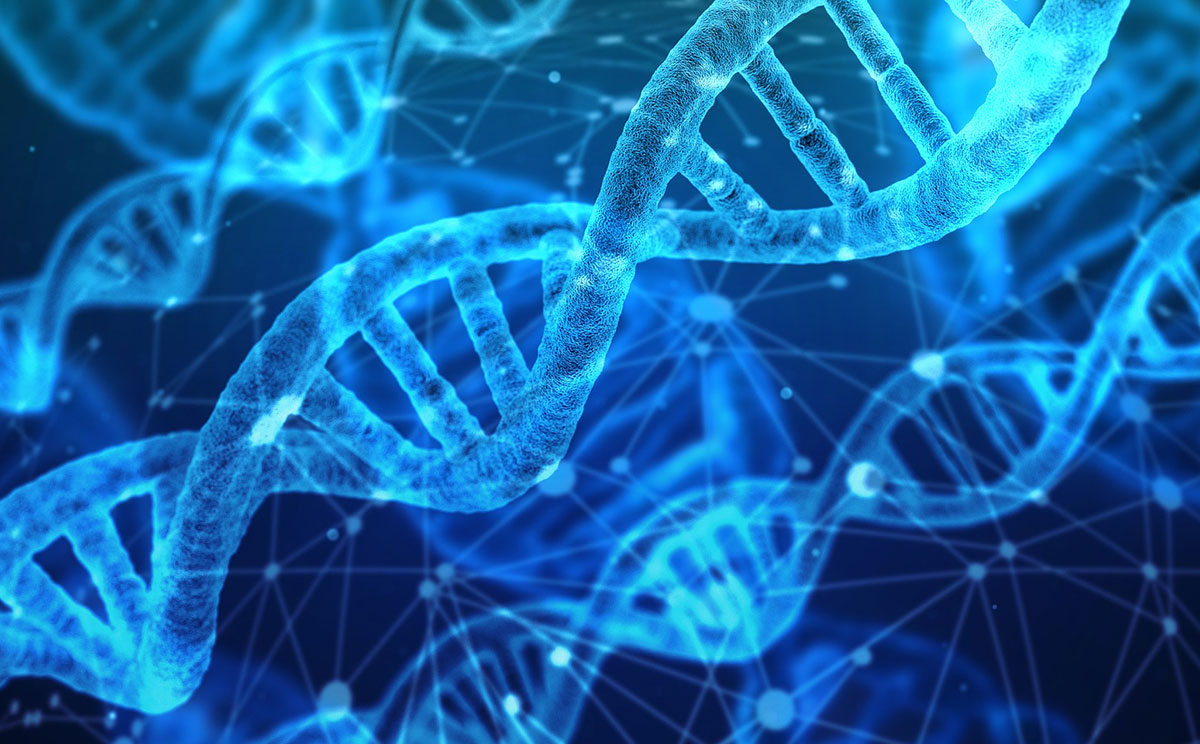 Epigenetics Woo
Episode 636, August 14, 2018
The notion that you can gain control over your genes through diet or behavior is just more snake-oil woo.
Listen now:

Recent Programs
More Alcohol Myths


Episode 634, July 31, 2018


Part 2 of our examination of myths about alcoholic drinks -- including the biggest one of all.


Lucid Dreaming


Episode 632, July 17, 2018


Some people can control their dreams and do anything they want in them -- or can they?


The Apes Who Learned Sign Language


Episode 630, July 3, 2018


Although many regard Koko as an ape who used sign language, science tells us that ability probably doesn't exist.


Three Big Macs a Day


Episode 629, June 26, 2018


When we set aside pop food woo, we find that even multiple Big Macs can be part of a healthy daily diet.


The Swedish Ghost Rockets


Episode 628, June 19, 2018


This rash of UFO sightings over Sweden in 1946 has long been considered to be Soviet missile tests.


Gremlins


Episode 627, June 12, 2018


These mischievous creatures that sabotage airplanes are claimed by some to be actual physical beings.


Numerology


Episode 626, June 5, 2018


We put this ancient system of divination based on numbers to the test.


Your Weird Turn


Episode 625, May 29, 2018


We try to figure out some of the creepiest stories ever sent in by Skeptoid listeners.


Zuma, The Phantom Satellite


Episode 624, May 22, 2018


The malfunction said to have doomed this spacecraft may have just been a cover story.


Are You Living in a Simulation?


Episode 622, May 8, 2018


An exploration of the thought experiment that seeks to determine whether we're living in a computer simulation.


The Pentagon's UFO Hunt


Episode 621, May 1, 2018


The Pentagon gave $22 million to a very unlikely group of UFO proponents.


Alcohol Myths


Episode 619, April 17, 2018


We point the skeptical eye at five popular beliefs about alcoholic beverages.


10 Great Science Hoaxes


Episode 617, April 3, 2018


A look at those few times when hoaxers came closest to fooling those who knew better.


Abiotic Oil


Episode 616, March 27, 2018


Some believe that oil comes from geological processes rather than from ancient biomass.


Titanic Myths


Episode 615, March 20, 2018


Three of the most popular conspiracy theories surrounding the sinking of the Titanic.


The Inflammatory Diet


Episode 614, March 13, 2018


Why no, in fact you should not avoid certain foods to reduce your body's inflammation.