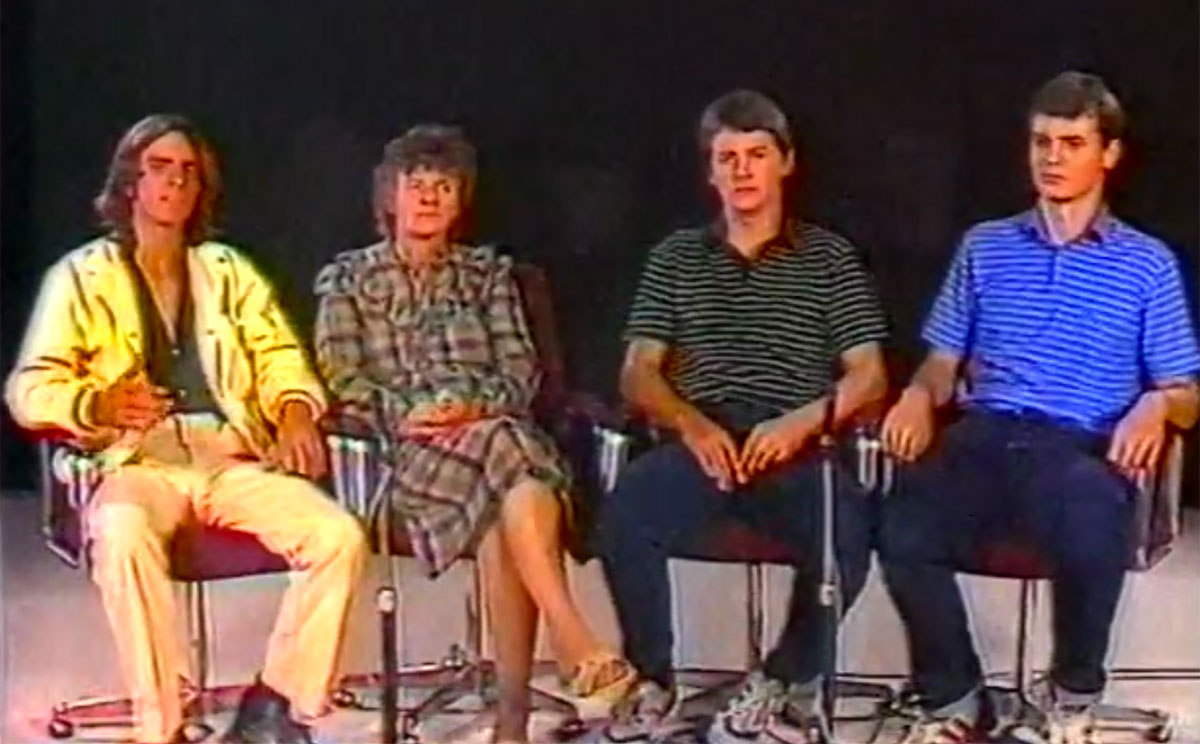 The Knowles Family UFO Incident
Episode 715, February 18, 2020
This family's car is said to have been lifted off the road by a UFO and dropped.
Listen now:

Recent Programs
Killing the Hammersmith Ghost


Episode 714, February 11, 2020


Some possible explanations for this infamously deadly 19th century haunting near London.


On the Trail of Red Mercury


Episode 713, February 4, 2020


The most elusive substance in pop culture also purports to be one of the most destructive.


Apple Cider Vinegar Woo


Episode 712, January 28, 2020


A test of the many sensational health claims made for apple cider vinegar.


Wind Turbines and Birds


Episode 709, January 7, 2020


Wind turbines actually save many more bird lives than they destroy.


All About Sex Addiction


Episode 708, December 31, 2019


The topic of sex addiction and what to do about it turns out to be more complicated than you may think.


The Green Children of Woolpit


Episode 704, December 3, 2019


In the 12th century, a pair of mysterious children with green skin surprised English villagers.


Hyperbaric Oxygen Therapy


Episode 702, November 19, 2019


These risky medical devices are increasingly being sold to treat conditions they don't treat.


Seneca Guns and Skyquakes


Episode 701, November 12, 2019


These mysterious cannon-like booms are heard all around the world, with no apparent source.


A Whale of a Tale


Episode 700, November 5, 2019


In which we celebrate 700 episodes of great storytelling... sea shanty style.


Radon in Your Basement


Episode 698, October 22, 2019


Is this gas a risk you should worry about, or is it just another homeowner scam?


Reactionless Space Drives


Episode 697, October 15, 2019


Conspiracy theorists and alternate science believers continue to claim triumph over the laws of nature.


Playing Error Guitar


Episode 694, September 24, 2019


Skeptoid corrects another round of errors in previous episodes caught by you amazing listeners.


The Age of the Sphinx


Episode 693, September 17, 2019


Popular TV shows try to persuade us that Egypt's Great Sphinx is far older than archaeology tells us.