Remembering the Mandela Effect
Episode 560, February 28, 2017
Some claim that certain common false memories are evidence for alternate realities.
Listen now:

Recent Programs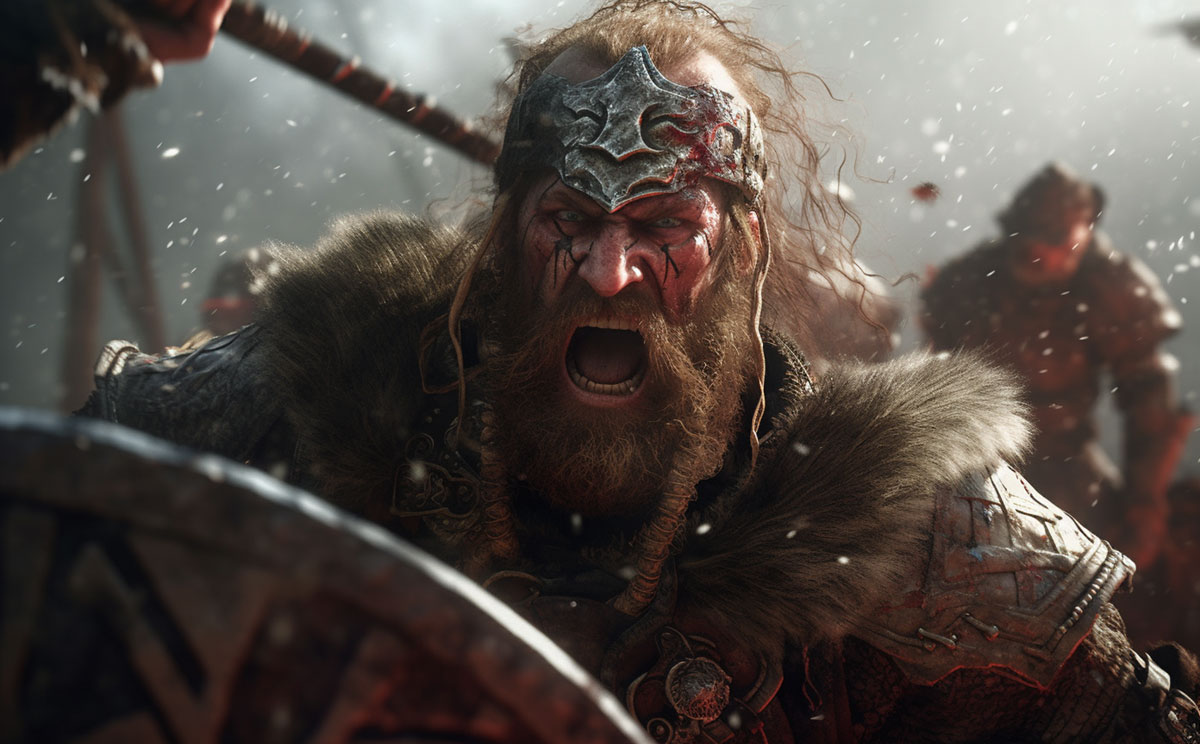 Who Were the Berserkers?
Episode 557, February 7, 2017
These mighty Norse warriors fought with a frenzy that seems all but inexplicable.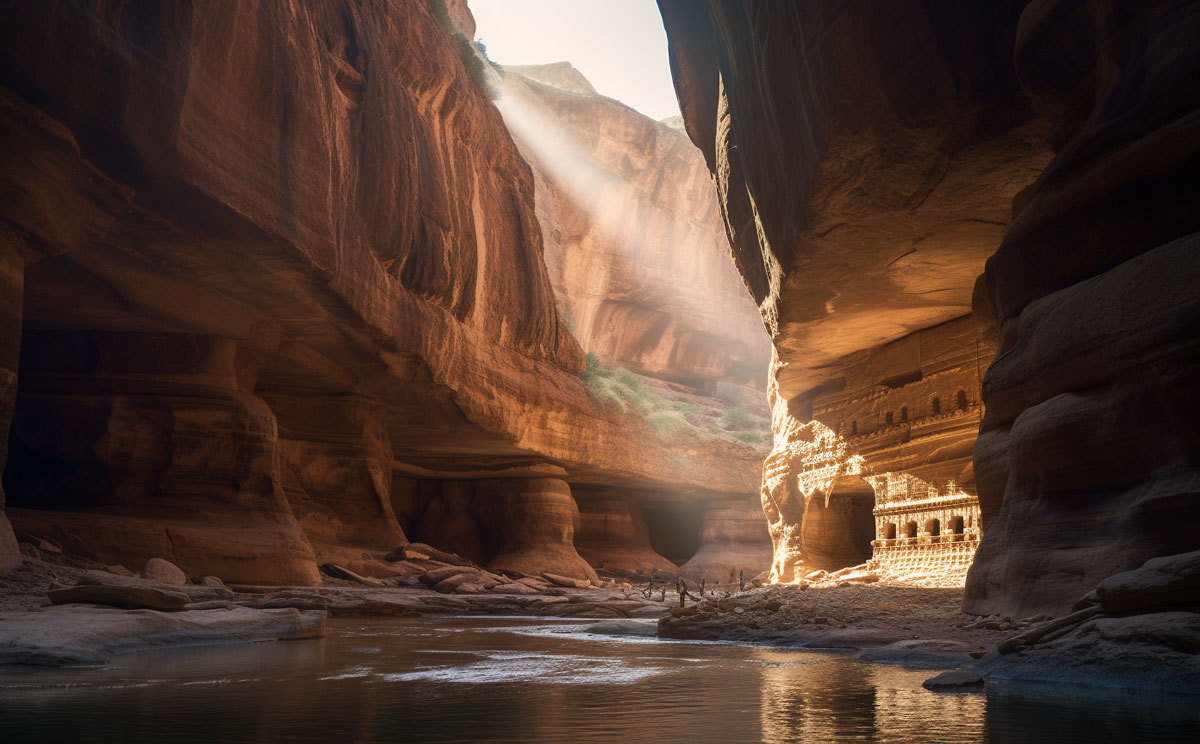 Exploring Kincaid's Cave
Episode 556, January 31, 2017
Some say a marvelous cave of Egyptian wonders is hidden in the Grand Canyon.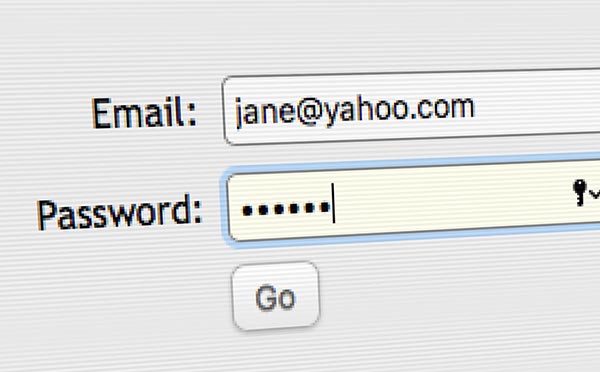 How Your Password Got Stolen
Episode 553, January 10, 2017
The facts, fiction, and real risk to you of all these high-profile data breaches online.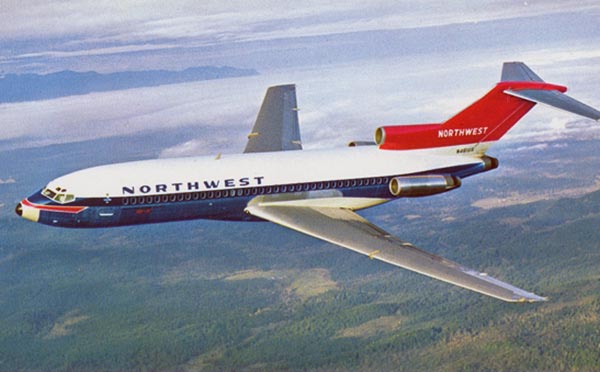 The D. B. Cooper Mystery
Episode 552, January 3, 2017
The world's only unsolved hijacking case is filled with misinformation.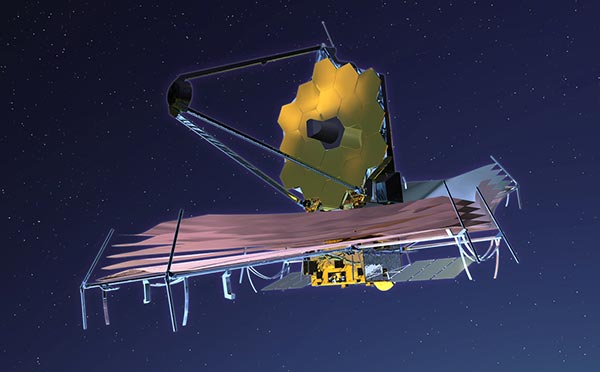 Space Missions You Should Know
Episode 551, December 27, 2016
A roundup of the most exciting and important space missions you really need to know about.


The Mad Gasser of Mattoon
Episode 550, December 20, 2016
In 1944, a strange night prowler is believed to have made poison gas attacks in Illinois. Or was it something else?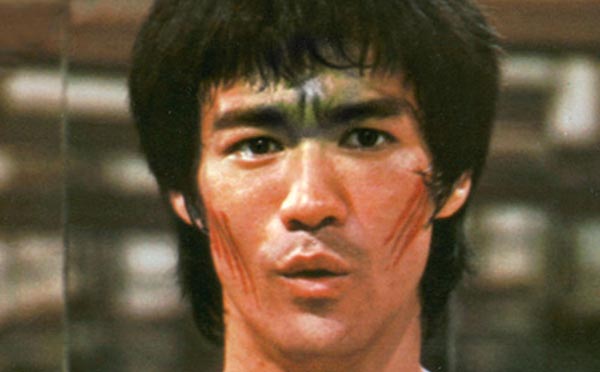 Bruce Lee Myths
Episode 548, December 6, 2016
More mythology than fact surrounds this enigmatic figure from martial arts films.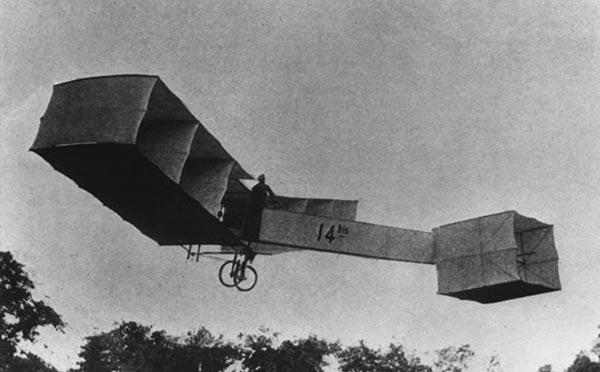 First in Flight
Episode 545, November 15, 2016
So you always thought the Wright Brothers were the first to fly a plane? Not so fast.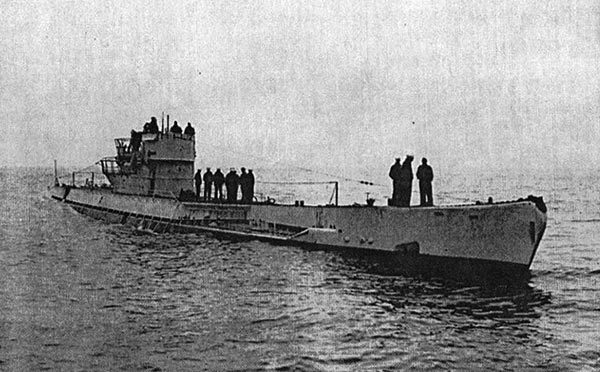 Feedback and Followups
Episode 544, November 8, 2016
Some nifty extra information for a few recent episodes supplied by listeners in the know.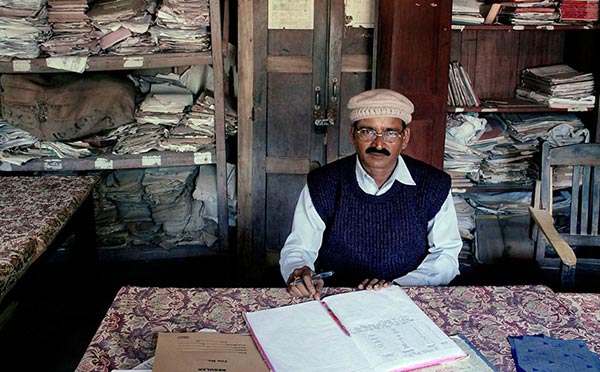 White Hat Journal Hoaxes
Episode 543, November 1, 2016
Sometimes the best way to scrutinize an open access journal is to hoax them.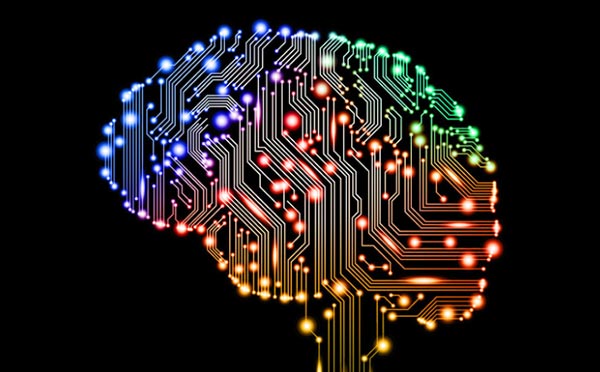 Photographic Memory
Episode 542, October 25, 2016
Pop culture tells us that some people have photographic memories. What's the real story?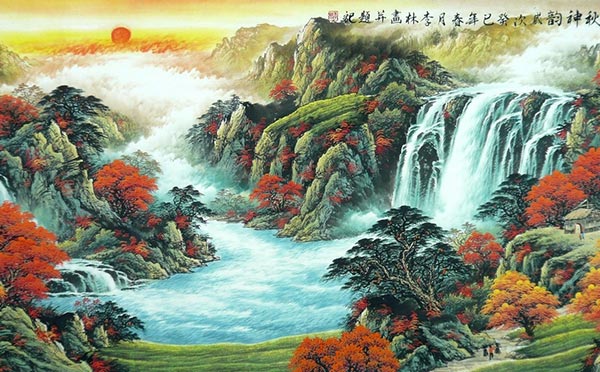 Feng Shui Today
Episode 540, October 11, 2016
Feng shui is much more than just a debunked way to magically arrange furniture.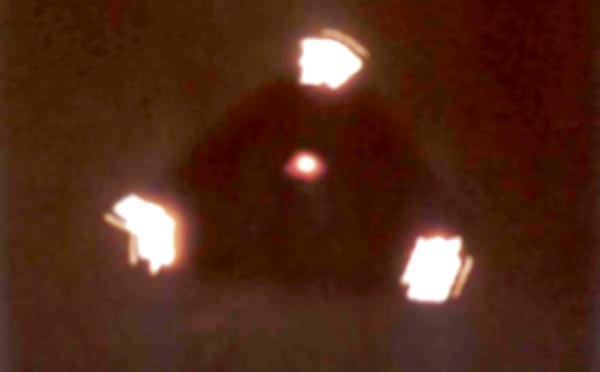 The Belgian UFO Wave
Episode 538, September 27, 2016
For two years, some say the Belgian skies were filled with triangular alien UFOs.


Copyright ©2017 Skeptoid Media, Inc. All Rights Reserved. Rights and reuse information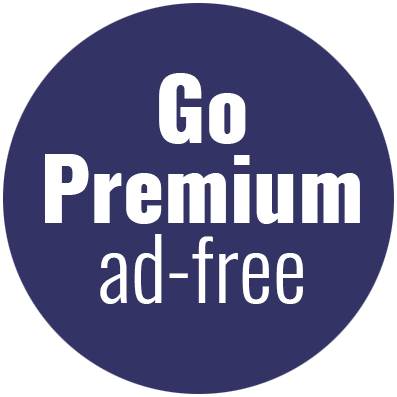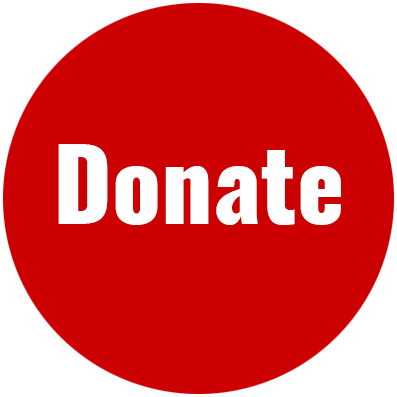 Now Trending...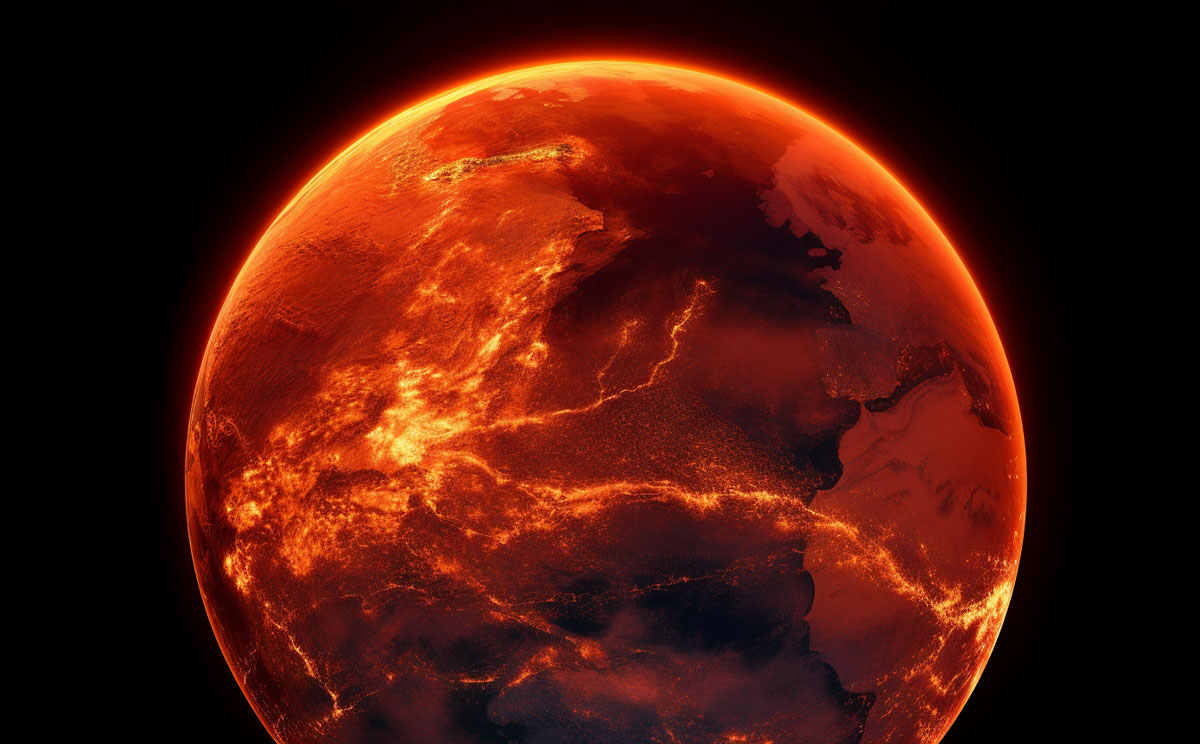 The Simple Proof of Man-Made Global Warming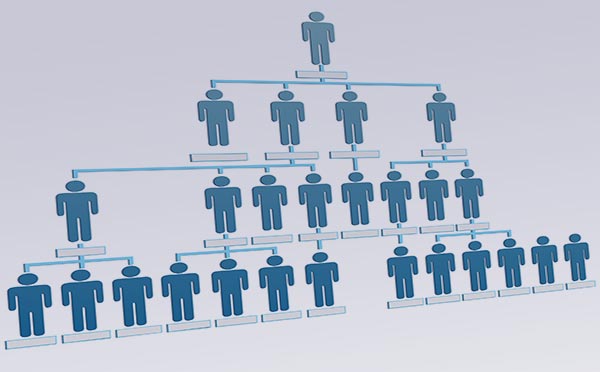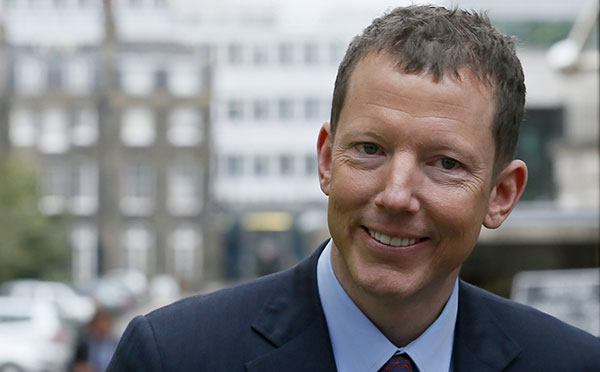 Deconstructing the Rothschild Conspiracy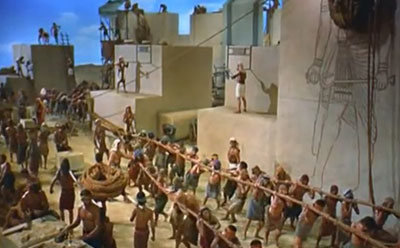 Did Jewish Slaves Build the Pyramids?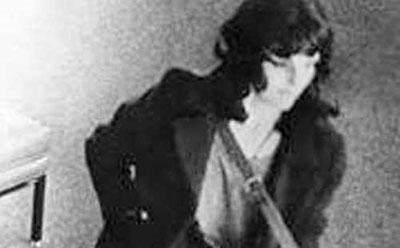 How Real Is the Stockholm Syndrome?