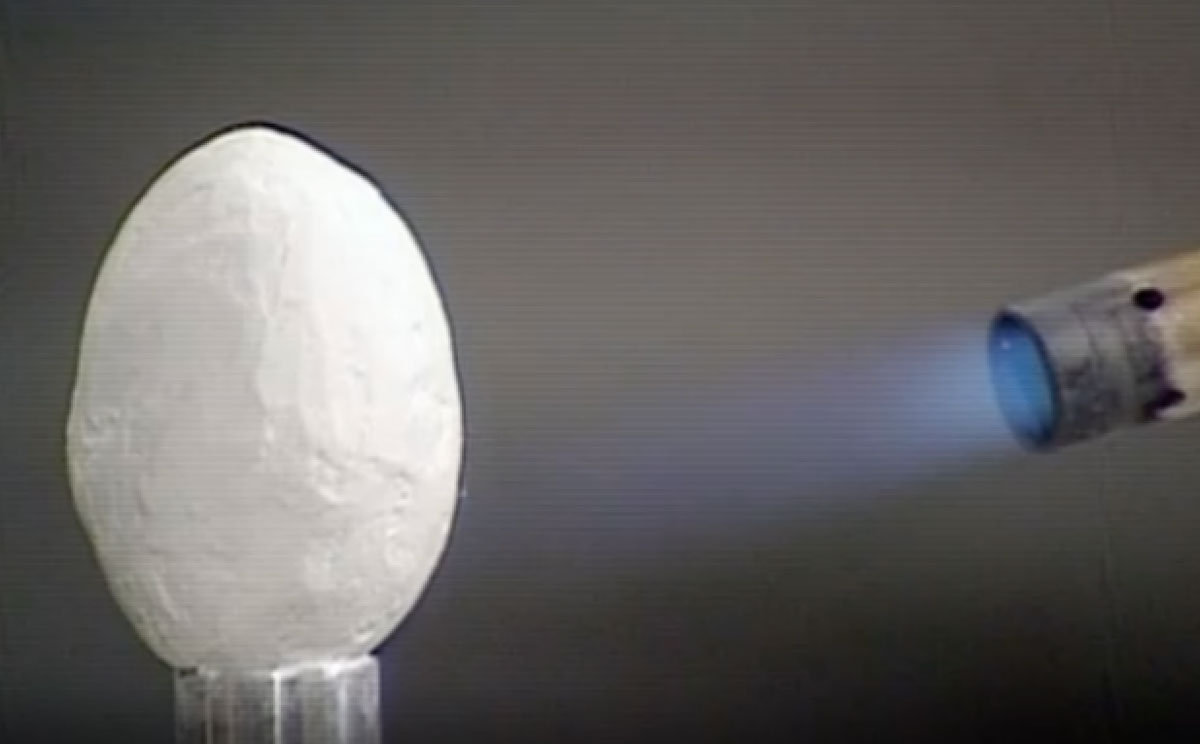 Starlite, the Magical Mystery Material
Episode 684, July 16, 2019
The real reasons for the disappearance of this amateur material said to be able to withstand even a nuclear blast.
Listen now:

Recent Programs
Mexico's Zone of Silence


Episode 682, July 2, 2019


Legend has it that radios and compasses will not work in this remote Mexican desert.


Alien Visitation and Kecksburg


Episode 681, June 25, 2019


We can often get a good sense of a UFO story's accuracy even without researching all the details.


The True Fate of the Amber Room


Episode 680, June 18, 2019


State-sponsored disinformation continues to drive treasure hunters who seek the legendary Amber Room.


The Greenbrier Ghost


Episode 679, June 11, 2019


A skeptical look at the time a ghost's testimony resulted in a murder conviction.


What the Feedback


Episode 678, June 4, 2019


More updates and additional information for some recent Skeptoid episodes.


5G: Upgrade or Uncertainty?


Episode 677, May 28, 2019


An examination of the claims that 5G cell phone data service is potentially harmful to life.


Yamashita's Gold


Episode 673, April 30, 2019


The facts behind the urban legend that billions in Japanese gold lie buried in the Philippines.


All About Atlantis


Episode 667, March 19, 2019


For centuries, alternative history fans have been denying Plato's intent and trying to frame Atlantis as a real island.


The Keto Diet


Episode 664, February 26, 2019


It's the latest fad diet, and people are trying it for just about any benefit you can think of.


Pop Quiz: Urban Legends


Episode 663, February 19, 2019


Test your knowledge of popular urban legends, and the science underlying them.


Rapping with the Fox Sisters


Episode 661, February 5, 2019


Myth and mystery surrounds the sisters said to have founded the modern spiritualism industry.


Feedback and Followups


Episode 660, January 29, 2019


A handful of updates to past Skeptoid episodes... eyebrow raising to say the least.