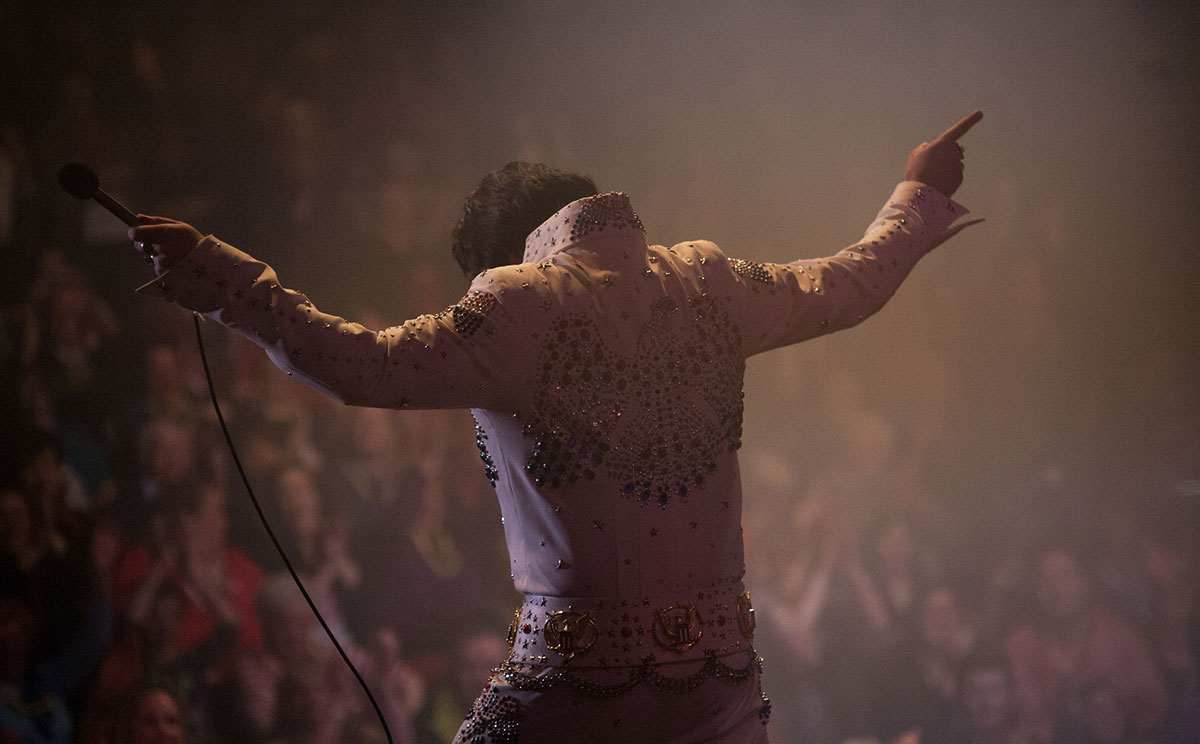 Elvis Sightings and You
Episode 763, January 19, 2021
People keep thinking Elvis is still alive — and here's why that matters to you.
Listen now:

Recent Programs
On the Trail of the Yowie


Episode 762, January 12, 2021


Australia's version of Bigfoot may — or may not — have its origin in Aboriginal mythology.


Percy Schmeiser vs Monsanto


Episode 759, December 22, 2020


The most famous case in the history of Monsanto vs. small farmers might not be what you think.


Finding the USS Cyclops


Episode 758, December 15, 2020


This most famous ship disappearance from the Bermuda Triangle probably had nothing to do with it.


The Montauk Project


Episode 757, December 8, 2020


Some believe the government opened up time portals underneath Long Island, New York.


The Death Ship SS Ourang Medan


Episode 756, December 1, 2020


This ship was said to be discovered with all its crew dead under unexplainable circumstances.


Examining Gulf War Illness


Episode 755, November 24, 2020


Some researchers believe there is no such thing as Gulf War Illness, and the rest have more questions than answers.


About That Life on Mars...


Episode 754, November 17, 2020


Good scientists can get the wrong idea, but they don't need to make it worse by announcing bad science.


Observing the Bystander Effect


Episode 749, October 13, 2020


Some research has found that crowds are apathetic and don't render assistance; some has found the opposite.


Who Sank the Maine?


Episode 748, October 6, 2020


Many theories surround the mysterious sinking of the USS Maine that triggered the Spanish-American War.


Hitler's Operation Long Jump


Episode 747, September 29, 2020


Popular stories claim that the Nazis tried to assassinate Roosevelt, Churchill, and Stalin in Tehran in 1943.


Phineas Gage, on Second Thought


Episode 744, September 8, 2020


A reexamination of the famous case of the man whose personality changed from a grievous brain injury.


The Phantom Fortress


Episode 742, August 25, 2020


This B-17 supposedly completed a mission and returned to base, all without an aircrew.


More on 5G and COVID Masks


Episode 739, August 4, 2020


Some supplemental information on recent episodes, plus some listener feedback.