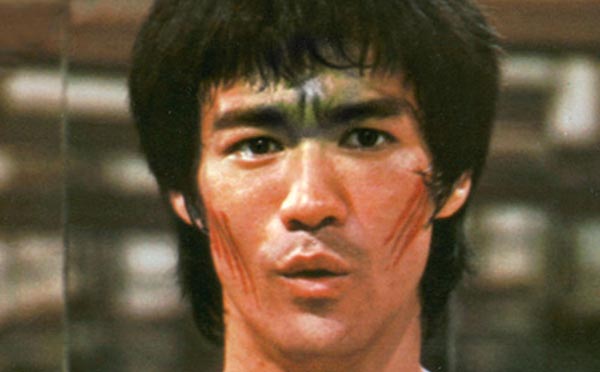 Bruce Lee Myths
Episode 548, December 6, 2016
More mythology than fact surrounds this enigmatic figure from martial arts films.
Listen now:

Recent Programs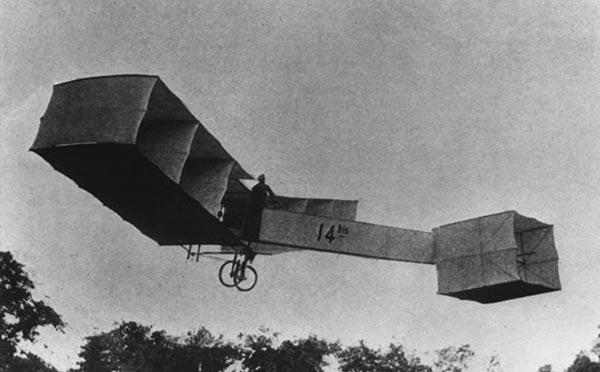 First in Flight
Episode 545, November 15, 2016
So you always thought the Wright Brothers were the first to fly a plane? Not so fast.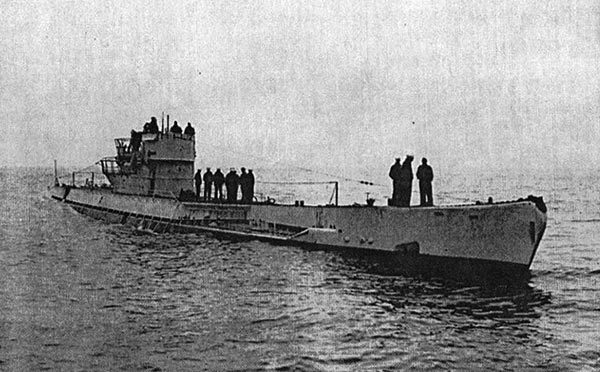 Feedback and Followups
Episode 544, November 8, 2016
Some nifty extra information for a few recent episode supplied by listeners in the know.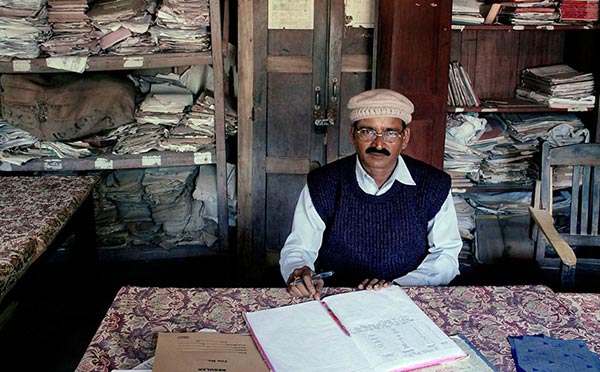 White Hat Journal Hoaxes
Episode 543, November 1, 2016
Sometimes the best way to scrutinize an open access journal is to hoax them.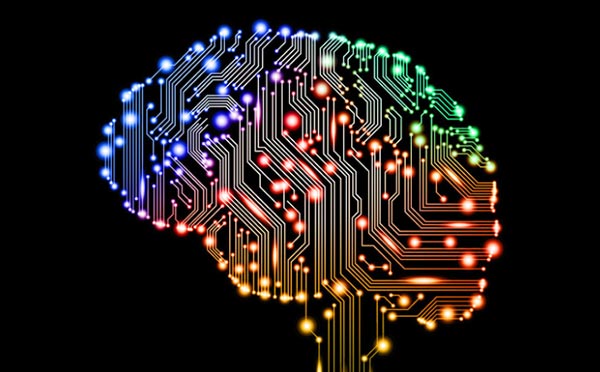 Photographic Memory
Episode 542, October 25, 2016
Pop culture tells us that some people have photographic memories. What's the real story?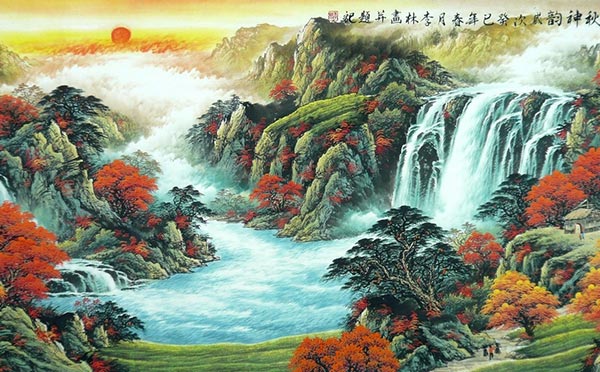 Feng Shui Today
Episode 540, October 11, 2016
Feng shui is much more than just a debunked way to magically arrange furniture.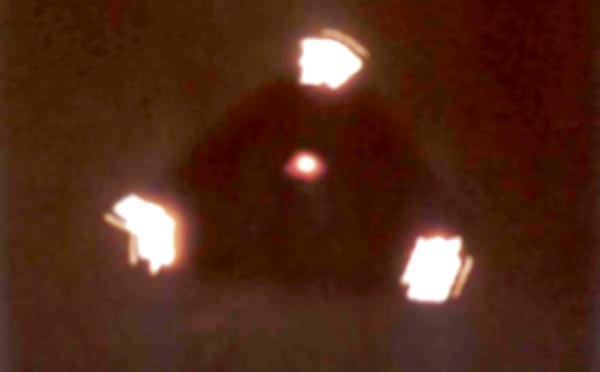 The Belgian UFO Wave
Episode 538, September 27, 2016
For two years, some say the Belgian skies were filled with triangular alien UFOs.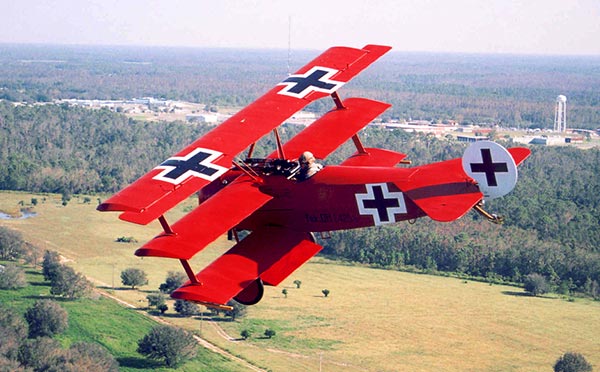 Who Killed the Red Baron?
Episode 532, August 16, 2016
Six competing claims for who killed the Red Baron. Does any one of them ring true?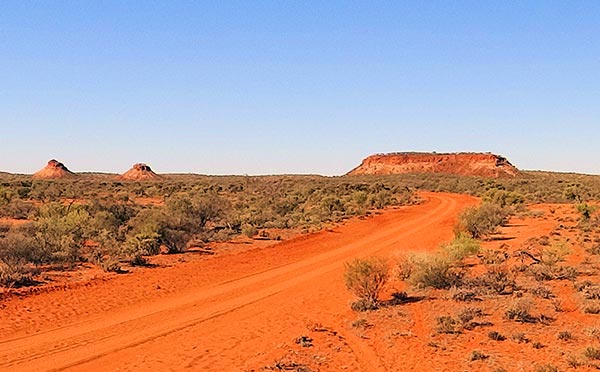 The Banjawarn Bang
Episode 531, August 9, 2016
Evidence suggests a doomsday cult may have successfully tested a nuclear bomb in Australia in 1993.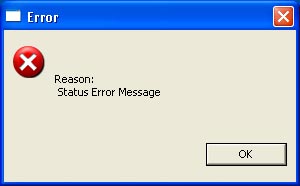 Wrongy McWrongface
Episode 529, July 26, 2016
Skeptoid corrects another batch of errors from previous episodes.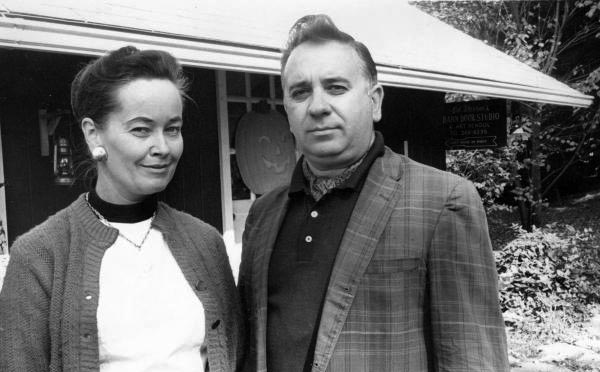 Conjuring Up the Warrens
Episode 527, July 12, 2016
The Conjuring 2 tells a story that is fictional in a way you might not have guessed.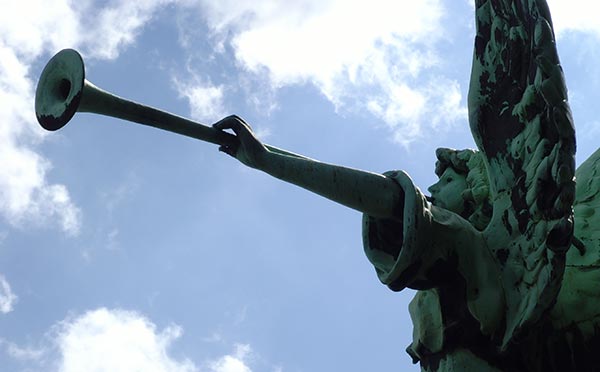 Sky Trumpets
Episode 526, July 5, 2016
From all over the world come reports of strange trumpet-like blasts from the sky.


Copyright ©2016 Skeptoid Media, Inc. All Rights Reserved. Rights and reuse information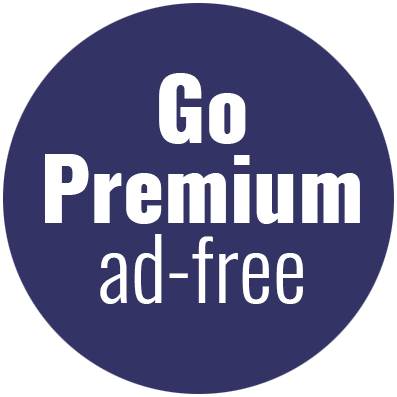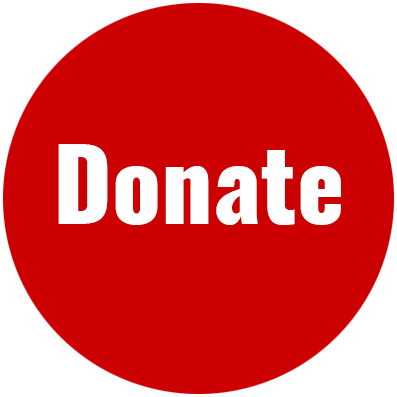 Now Trending...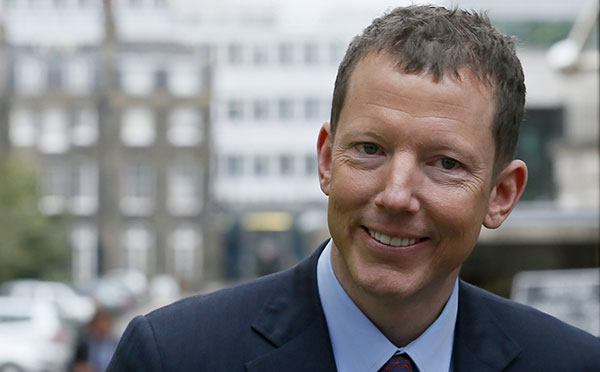 Deconstructing the Rothschild Conspiracy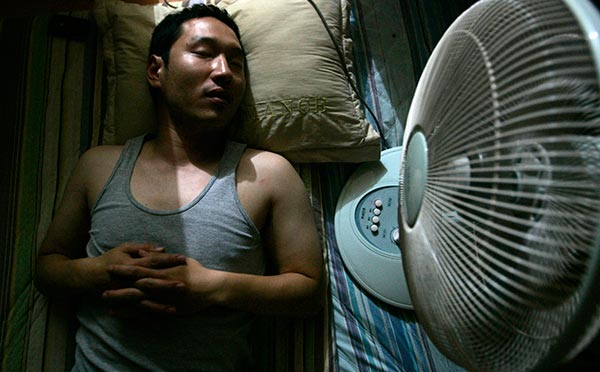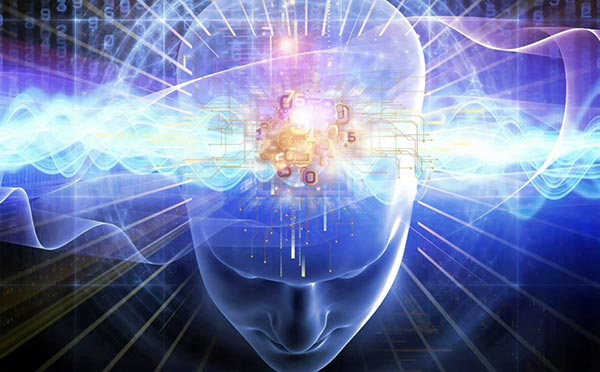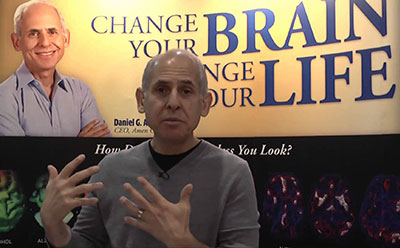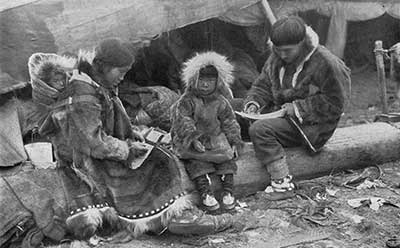 The Vanishing Village of Angikuni Lake