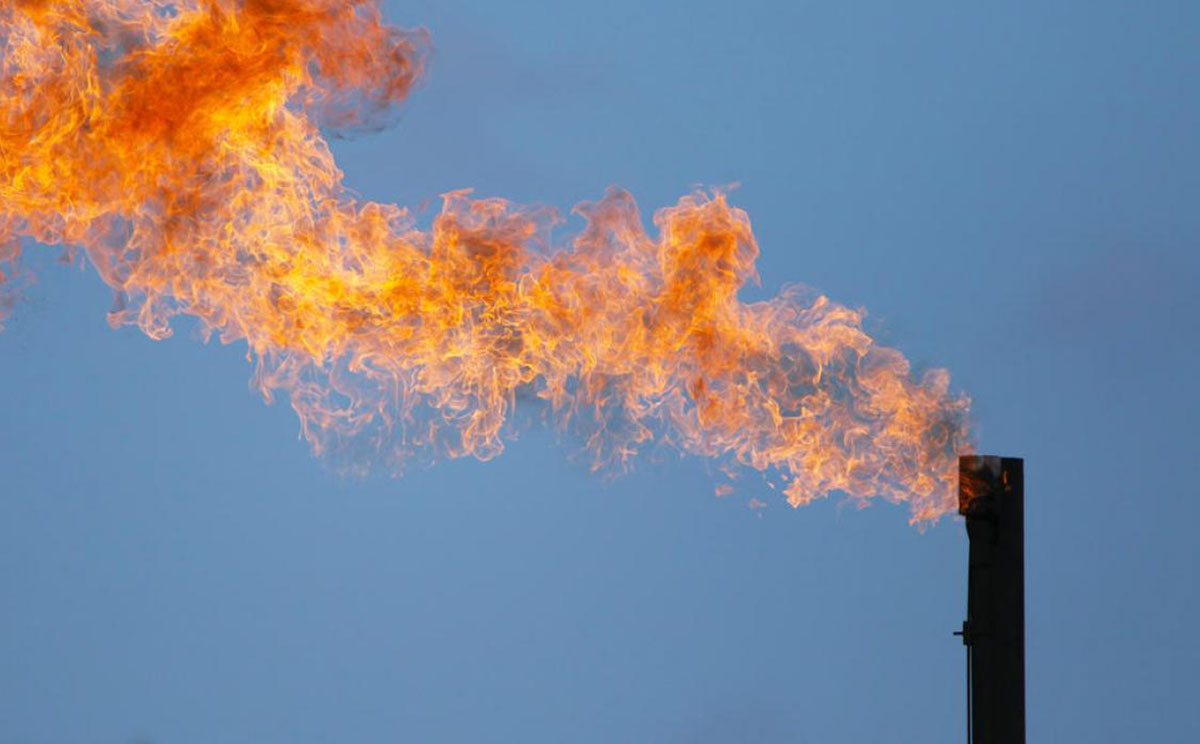 Why You Need to Care About Methane
Episode 797, September 14, 2021
Everyone's always talking about greenhouse gases, and carbon dioxide always dominates the conversation. But should we talking about methane just as much, or maybe even a little bit more?
Listen now:

Recent Programs
9/11 Truthers, 20 Years Later


Episode 796, September 7, 2021


9/11 was twenty years ago. College students today weren't even born when it happened. Have the conspiracy theories around it faded away yet? By some accounts, they're still going strong.


Your Turn Yet Again


Episode 793, August 17, 2021


I give a shot at trying to explain some of your strangest personal experiences.


Your Turn Again


Episode 792, August 10, 2021


In which I take a shot at trying to explain some of the weirdest stories sent in by listeners.


Dowsing: Water Witchcraft


Episode 791, August 3, 2021


If you need to find ground water, ask a hydrologist, not an occult magician.


All About Clearcutting


Episode 789, July 20, 2021


Is clearcutting of forests for logging a public nuisance or a public benefit?


Horses in Pre-Columbian America


Episode 786, June 29, 2021


Horses went extinct in North America at the end of the last ice age, but oddly some are now saying they didn't.


Head Transplants


Episode 784, June 15, 2021


The facts and fiction of what's possible and what's already been tried in switching human heads.


The Legend of Barsa-Kelmes


Episode 783, June 8, 2021


The story behind the story of the many paranormal events associated with this former island in the Aral Sea


A Collection of Corrections


Episode 782, June 1, 2021


In which another round of corrections is made to previous episodes. Keeping it real!


CBD for Everything


Episode 780, May 18, 2021


Cannabidiol is sold as an additive to just about every kind of product you can imagine. Why?


The 2019 USS Kidd Incident


Episode 777, April 27, 2021


Popular reports claim that a group of US Navy destroyers were buzzed by advanced drones in 2019.


The Engineered Moon Conspiracy


Episode 776, April 20, 2021


Science refutes the claim made by some that the Moon is a hollow spaceship engineered by aliens.


Bitcoin Fact and Fiction


Episode 774, April 6, 2021


What's true and what's not about the world's most popular cryptocurrency.