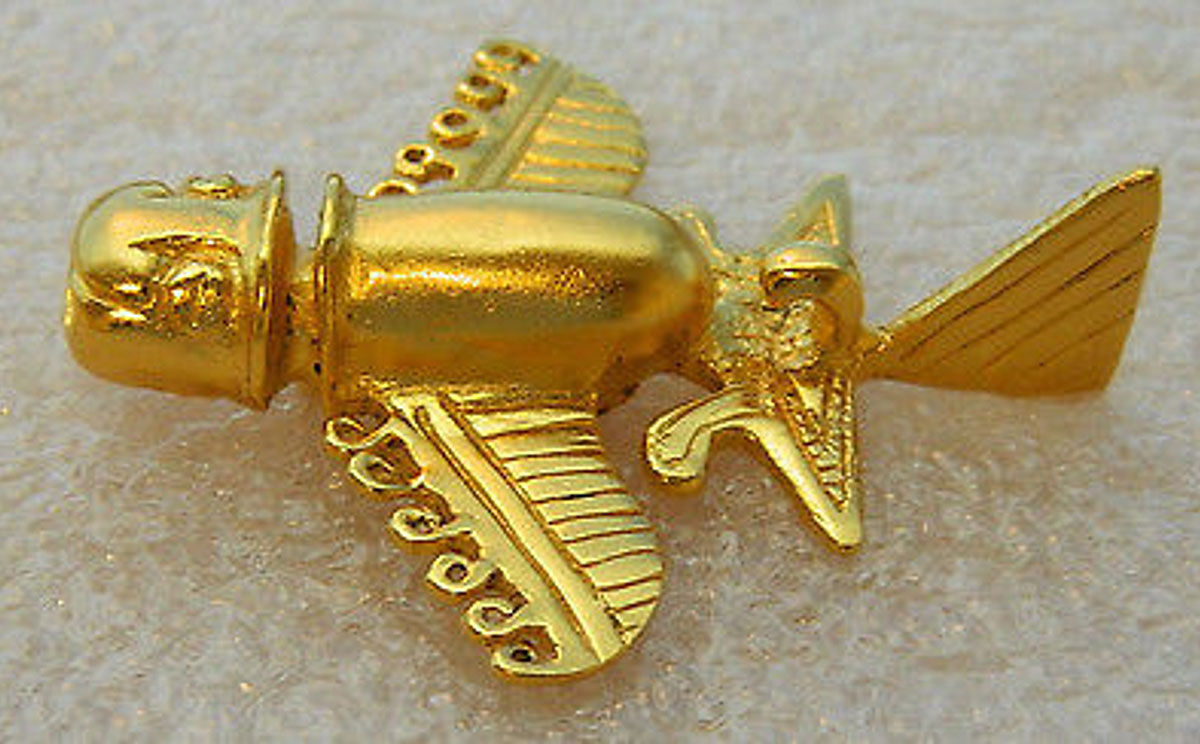 Debunking Ancient Aliens, Part 3
Episode 721, March 31, 2020
A look at some of the ancient artworks and artifacts that the show Ancient Aliens gets totally wrong.
Listen now:

Recent Programs
Diagnosing Chronic Lyme Disease


Episode 718, March 10, 2020


Often dismissed as purely pseudoscientific and nonexistent, chronic Lyme disease is not necessarily nothing.


Killing the Hammersmith Ghost


Episode 714, February 11, 2020


Some possible explanations for this infamously deadly 19th century haunting near London.


On the Trail of Red Mercury


Episode 713, February 4, 2020


The most elusive substance in pop culture also purports to be one of the most destructive.


Apple Cider Vinegar Woo


Episode 712, January 28, 2020


A test of the many sensational health claims made for apple cider vinegar.


Wind Turbines and Birds


Episode 709, January 7, 2020


Wind turbines actually save many more bird lives than they destroy.


All About Sex Addiction


Episode 708, December 31, 2019


The topic of sex addiction and what to do about it turns out to be more complicated than you may think.


The Green Children of Woolpit


Episode 704, December 3, 2019


In the 12th century, a pair of mysterious children with green skin surprised English villagers.


Hyperbaric Oxygen Therapy


Episode 702, November 19, 2019


These risky medical devices are increasingly being sold to treat conditions they don't treat.


Seneca Guns and Skyquakes


Episode 701, November 12, 2019


These mysterious cannon-like booms are heard all around the world, with no apparent source.


A Whale of a Tale


Episode 700, November 5, 2019


In which we celebrate 700 episodes of great storytelling... sea shanty style.


Radon in Your Basement


Episode 698, October 22, 2019


Is this gas a risk you should worry about, or is it just another homeowner scam?


Reactionless Space Drives


Episode 697, October 15, 2019


Conspiracy theorists and alternate science believers continue to claim triumph over the laws of nature.