I Believe
Your beliefs are fallible and can fool you. Be willing to change your mind based on new information.
Skeptoid Podcast #650
November 20, 2018
Podcast transcript | Subscribe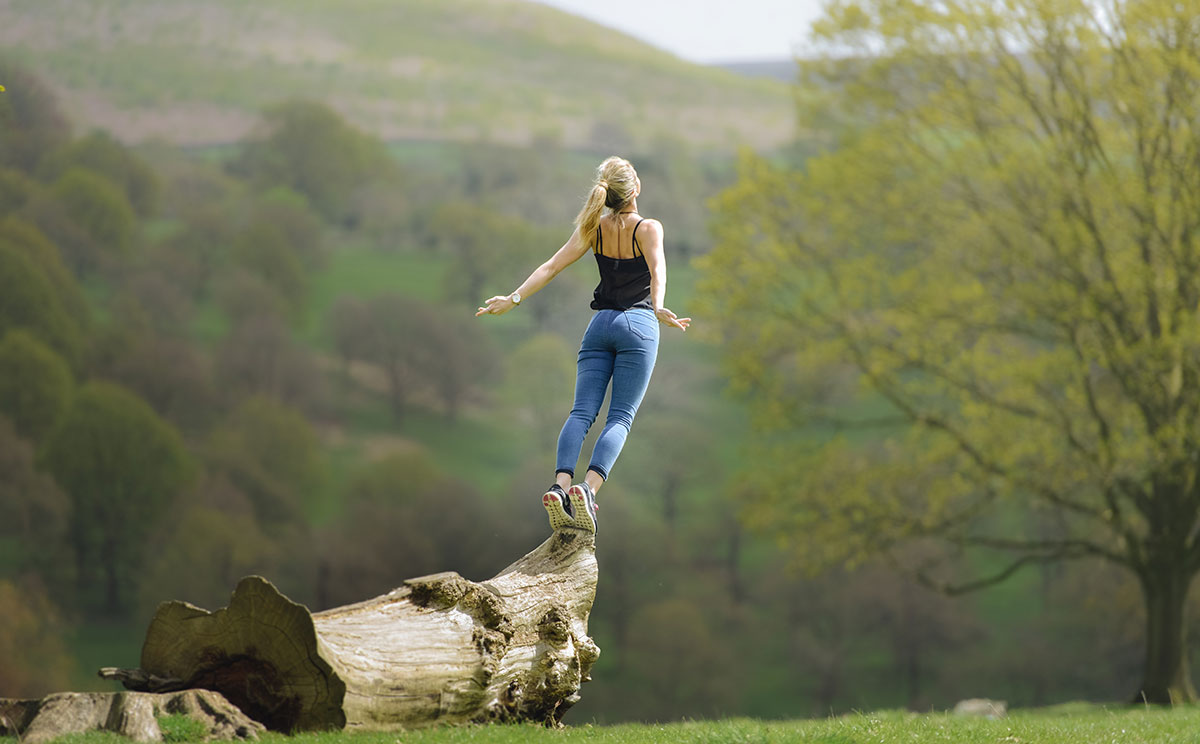 Hey everyone -- before we get to today's episode, I want to point out that it's number 650. (Kind of makes me wonder what special episode I should do for episode 666 which is coming up.) Anyway it's another big, big milestone. We got here only because of the generous donors who make the show possible. How many people have listened to Skeptoid and benefitted from it? You gotta figure it's been at least a million. That's massive. It's ridiculous. And why? Listener support.
Let this milestone be your kick in the pants. If you haven't donated before, do it now and get access to the premium feed, with no sponsored messages and more than 10 times as many shows in the feed. Episode 650 compels you.
Thank you for 650 episodes.
Cite this article:
Dunning, B. "I Believe." Skeptoid Podcast. Skeptoid Media, 20 Nov 2018. Web. 2 Dec 2023. <https://skeptoid.com/episodes/4650>
©2023 Skeptoid Media, Inc. All Rights Reserved.