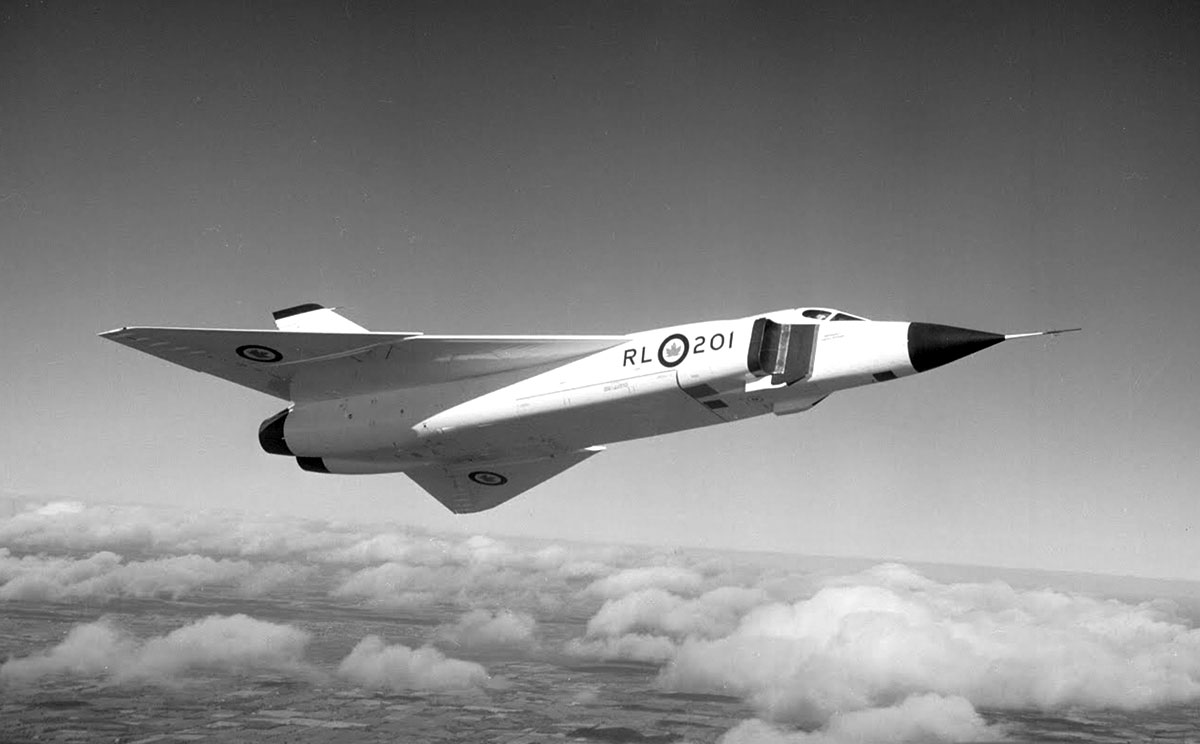 The Avro Arrow Conspiracies
Episode 809, December 7, 2021
Conspiracy theories surround the cancellation of this advanced Canadian aircraft from the 1950s.
Listen now:

Recent Programs
Followups and Extras


Episode 808, November 30, 2021


Some new facts and extra information on six previous episodes.


Huna: New Age on an Island


Episode 807, November 23, 2021


Huna blends generic New Age spiritualism with a concocted version of Hawaiian tradition.


Pop Quiz: 15 for 15


Episode 802, October 19, 2021


It's 15 trivia questions from 15 Skeptoid episodes, to celebrate our 15th anniversary!


Probiotics Fact and Fiction


Episode 801, October 12, 2021


Some people promote probiotics as a miracle cure for just about anything. What can they really do?


To the Stars


Episode 800, October 5, 2021


A strange radio broadcast from a very unique group of VIPs being whisked away on a UFO.


Why You Need to Care About Methane


Episode 797, September 14, 2021


We focus a lot on carbon dioxide when talking about climate change. Should we be talking more about methane?


9/11 Truthers, 20 Years Later


Episode 796, September 7, 2021


20 years after the worst terrorist attack on American soil, the conspiracy theories are still thriving -- just as we should expect.


Your Turn Yet Again


Episode 793, August 17, 2021


Skeptoid gives our take on some spooky experiences sent in by listeners.


Your Turn Again


Episode 792, August 10, 2021


In which I take a shot at trying to explain some of the weirdest stories sent in by listeners.


Dowsing: Water Witchcraft


Episode 791, August 3, 2021


If you need to find ground water, ask a hydrologist, not an occult magician.


All About Clearcutting


Episode 789, July 20, 2021


Is clearcutting of forests for logging a public nuisance or a public benefit?


Horses in Pre-Columbian America


Episode 786, June 29, 2021


Horses went extinct in North America at the end of the last ice age, but oddly some are now saying they didn't.