Skeptoid Live Event
"The UFO Movie" screening
CSICon
Las Vegas, NV
October 29, 2023
1:00pm - 3:00pm Pacific
>> RSVP now <<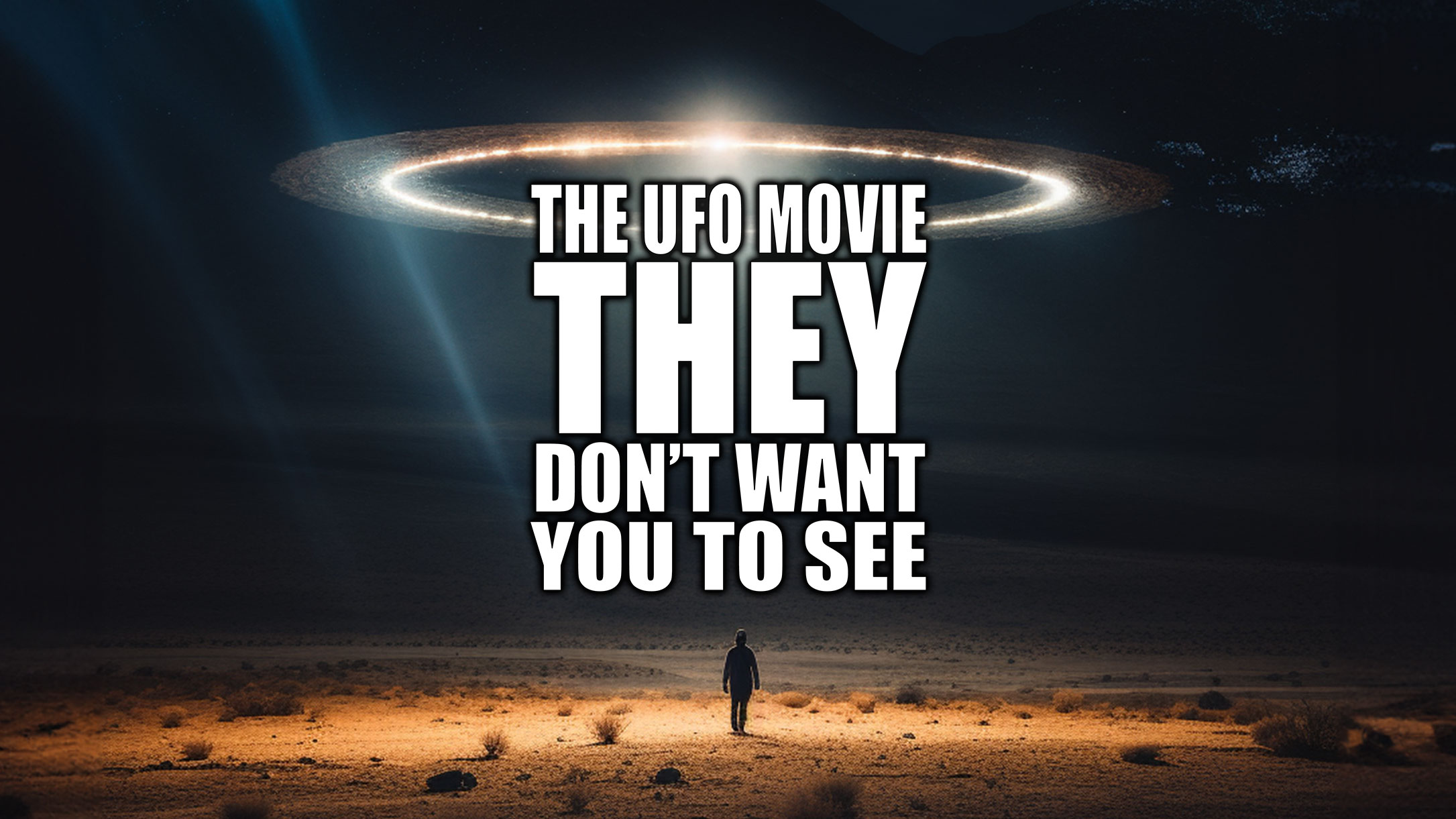 Just after the end of CSICon 2023 in Las Vegas, we're holding a special screening of "The UFO Movie THEY Don't Want You to See" from Brian Dunning (https://theufo.movie). The room is small and will fill quickly, so an RSVP is required.

Many of the cast and crew will be present to answer your Q&As afterward, so don't miss this unique opportunity!

If it fills up and you can't get in, you can always watch the movie on your own. Streaming options are on the movie's home page at https://theufo.movie.