Skeptoid is a weekly science podcast dedicated to furthering knowledge by blasting away the widespread pseudosciences that infect popular culture, and replacing them with way cooler reality.

Each weekly episode focuses on a single phenomenon — an urban legend, a paranormal claim, alternative therapy, or something just plain stupid — that you've heard of, and that you probably believe in. Skeptoid attempts to expose the folly of belief in non-evidence based phenomena, and more importantly, explains the factual scientific reality.

From the sublime to the startling, no topic is sacred, politically incorrect though that may be. 179,000 weekly downloads. Read what people are saying.


Latest Skeptoid Episodes...
#392, Dec 10, 2013 - Listener Feedback: Consumer Ripoffs - Consumer ripoffs are everywhere, and many times the victims refuse to acknowledge it. Skeptoid responds to comments sent in by some such listeners.
#391, Dec 3, 2013 - 8 Secret Bases: Real or Fictional? - It's a fact that there are secret military bases all around the world. But can you tell the real ones from the fictional ones?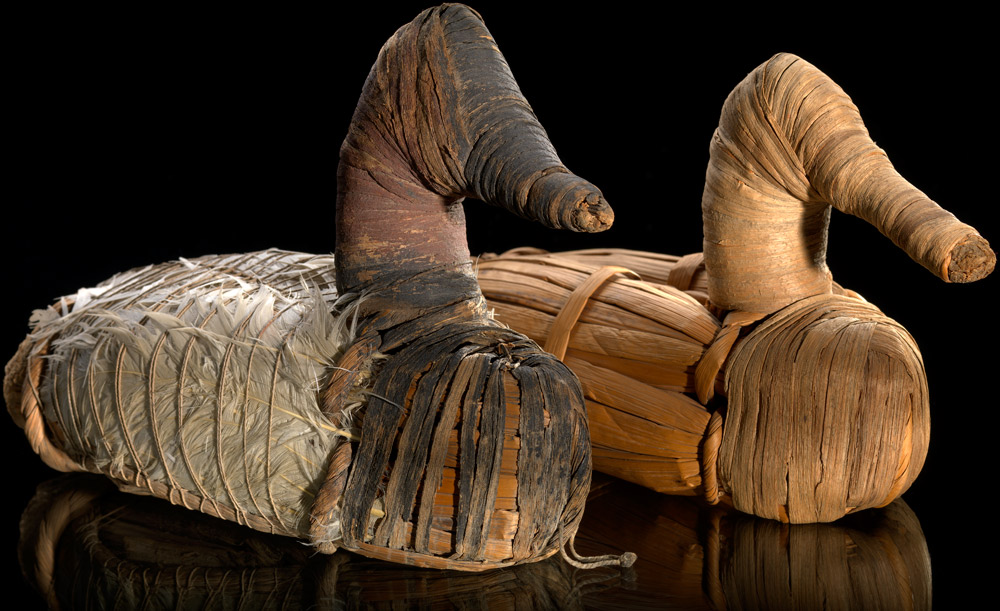 #390, Nov 26, 2013 - The Red Haired Giants of Lovelock Cave - Some say that an early Native American tribe were giant red-haired cannibals. How does the archaeological history compare to the cultural traditions?
#389, Nov 19, 2013 - The JFK Assassination - Pop culture tells us that any of the hundreds of conspiracy theories about the death of JFK are more plausible than the official story. How should we regard that?
#388, Nov 12, 2013 - 6 Problems with Wind Turbine Syndrome - Some people believe that wind turbines have detrimental physiological effects on people, through a wide variety of potential mechanisms.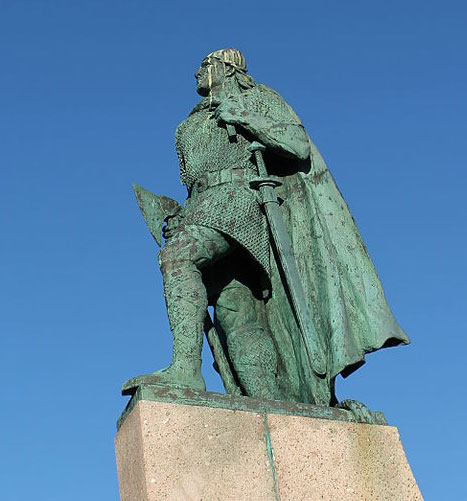 #387, Nov 5, 2013 - Who Discovered the New World? - Was it Columbus, the Vikings, the Chinese, the Muslims, or the British? We examine the 5 most popular claims to be first to the New World by sea.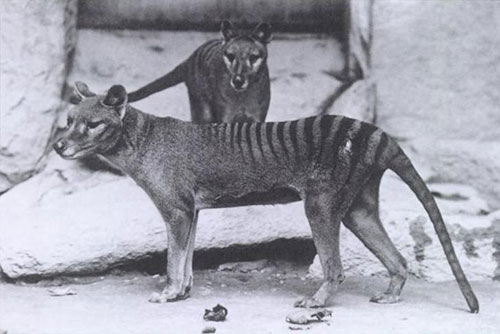 #386, Oct 29, 2013 - Tracking the Tasmanian Tiger - The Tasmanian Tiger was a predatory marsupial, now considered extinct. But some believe it might still live in remote regions. Is this true?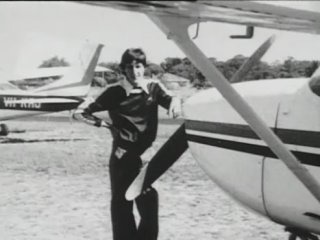 #385, Oct 22, 2013 - The Disappearance of Frederick Valentich - A young pilot who disappeared in 1978 is popularly believed to have been abducted by aliens. But it turns out there's a more likely Earthly explanation.
#384, Oct 15, 2013 - Asking the Socratic Questions - A line of reasoning named for Socrates helps us help believers in the strange re-examine their beliefs, achieving a change of mind where a direct confrontation might fail.
#383, Oct 8, 2013 - 5 False Arguments for Raw Milk - Some people who enjoy raw milk also make up false claims that regular milk is more dangerous. Why not enjoy it for what it is, rather than making up bad science as well?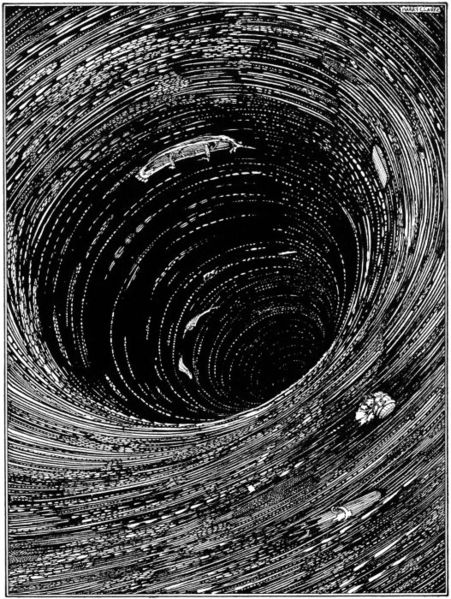 #382, Oct 1, 2013 - Into the Maelstrom (or Not) - Infamous legends tell of a maelstrom that devours ships and men. Does such a whirlpool actually exist? And are your basic notions about whirlpools even true?
#381, Sep 24, 2013 - An Enthusiast's Primer on Study Types - A quick look at many of the most common scientific study types, to help learn the terminology and some of the many ups and downs and ins and outs.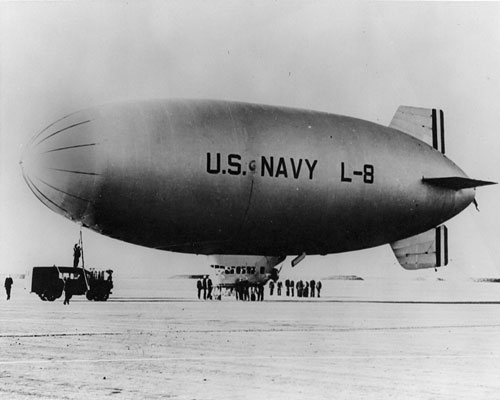 #380, Sep 17, 2013 - The Riddle of the L-8 Blimp - How is it possible for a sub-spotting blimp to complete its mission all by itself, its crew having mysteriously disappeared at some point during the flight?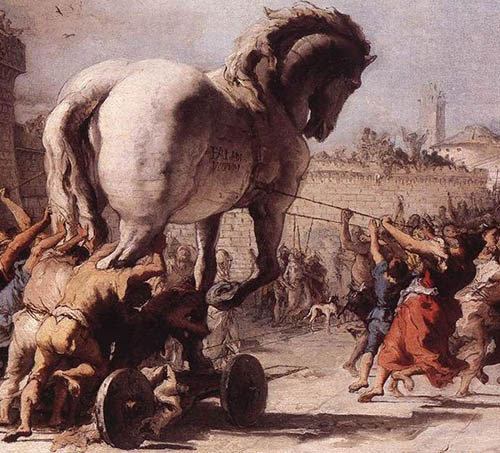 #379, Sep 10, 2013 - I Think, Therefore I Err - A raft of corrections or errors made in previous Skeptoid episodes. Remember, if you ever find an error, please send it on in!
#378, Sep 3, 2013 - Legendary Places: Real or Fictional? - We look at twelve legendary places around the world that you've heard of, but may not know whether they're real or not.
#377, Aug 27, 2013 - Student Questions: Hangovers, Manuka Honey, and Probiotics - Skeptoid answers student questions about hangovers, horse milk and manuka honey as miracle cures, car batteries stored on cement, translatability of ancient texts, and probiotics.
#376, Aug 20, 2013 - Salt Therapies - Salt therapy is being touted as a new miracle treatment for just about anything. You relax in a cave made of salt and breathe salt dust. Why?
#375, Aug 13, 2013 - The Patterson-Gimlin Bigfoot Film - The famous 1967 Bigfoot film by Roger Patterson and Bob Gimlin was certainly the launch of the legend, but where did the film actually come from?
#374, Aug 6, 2013 - Listener Feedback: Alternative Medicine - Few pseudosciences are believed as fervently by their proponents as alternative medicine. Today we answer some emails from alt-med proponents.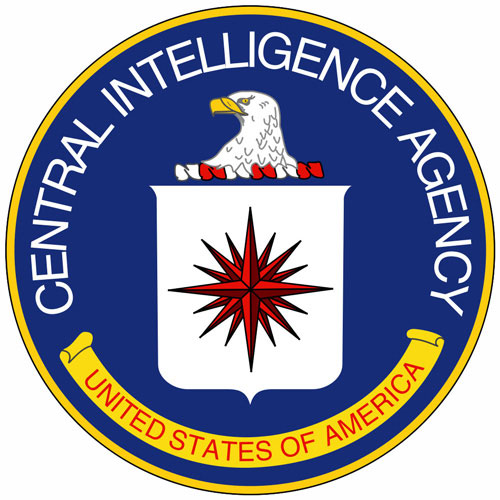 #373, Jul 30, 2013 - The Secrets of MKULTRA - During the cold war, rumor has it that the American CIA conducted 20 years of illegal research on American citizens without their knowledge. How much truth is there to this?
#372, Jul 23, 2013 - Prove Your Supernatural Power and Get Rich - If you can demonstrate that you have a power unknown to science under controlled conditions, there are many groups willing to pay you for the proof.
#371, Jul 16, 2013 - The Vanishing Village of Angikuni Lake - Old stories claim that a remote village of Eskimos disppeared in 1930, leaving everything behind. Some claim the people were all abducted by aliens.
#370, Jul 9, 2013 - The Science of Muzak - Muzak has long been played to improve sales and increase worker productivity. But what can it really do under the microscope of science?
#369, Jul 2, 2013 - Student Questions: Magic Wristbands, Laser Danger, and ManBearPig - We to explore the question of whether Stanley Kubrick made The Shining as a confession that he was behind the alleged moon landing hoax; whether acupressure wristbands are a way to cure nausea or just a placebo; whether you should use hydrogen peroxide as a bactericide on minor wounds; the song Gloomy Sunday and if it has indeed been connected with an increased number of suicides; the true nature of whatever danger can be expected from common laser pointers; and whether we need to worry about hoards of human-animal hybrids swarming down from the mountains.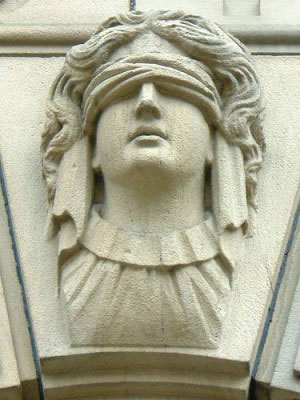 #368, Jun 25, 2013 - Legislating Pseudoscience - Not every law passed by legislature is based on sound science. All too often, ideologues try to use the cloak of sciencey-sounding language to fool lawmakers and the public alike.
© 2013 Skeptoid.com