Skeptoid is a weekly science podcast dedicated to furthering knowledge by blasting away the widespread pseudosciences that infect popular culture, and replacing them with way cooler reality.

Each weekly episode focuses on a single phenomenon — an urban legend, a paranormal claim, alternative therapy, or something just plain stupid — that you've heard of, and that you probably believe in. Skeptoid attempts to expose the folly of belief in non-evidence based phenomena, and more importantly, explains the factual scientific reality.

From the sublime to the startling, no topic is sacred, politically incorrect though that may be. 145,000 weekly downloads. Read what people are saying.


Latest Skeptoid Episodes...
#468, May 26, 2015 - Listener Feedback: Fads -
#467, May 19, 2015 - Baby Myths - If you want unsolicited advice, just have a baby. If you want good baby advice, look to the experts and not someone trying to shame you for doing it wrong. A look at some common myths about babies and children.
#466, May 12, 2015 - 5 Answers for Creationists - Creationists have presented 5 questions they don't think 'evolutionists' can answer. Here are some answers.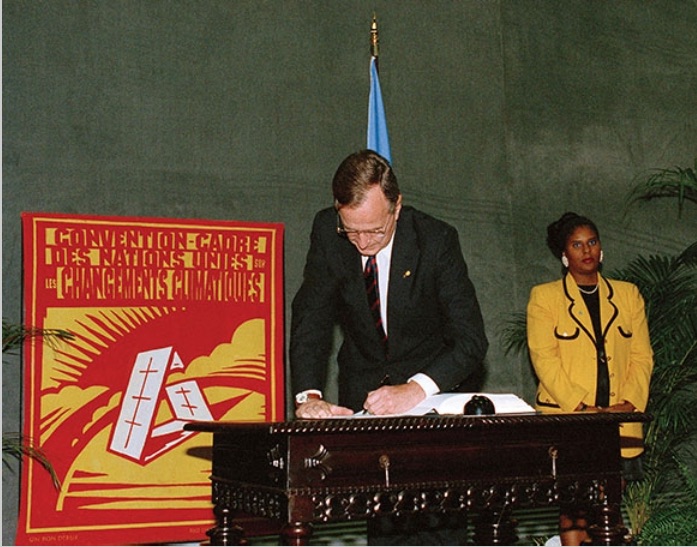 #465, May 5, 2015 - Agenda 21 - Agenda 21 was crafted as a framework for sustainable development. But critics call it a conspiracy to confiscate property and curtail freedom.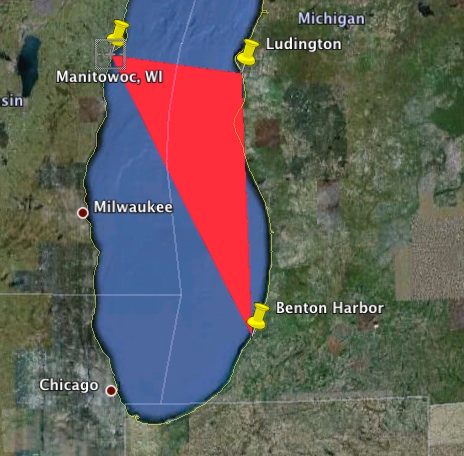 #464, Apr 28, 2015 - The Lake Michigan Triangle - Could there be a region in the Great Lakes where ships and planes mysteriously disappear? Skeptoid explores the connections between this region and the Bermuda Triangle, and takes a look at the evidence that there is something strange going on in America's Heartland.
#463, Apr 21, 2015 - Transgender: Fact or Fiction? - Transgender is a hot topic in the media, and it has led to a lot of people saying a lot of things about those whose gender identity does not align with their birth-assigned gender. Not surprisingly, a lot of the things people believe about being transgender are wrong. Let's find out which of these transgender beliefs are fact, and which are fiction.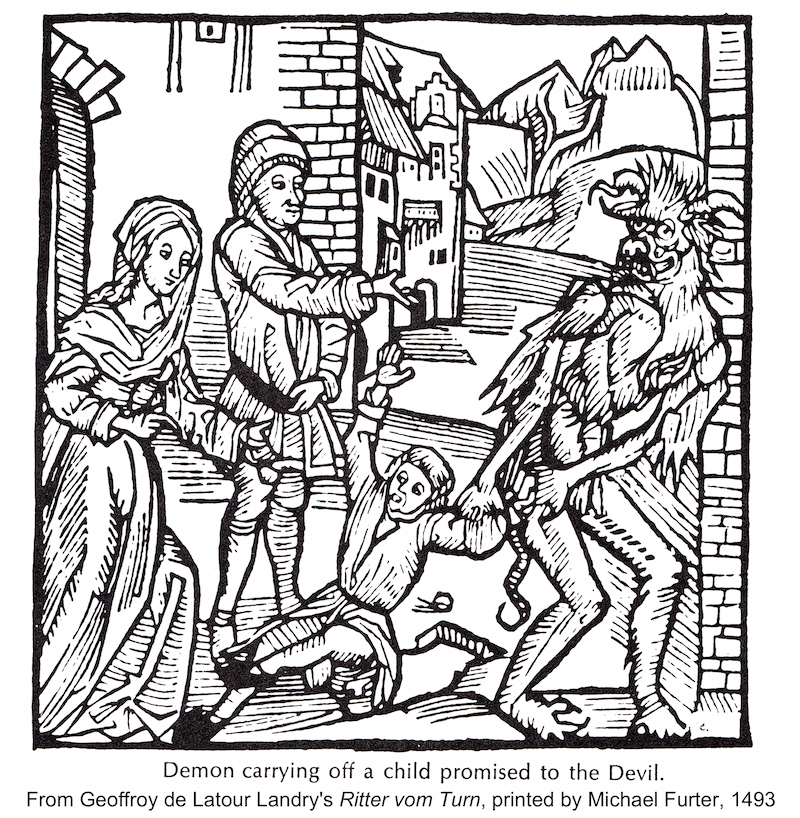 #462, Apr 14, 2015 - Satanic Ritual Abuse - The 1980s and 1990s saw multiple legal cases involving claims that Satanic cults were abusing and murdering children in communities across the United States.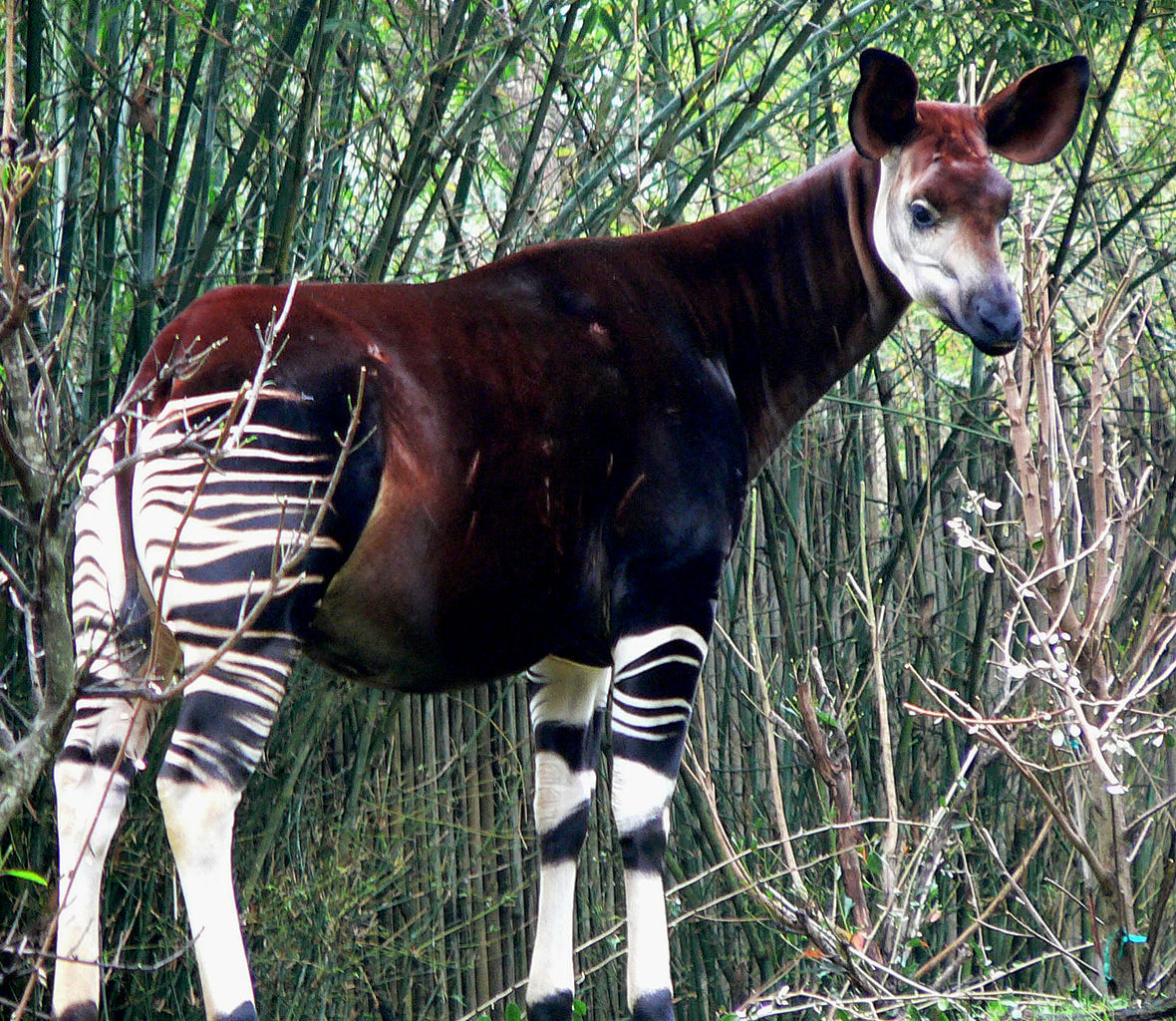 #461, Apr 7, 2015 - Cryptids That Turned Out To Be Real - Sometimes speculative animals turn out to be real, what does this mean for the relationship between cryptozoology and science?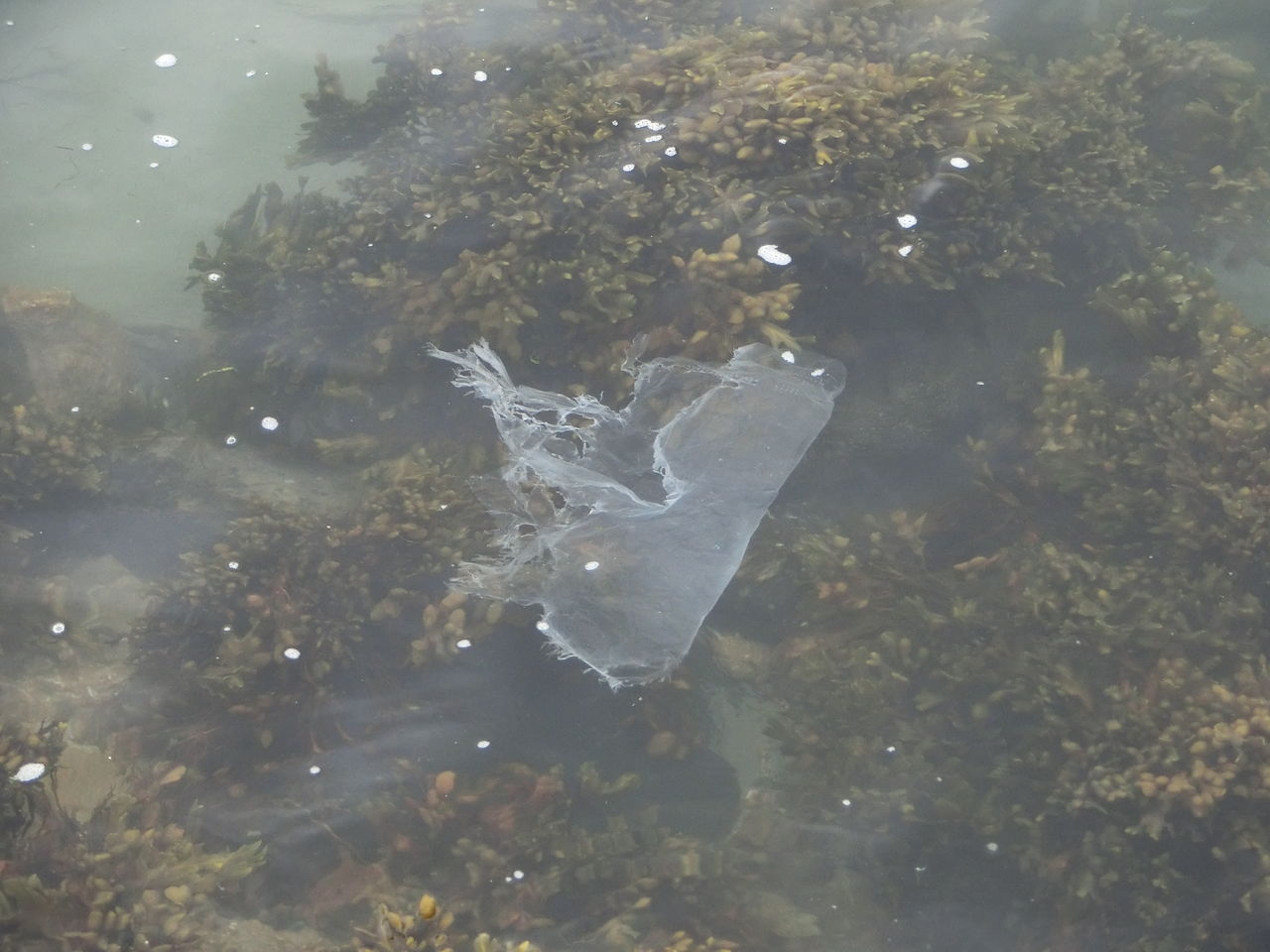 #460, Mar 31, 2015 - Plastic Bags - Plastic bag bans are spreading. These bags are both credited with keeping your groceries cheaper and wreaking environmental havoc. What does the science actually say? Probably not enough yet.
#459, Mar 24, 2015 - Listener Feedback: The Environment - Few topics generate as much passionate feedback as those dealing with environmental issues. In this episode, Brian responds to some of that feedback, including the answers to questions about Fukushima, wind turbines, and fracking.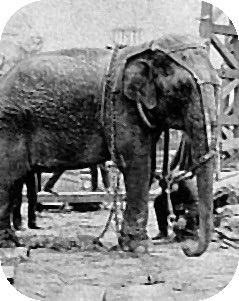 #458, Mar 17, 2015 - Science Fails - When science fails, the results can be catastrophic. But often the failure is in the execution, not the science, which self-corrects and soldiers on.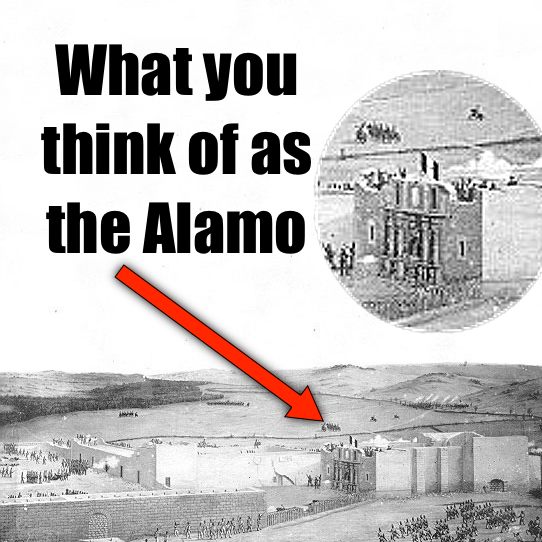 #457, Mar 10, 2015 - Forgetting the Alamo - In 1836, Mexican forces defeated a bunch of "pirates" at a broken down mission called the Alamo. Who were these men and why were they fighting the government? We'll explore the myths and truths behind this structure and the vent that made it famous.
#456, Mar 3, 2015 - Cattle Mutilation - We know that cattle and other herd animals are routinely found dead and in conditions that some claim are the result of malicious mutilation. Aliens are commonly accused of the crime. What's really going on here?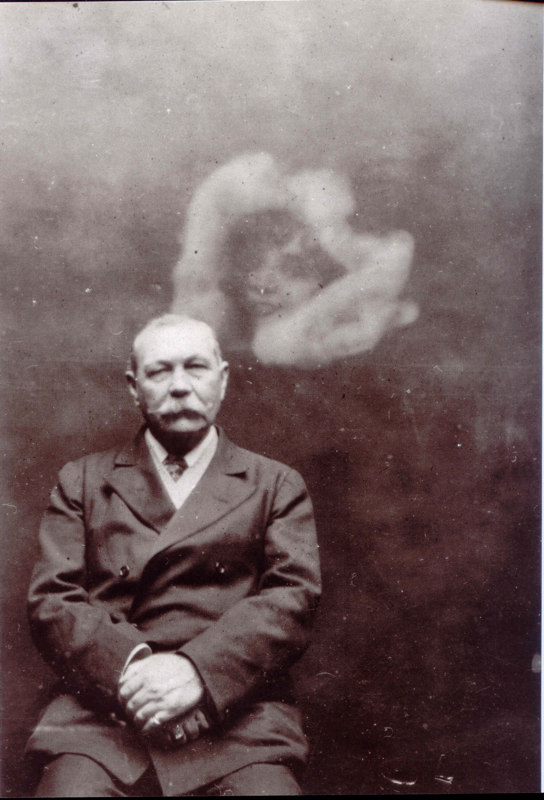 #455, Feb 24, 2015 - Ghost Photography - A short history of ghost photographs and a categorization of the different kinds of errors and fraud which can produce the images.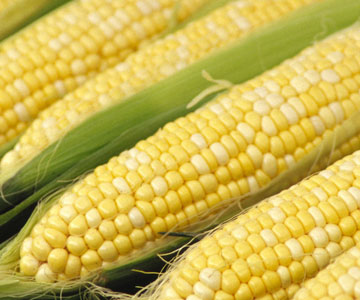 #454, Feb 17, 2015 - GMO Facts and Fiction - GMO misinformation continues to spread in the media and online. We've collected a number of beliefs about GMOs; how many of them can you get right?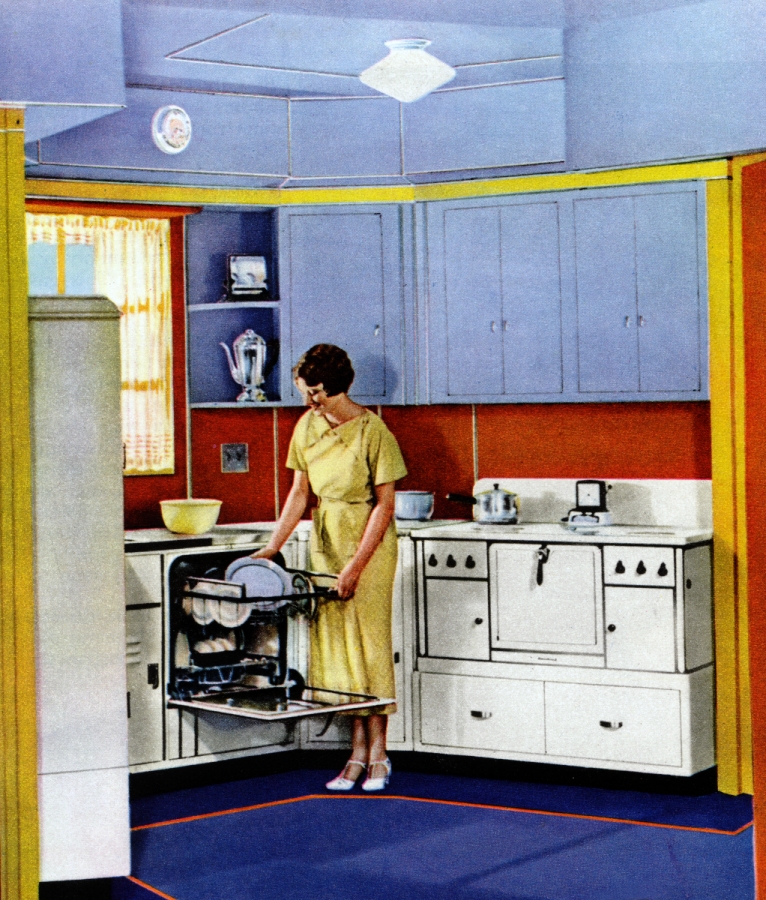 #453, Feb 10, 2015 - Cooking Myths - How much of what "everybody knows" about food preparation is science, how much is myth, and how much is a bit of both?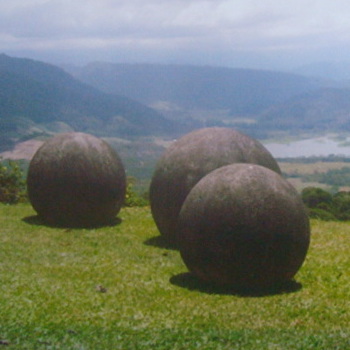 #452, Feb 3, 2015 - The Stone Spheres of Costa Rica - Southwestern Costa Rica is home to over 300 carved stone spheres left behind by the country's previous inhabitants. There are some fantastical claims surrounding their origin and purpose, but what can science tell us about their true nature?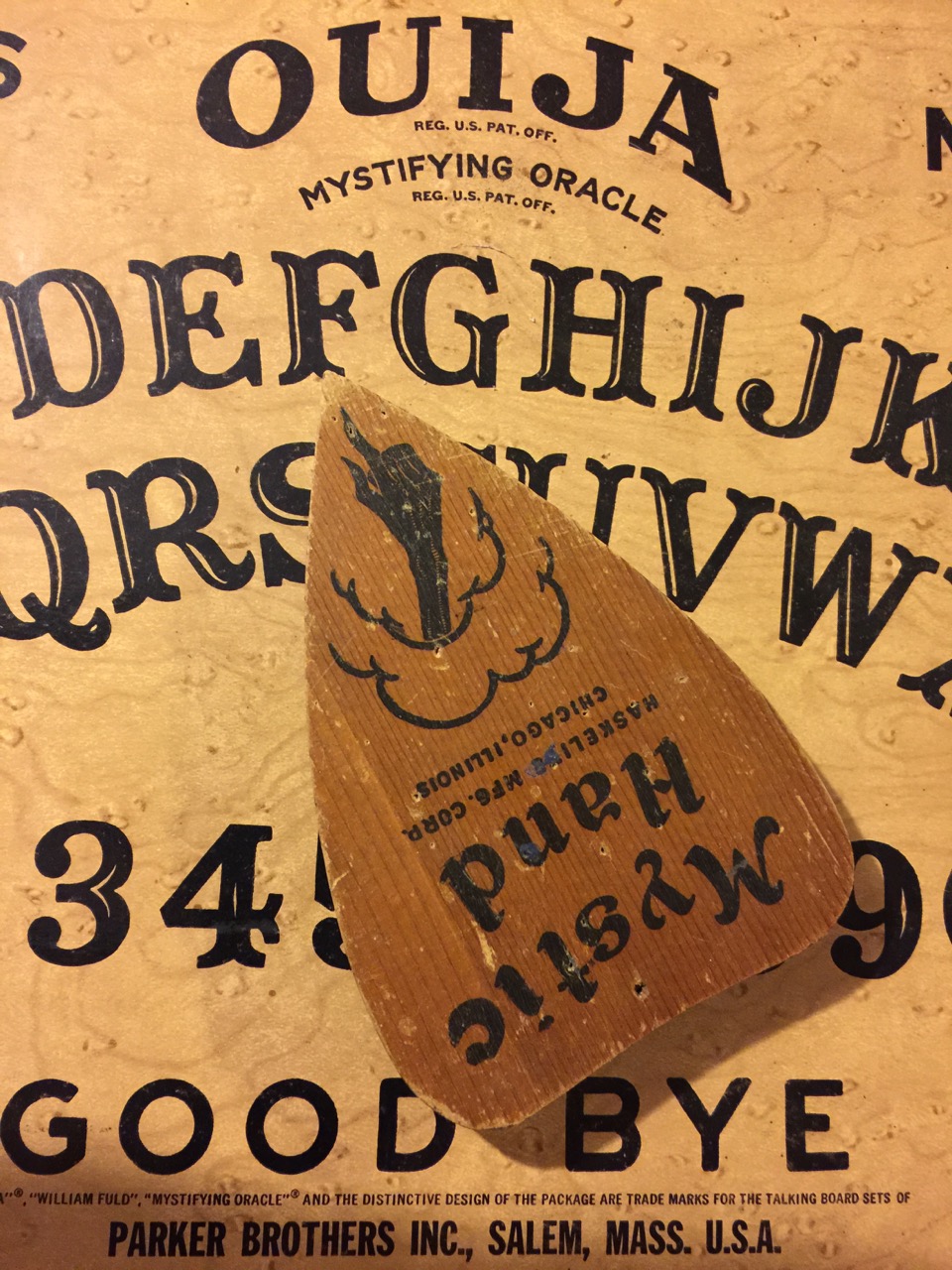 #451, Jan 27, 2015 - Ideomotor Response - Though first defined in the 1850s, the Ideomotor Response, a quirk of physiology, is still misused to bamboozle the credulous with bogus claims.
#450, Jan 20, 2015 - Robert Ripley: Believe Him... or Not? - The Believe it or Not! series of cartoons makes some extraordinary claims. Is there extraordinary evidence to back them up? Let's take a look.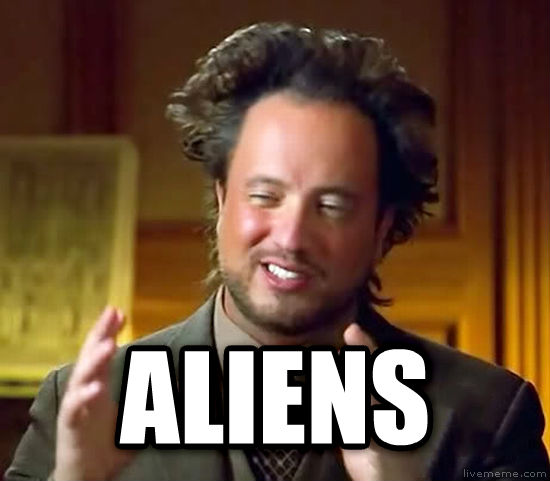 #449, Jan 13, 2015 - Ancient Astronauts - Did aliens visit the ancient Earth and inspire human cultures to build great works? Some people claim that they did. But is there really any reason to hypothesize that ancient astronauts existed?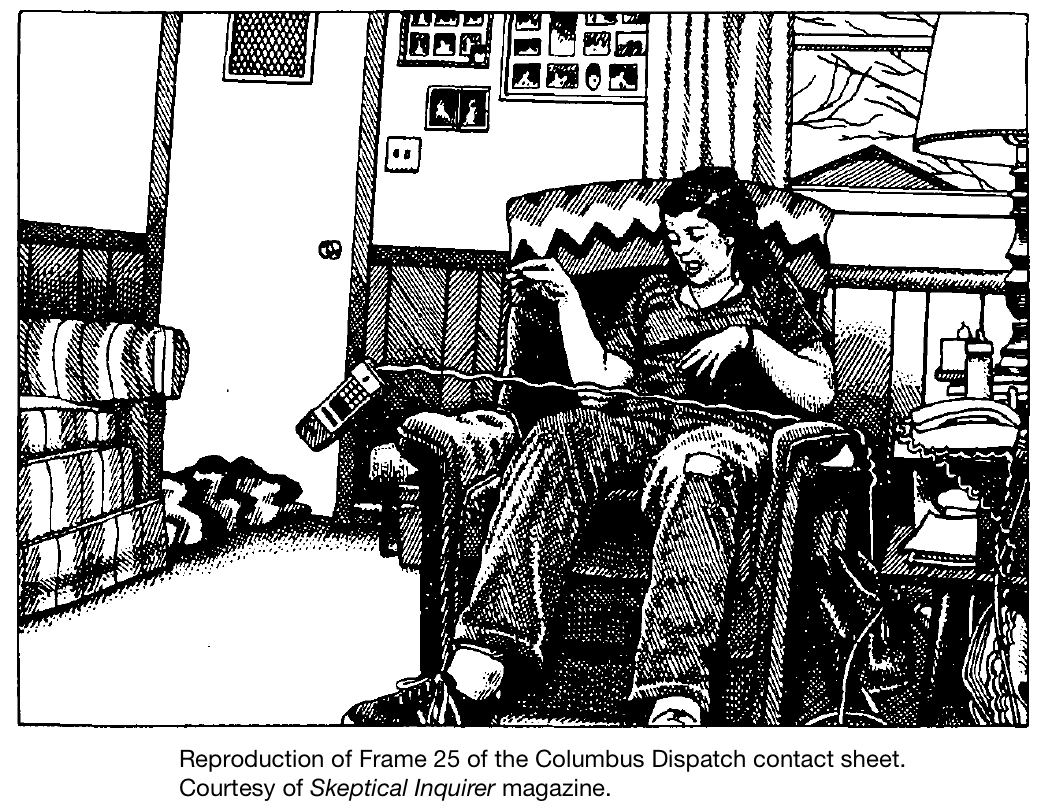 #448, Jan 6, 2015 - The Columbus Poltergeist - When mysterious phenomena is reported in a Columbus, Ohio home, paranormal researchers and media collide with skeptical investigators of the true cause.
#447, Dec 30, 2014 - Listener Feedback: Cryptozoology - Brian opens up the mailbag and responds to some interesting questions asked by listeners to recent episodes on cryptozoological topics.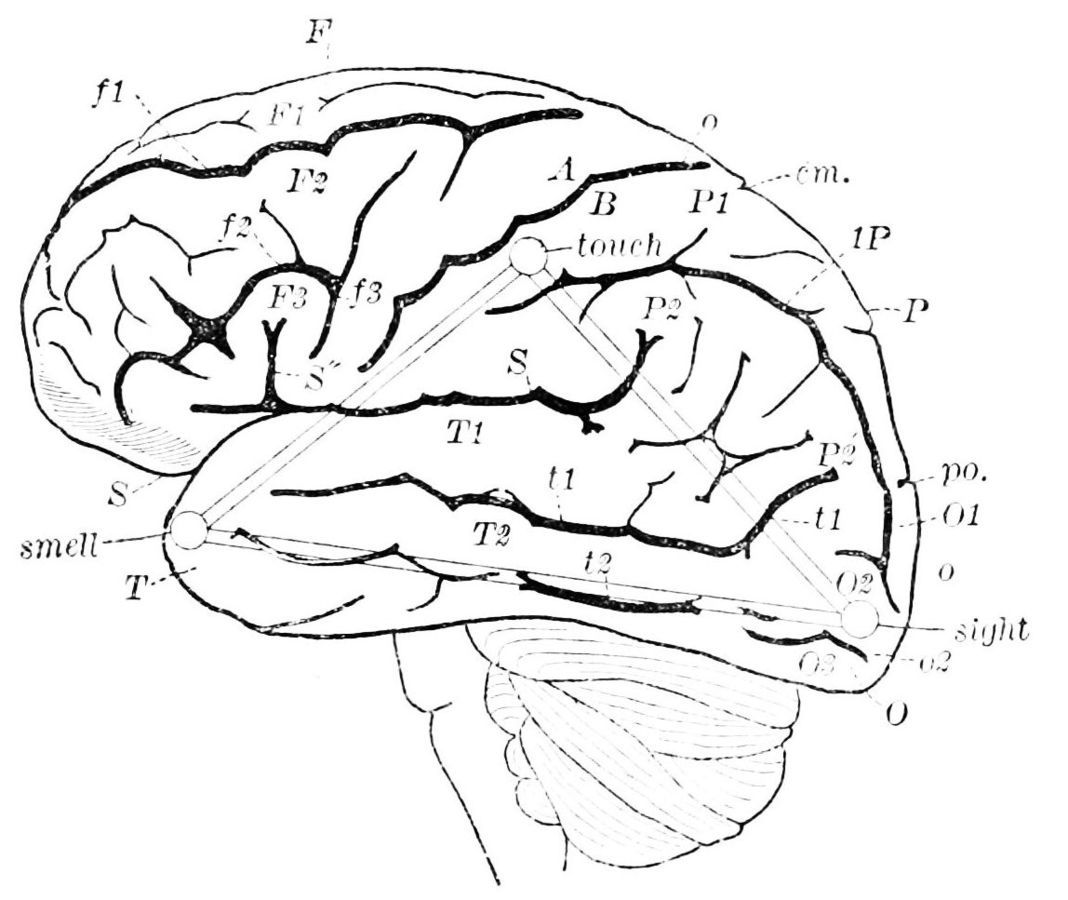 #446, Dec 23, 2014 - The Fallibility of Memory - A look at how our memory works and the many things that can go awry with it. Are our brains like hard drives, or more like easily-smudged chalk boards?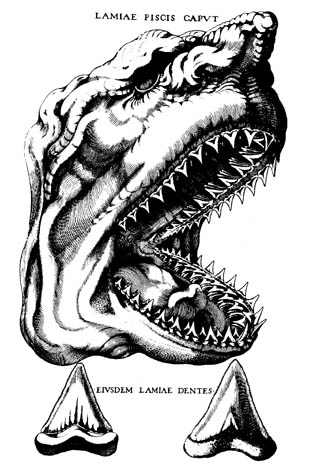 #445, Dec 16, 2014 - Megalodon - The Discovery Channel put out a 'docufiction' suggesting that the gigantic shark C. megalodon might still be alive in our oceans, but what does science have to say on the matter?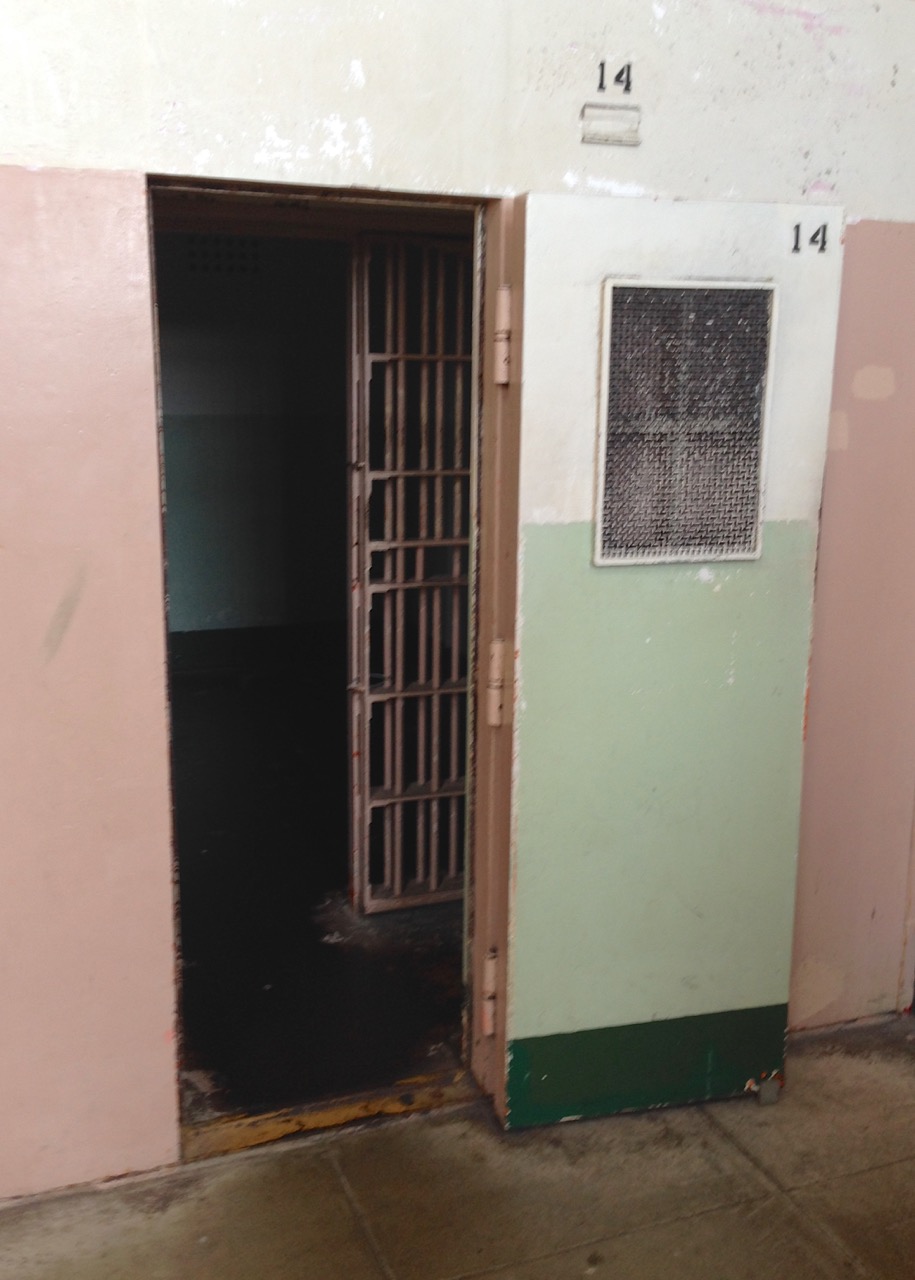 #444, Dec 9, 2014 - Myths of Alcatraz - Alcatraz Island harbors ruins, restless spirits and many myths. Skeptoid traveled to The Rock to see the sights and bust some ghosts.
© 2015 Skeptoid.com