Teachers Toolkit
The Skeptoid podcast is fun and entertaining for everyone, but it is also used as a teaching resources in so many classrooms that we here at Skeptoid Media finally decided to do something about it. The free version of Skeptoid is ad-supported and offers only the newest 50 episodes. Premium Access gets you the show ad-free and gives you access to more than 10 times as many shows. When you're giving students podcast episodes as part of a unit, you don't want them to have any ads.


Easily provide specific episodes to a classroom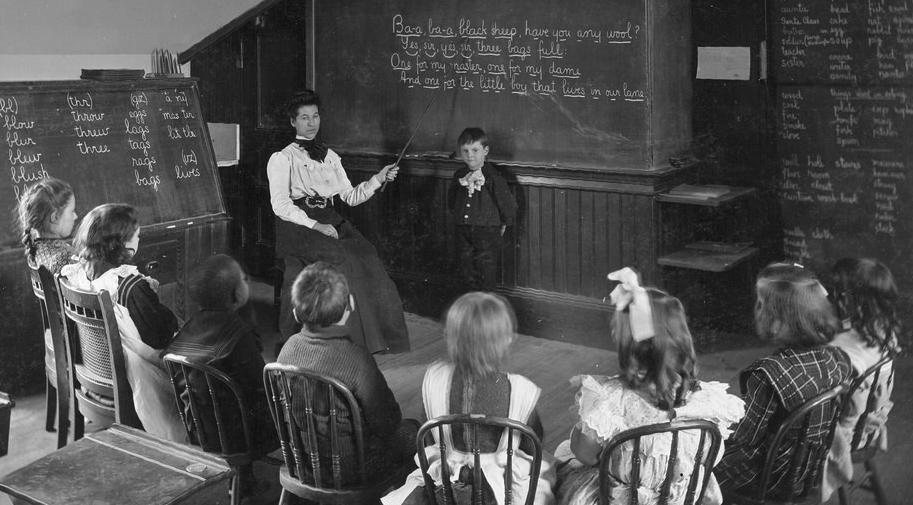 Skeptoid's educator program makes it possible for teachers to share specific episodes with students (ad-free) via a special link that can be easily shared. It also includes complimentary premium access allowing you to play any archived episode in class from your own device.
If you're a teacher and you share Skeptoid episodes with your students as part of legitimate coursework, consider joining and helping to build this initiative. All you need is an email address with a .edu or other educational domain. Email me from that address and tell me:
Where you teach,
What you teach,
How Skeptoid is an active part of your academic curriculum.
That's it! I will reply with instructions. Thank you for sharing the message of critical thinking with our future generations.


Brian Dunning
Skeptoid Media
Information about copyright & reuse for Skeptoid
* Skeptoid Media is a 501(c)(3) public charity. Donations are tax deductible for US taxpayers.