Skeptoid Live Event
"Science Friction" screening and Q&A
Florida Atheists and Secular Humanists
Fort Lauderdale, FL
November 12, 2022
12:30pm - 2:30pm Eastern
This event is past.
>> RSVP now <<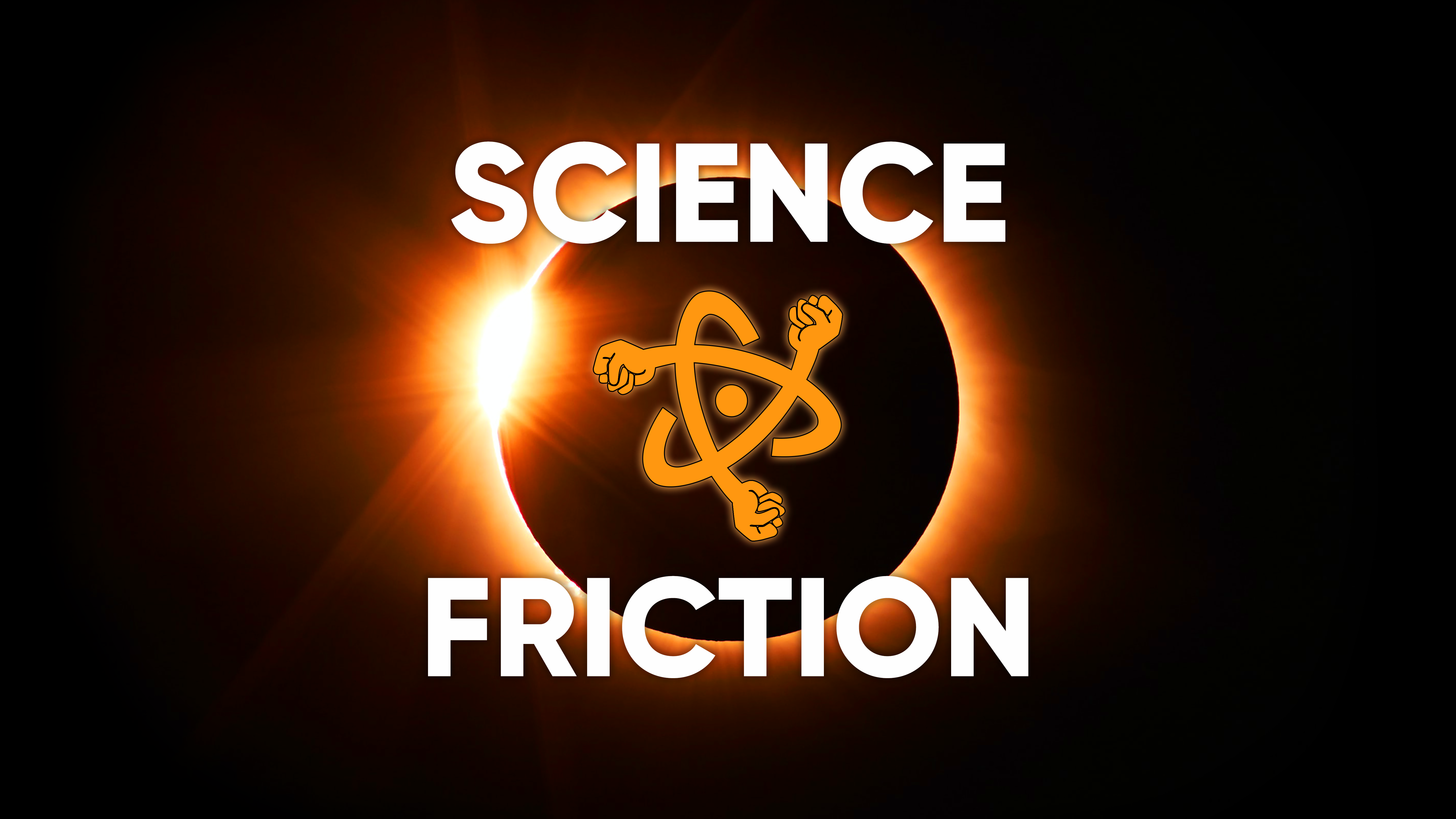 Join us for a screening of the documentary film Science Friction (sciencefriction.tv) and a Q&A with Executive Producer Brian Dunning. This is a public event. Bring your friends!

Science Friction - This documentary from Skeptoid Media and NoMold Productions exposes the way scientists are misrepresented in the popular media. When the real science isn't sensational enough, television and news media will sometimes just make up their own versions, deliberately misquoting their science experts, twisting their words, or editing them out of context to suit some preferred narrative. The film features over twenty experts who were put through this wringer and tell their shocking stories of just how dramatic and harmful this misrepresentation can be.

Click the "Event web page" link above for the specific time and place. Event is FREE and all are invited.