Skeptoid Live Event
Skeptoid Whistle-Stop Tour 2021
SEVASH
Virginia Beach, VA
August 29, 2021
5:00pm PT - 8:00pm PT
This is a public event. Bring your friends!
>> RSVP now <<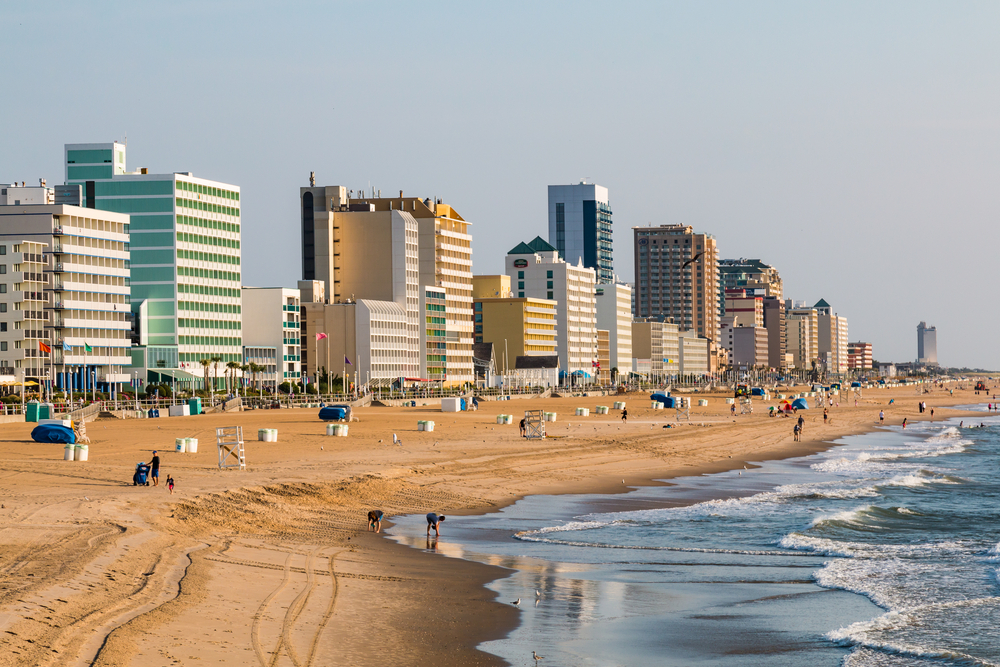 As part of the Whistle-Stop Tour 2021, Brian Dunning will be visiting listener groups all across the US during August and September, 2021.

See you at the Smartmouth Brewing Company at 1309 Raleigh Avenue, Suite 300, Norfolk, VA.