Skeptoid Live Event
Miracle or Science?
SEVASH
Norfolk, VA
October 17, 2021
5:00pm - 8:00pm Eastern
This event is past.
This is a public event. Bring your friends!
>> RSVP now <<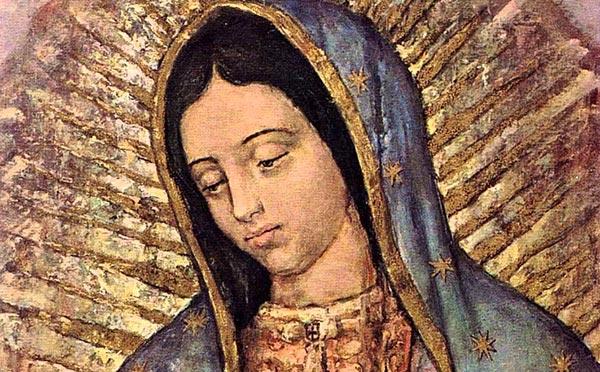 As part of the Skeptoid Whistle-Stop Tour, Brian Dunning will be visiting listener groups all across the US.

"Miracle or Science?" brings you an insider's look at five religious miracles that are far more interesting when we discover what actually took place. Simple debunking is just as useless as uncritical belief; the real excitement comes from learning the true history and the context.

See you at the Smartmouth Brewing Company at 1309 Raleigh Avenue, Suite 300, Norfolk, VA at 5pm. Event is free and open to the public.