Skeptoid Live Event
The Outpost
Outpost 2020
October 23, 2020 - October 25, 2020
This is a public event. Bring your friends!
This is a remote video presentation.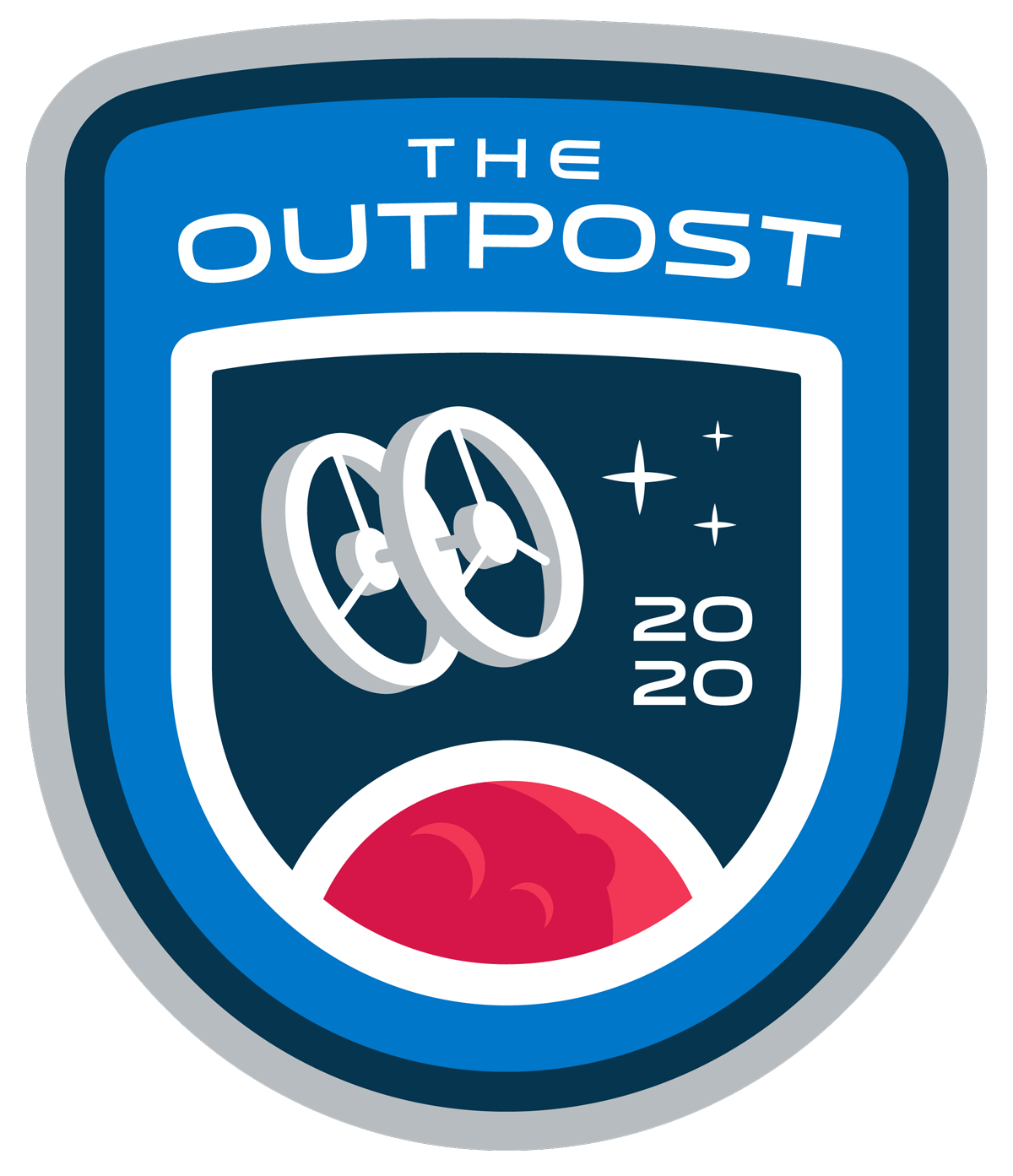 Come join us for Outpost 2020, the first annual fandom con co-produced by Skeptoid Media. Some of your favorite personalities from entertainment, animation, science fiction, gaming, and podcasting will throw some of the best panels you've ever heard.

Brian Dunning will be speaking on several panels and also presenting a live Skeptoid podcast recording with Q&A.