Skeptoid Live Event
Premium Member Live Stream
Skeptoid Media
Everywhere,
September 29, 2019
9:00am
This event is past.
This is a private event.
This is a remote video presentation.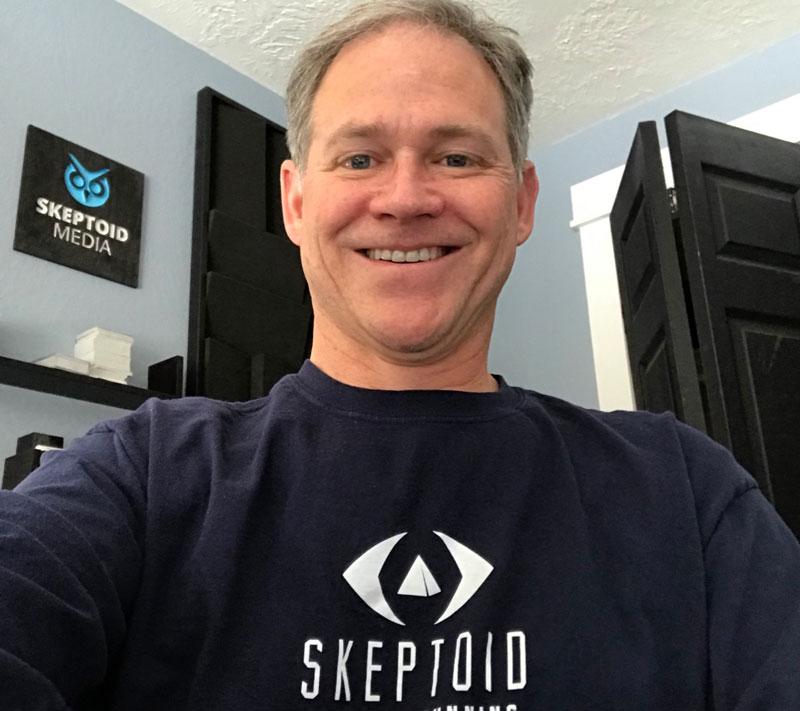 Another live streaming video chat for premium members! Join me on Sunday morning, September 29 at 9am (Pacific time) for some facetime. All premium members will receive a link in their email before the event. If you're not yet a premium member, it's easy to do, just go here! If you miss it, the stream will be available afterward on YouTube. It will last about an hour.

9am Sun Sep-29 for Los Angeles
Noon Sun Sep-29 for New York
5pm Sun Sep-29 for London

This event is timed to work for US/Canada/UK premium members. We will alternate future events to optimize for US/Australia/NZ members.