Skeptoid Live Event
Premium Member Live Stream
Skeptoid Media
Everywhere,
July 20, 2019 - July 21, 2019
5:00pm - 6:00pm
This event is past.
This is a private event.
This is a remote video presentation.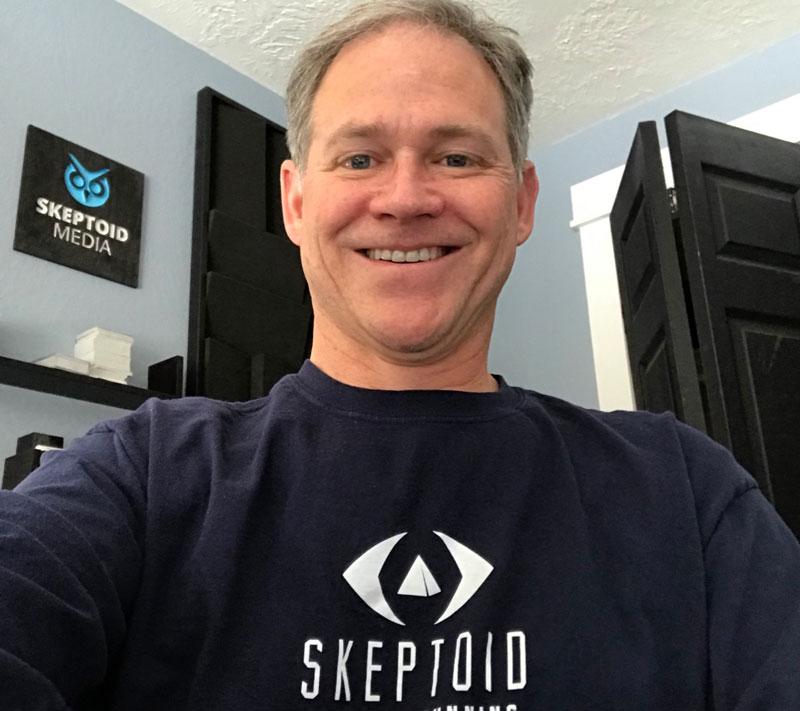 Another live streaming video chat for premium members! This time we are timing it to work for US, CA, AU, and NZ listeners. The stream will last about 1 hour, beginning at:

8am Sun Jul-21 for Perth
10am Sun Jul-21 for Sydney
5pm Sat Jun-20 for Los Angeles
8pm Sat Jun-20 for New York

All premium members will receive a link in their email before the event. If you're not yet a premium member, it's easy to do, just go here! If you miss it, the stream will be available afterward on YouTube.

We will alternate future events to optimize for US/Canada/UK members.