Skeptoid Live Event
Conspiracies Declassified
Seattle Skeptics and Science Enthusiasts
Seattle, WA
January 25, 2019
7:00pm
This event is past.
This is a public event. Bring your friends!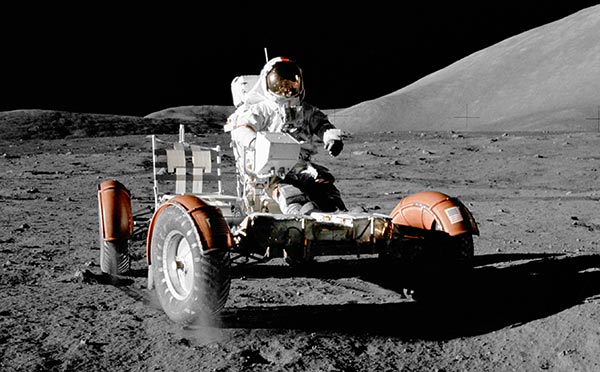 Come join me for all the inside info on history's greatest conspiracy theories! I'll be reading bits from my latest book Conspiracies Declassified and talking about the wildest and wackiest. We'll also go into why people believe such weird stories, so many of which are easily disprovable.

The talk is free and open to the public, and will take place in the downstairs banquet room at Razzi's Pizzeria at 8523 Greenwood Ave N in the Phinney Ridge neighborhood in Seattle. It is being generously hosted by the Seattle Skeptics and Science Enthusiasts. Hope to see you there!