Skeptoid Live Event
Tuck Everlasting and Immortality
TheaterWorks
Mountain View, CA
December 10, 2018
6:00pm - 8:30pm
This event is past.
This is a private event.
>> RSVP now <<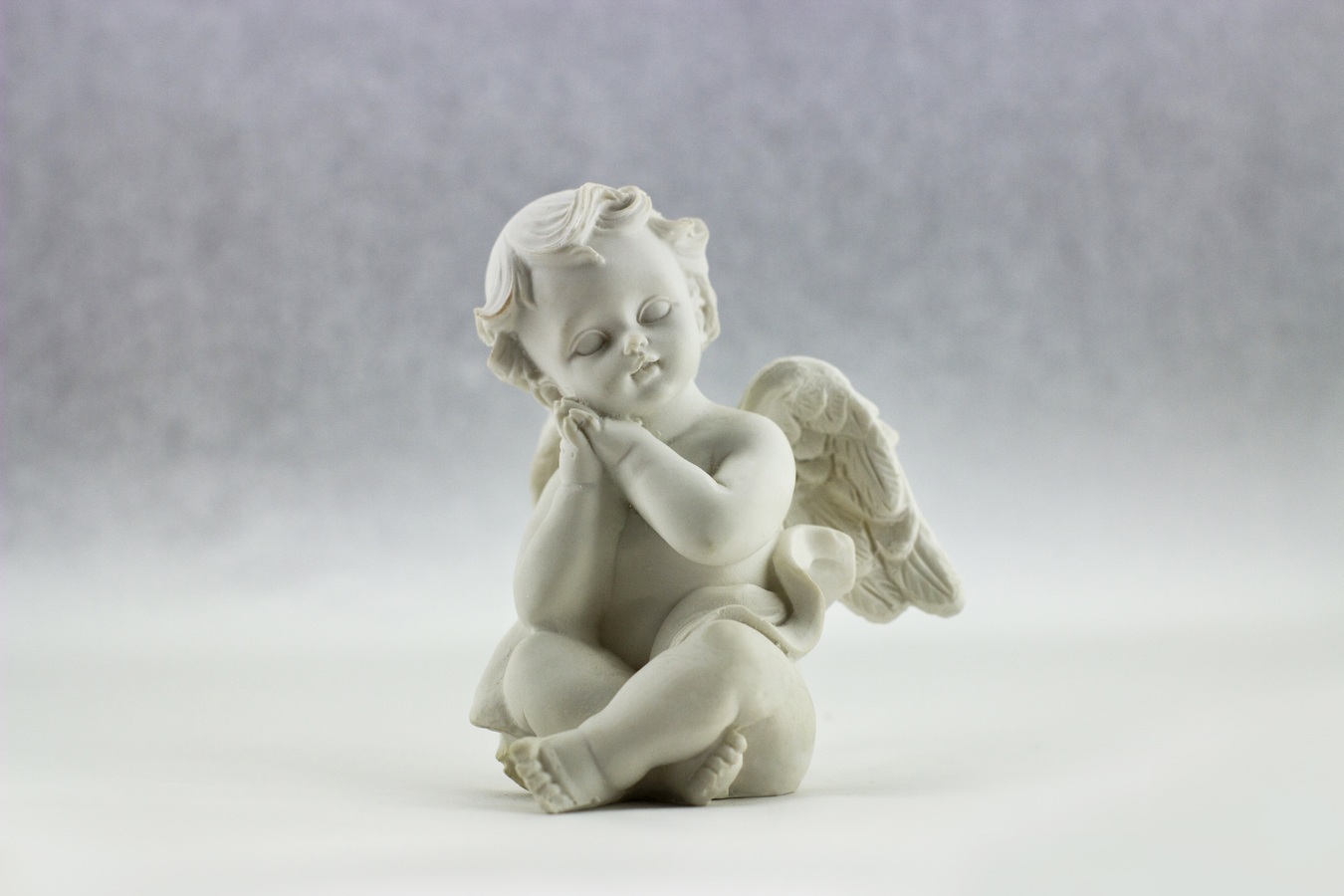 Event includes dinner & drinks.

10 lucky people are being admitted to this talk on immortality and technology at no charge, courtesy of a Bay Area donor (normally $75), and presented by TheaterWorks. Brian will give a short talk on the history of man's search for immortality, followed by a moderated conversation.

To attend, click the RSVP link above.