Skeptoid Live Event
Solving the Lost Cosmonauts
Science & Suds
Bend, OR
November 7, 2018
5:30pm - 7:30pm
This event is past.
This is a public event. Bring your friends!
>> RSVP now <<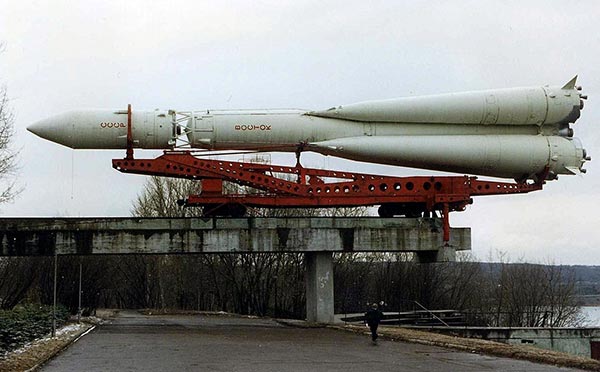 In a joint event with the Bend Astronomy Club, I'll be giving a really neat talk on a little-known snippet from the early days of the Space Race.

An urban legend popular with conspiracy theorists asserts that a series of amateur recordings made during the Cold War proved that Soviet cosmonauts died in secret flights that never made it into the history books. In this talk, we'll dig deeper, and maybe find out what those recordings really were...

This will be in the private room at the Broken Top Bottle Shop restaurant and brew pub, located at 1740 NW Pence Ln #1, Bend, OR 97701. Come at 5:30 to order your dinner and drinks if you like; the show will start about 6pm. It's awesome, bring your friends!