Brian Dunning
Host and Producer, Skeptoid Podcast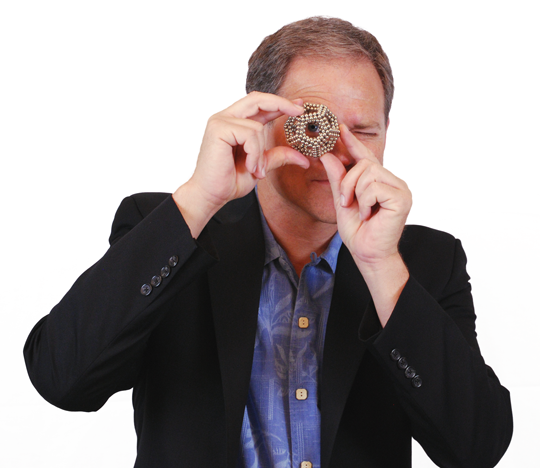 Science writer Brian Dunning created the Skeptoid Podcast in 2006, applying critical thinking to urban legends and popular pseudoscientific subjects promoted by the mass media. Brian is also the author of five books based on the podcast, and currently serves as the Director of Content for Skeptoid Media, Inc, a 501(c)(3) educational nonprofit.
A computer scientist by trade, Brian uses new media to showcase the rewards of science and critical thinking. He has appeared on numerous radio shows and television documentaries, and also hosts the science video series inFact with Brian Dunning (infactvideo.com). He is a member of the National Association of Science Writers, and lives in central Oregon with his family.
You can watch his demo reel if you have the stomach for it.
Contact brian@skeptoid.com